Exploring architectural photography can open new ways in creating future architecture.
Following the example of image-text, as introduced by David Levi Strauss in 'Between the Eyes', we examine both, writing and photography, as means to stimulate a diverse and multi-layered perception of architectural space. In a set of practices we explore how the 'Freewriting', as a method of image-text production, accompanied with the photography, can evoke new ways of seeing and sensing, which can be implemented equally in the process of designing, as well as in the education of architects.
---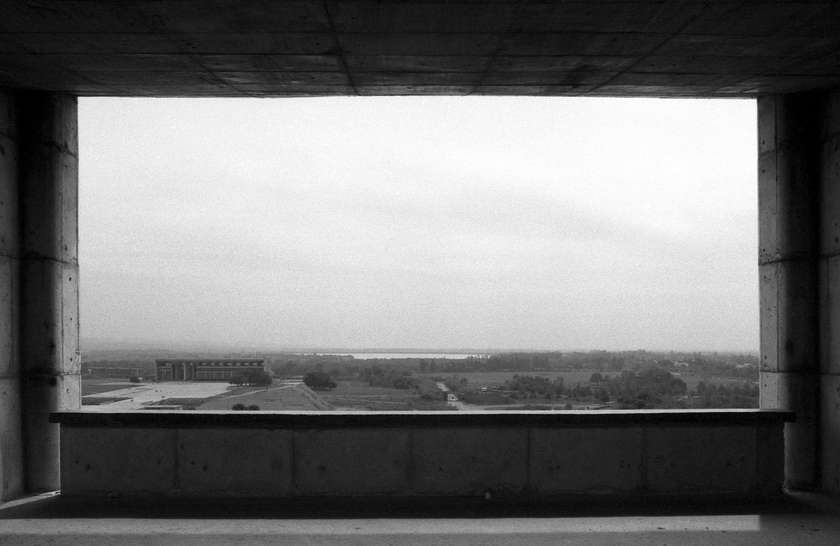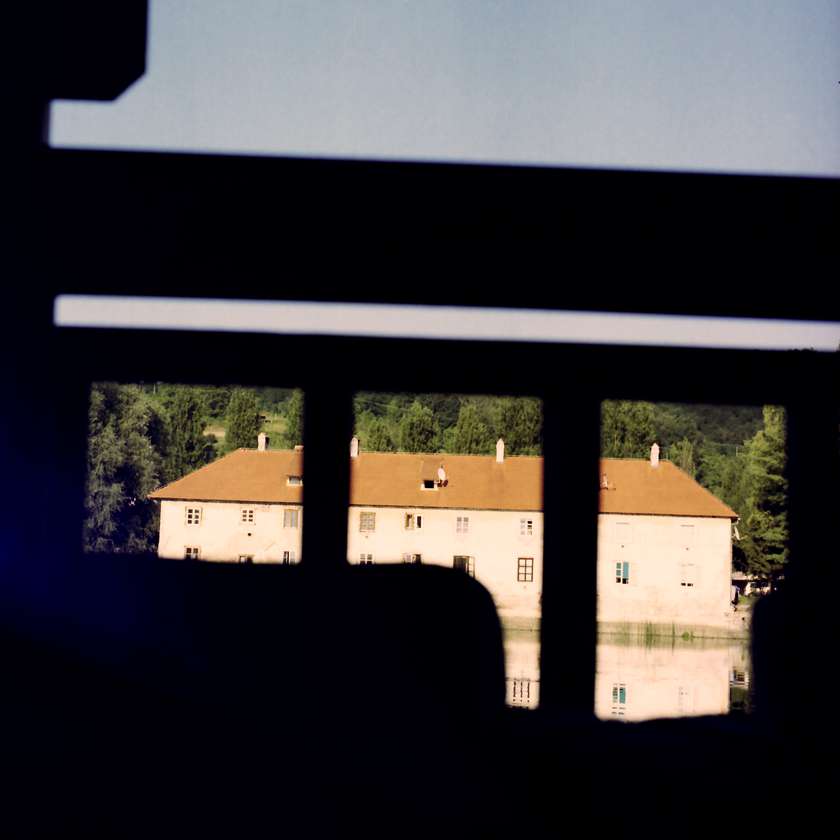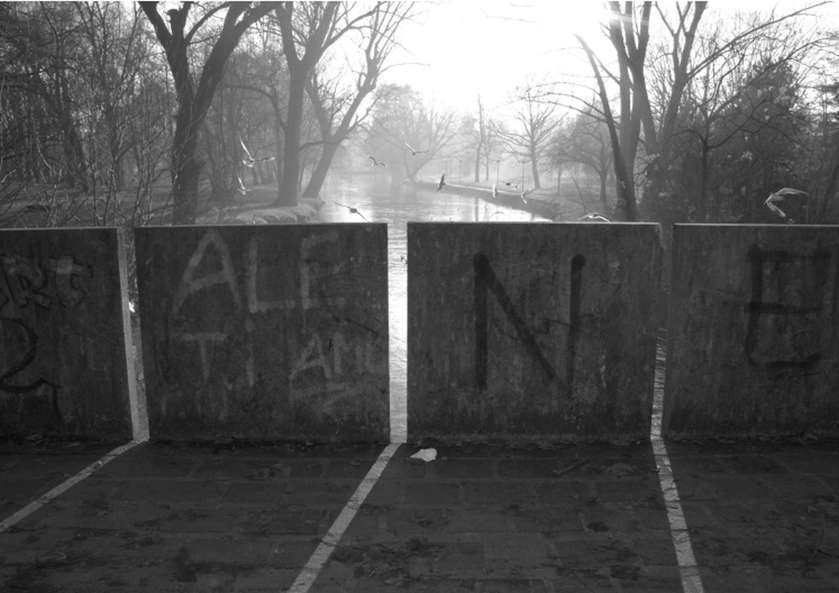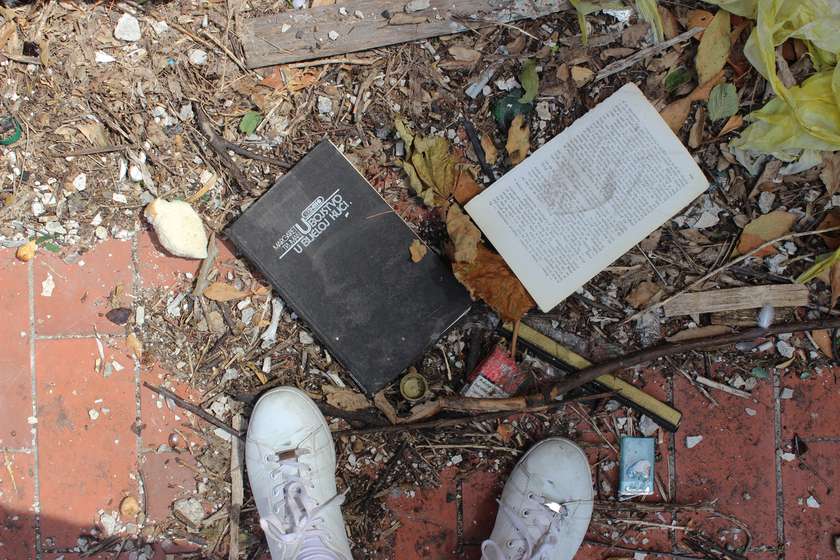 ---
---
Join the discussion and select your favourite idea!
The author(s) of the most popular idea will be invited to attend the match-making conference in Ljubljana and pitch their idea of future architecture, where they will get the chance to become a part of the Future Architecture programme of exhibitions, conferences, lectures and workshops.
→

View other ideas