The research of a well-tuned balance between architecture and environment
Our idea of a future architecture is based on the research of those sounds that can give voice to the elements that characterize the sites, thus giving life to the project process.
A careful analysis of the specific context in which each work is placed is of great importance in the project procedure: in fact, this critical reading of the places aims at identifying the characteristics and peculiarities of all the fragments that make up each site. At first, the various aspects are isolated analytically, then they are reassembled and recreated in a new and coherent way. In the projects developed so far, the architects have taken care to establish precise spatial relationships between structure and context both on a large scale and on a very small scale.
---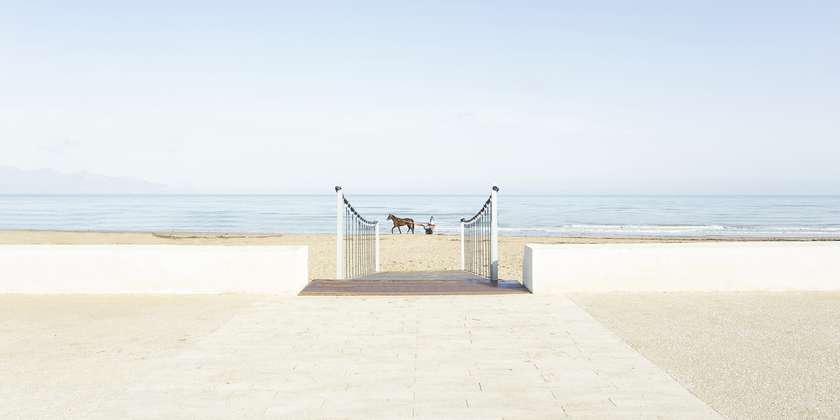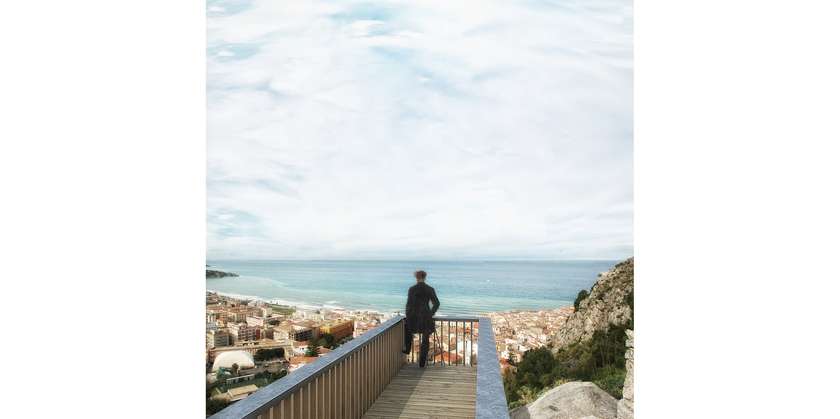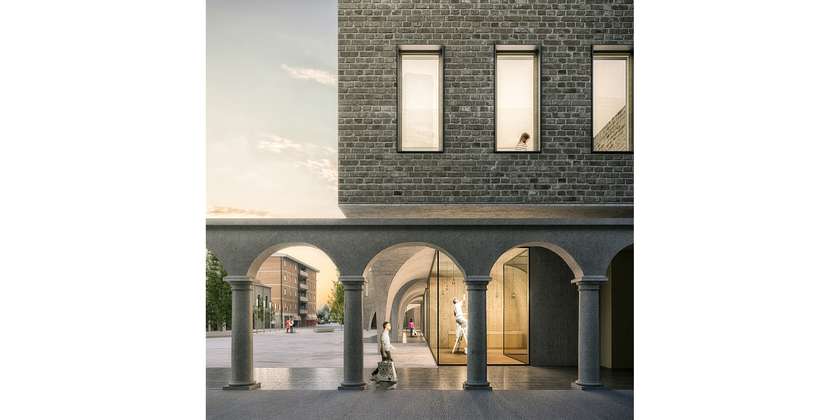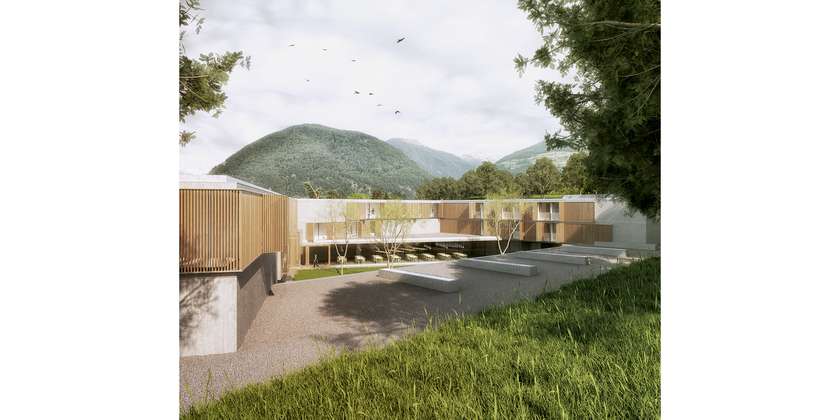 ---