The architecture of the future must be transformable, sustainable and adaptable to the social and urban context that surrounds it.
We must be conscious of the need to implement strategies of design in favor of the well-being of the society and the city of the future, and even in a more general context in favor of our planet. To influence the future of architecture we must act from the architect's training, from research, innovation and knowledge networks.
SMiA research group has as aim, from the academy, to contribute in the new generations of architects.
The specific field of study that we promote is the analysis and application of deployable, reciprocal, tensegrity and tree like structures Structures that are characterized by being adaptable, lightweight, modular and transformable, that implement fast assembly processes for the reuse of the structure and the possibility of using recyclable materials. Advantages that we consider essential for the approaches of the architecture of tomorrow and that respond to architectonic solutions to the humanitarian crisis.
---
---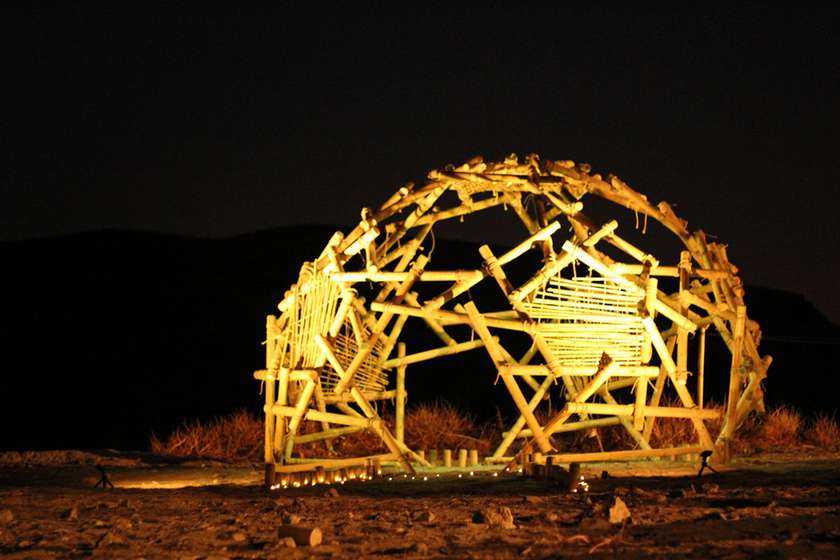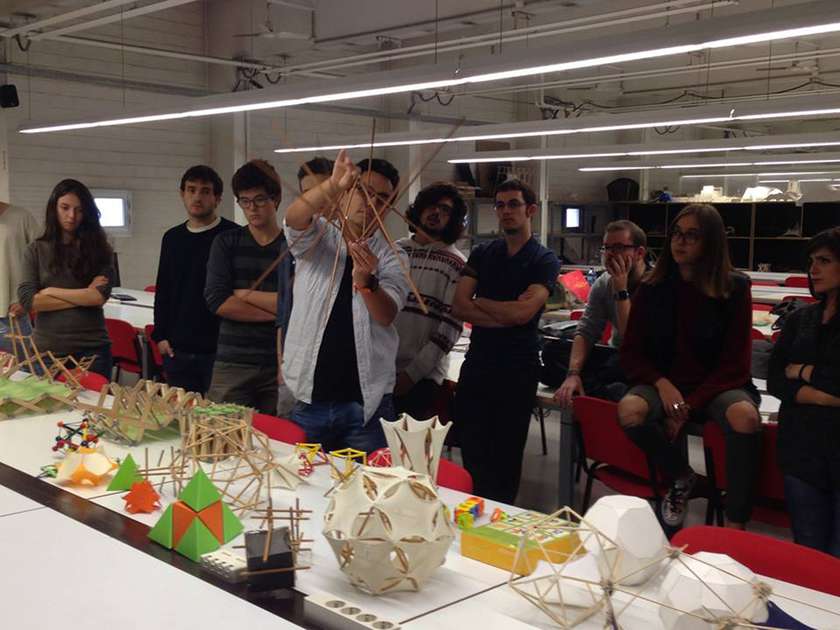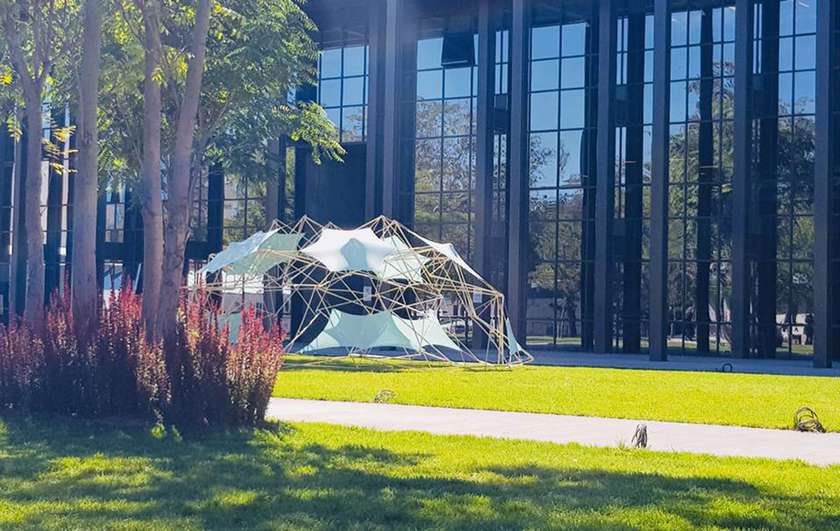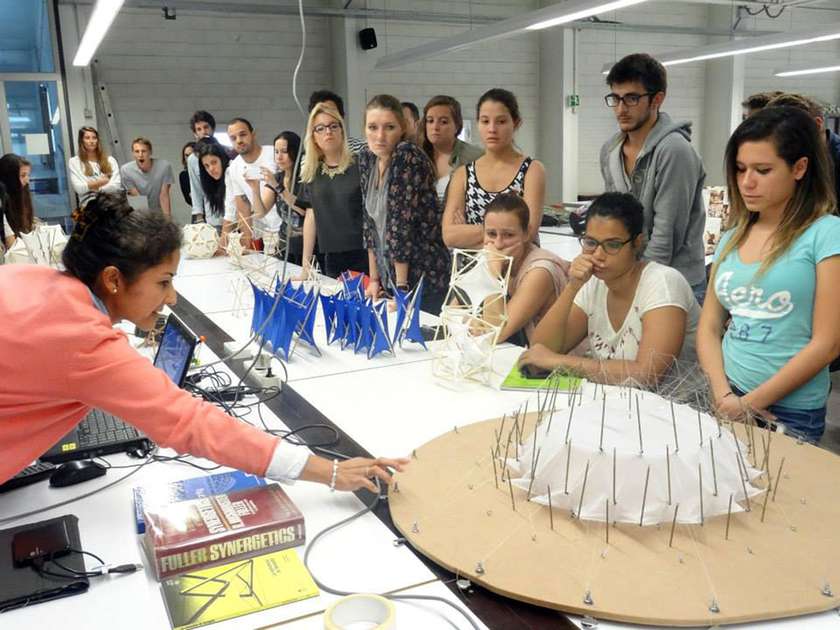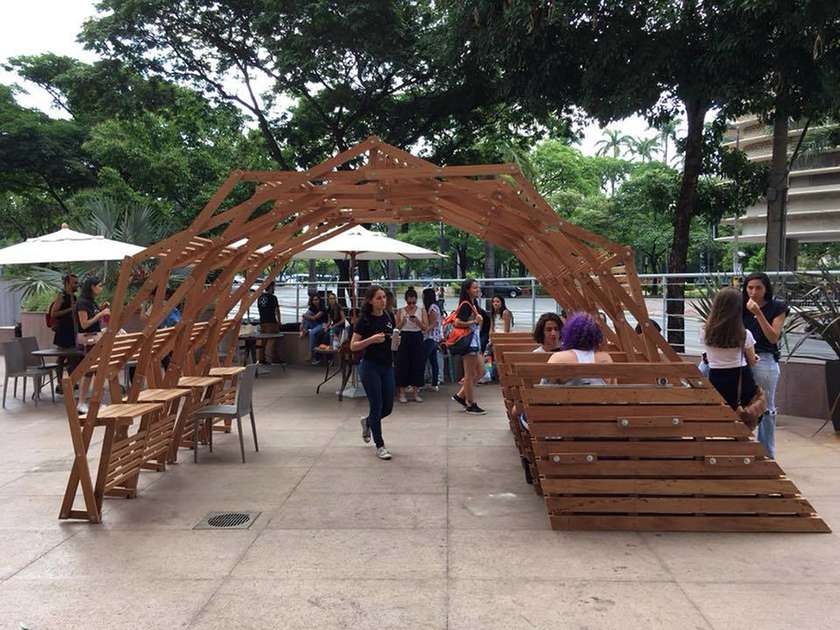 ---