Architects will increasingly use the protocols of video games for the design of both speculative and real cities
File under
# Technology
# Social
# Environment
We believe that confluences of virtual (and physical) game spaces with cultural and legal environments open new directions for architecture. Video games allow designers to structure both the spatial construction of worlds and the rules by which inhabitants may interact with them. While video games are coded constructions, they deal in the transmission of symbolic images and rules as the meeting point of visual arts and computational cultures. They harness advances in digital design but also invoke our social and cultural history.
As Juul says, games are spaces for experimenting with failure. Designers can pursue architectures that might grow, distort or fail around the player's decisions without enacting the consequences. They give us a platform for realising inhabitable ideas without the cost and space of physical construction. Do cities now need to be physically built to be understood? Can virtual cities test and solve the problems of the physical city? Can we backup our world?
---
---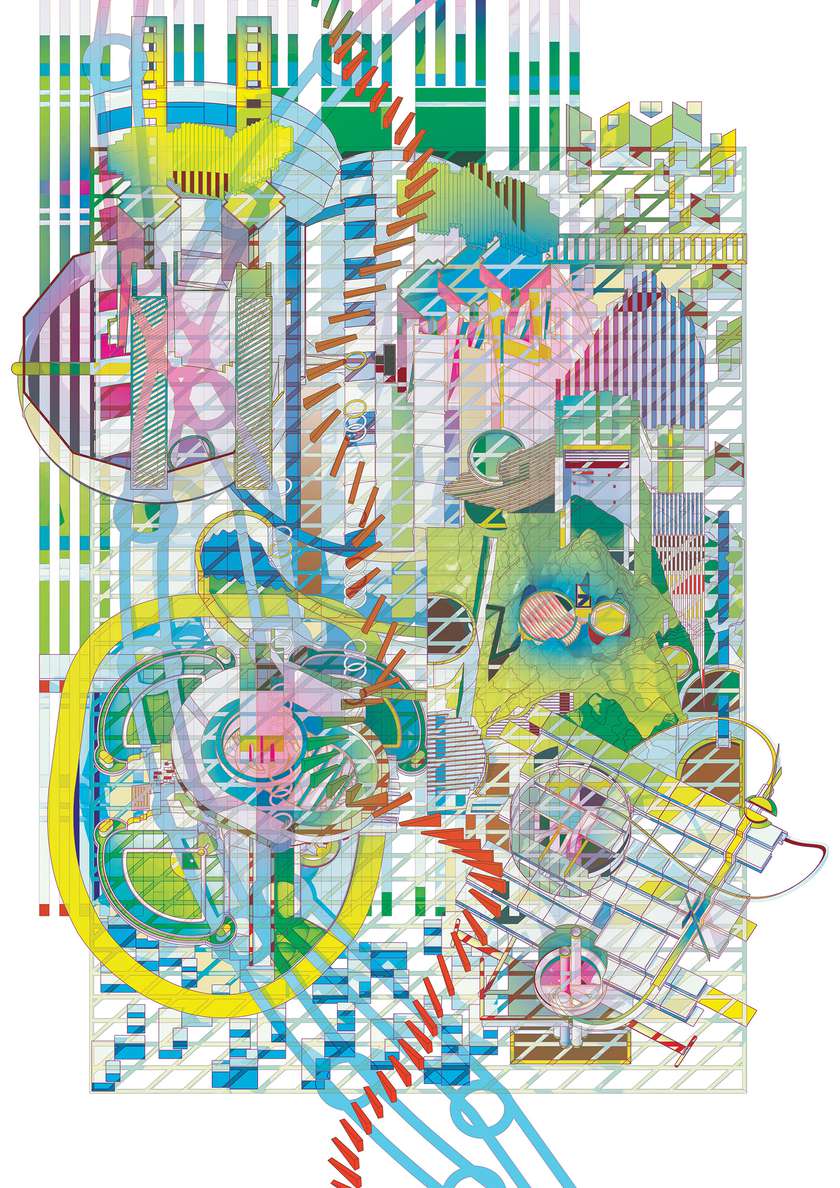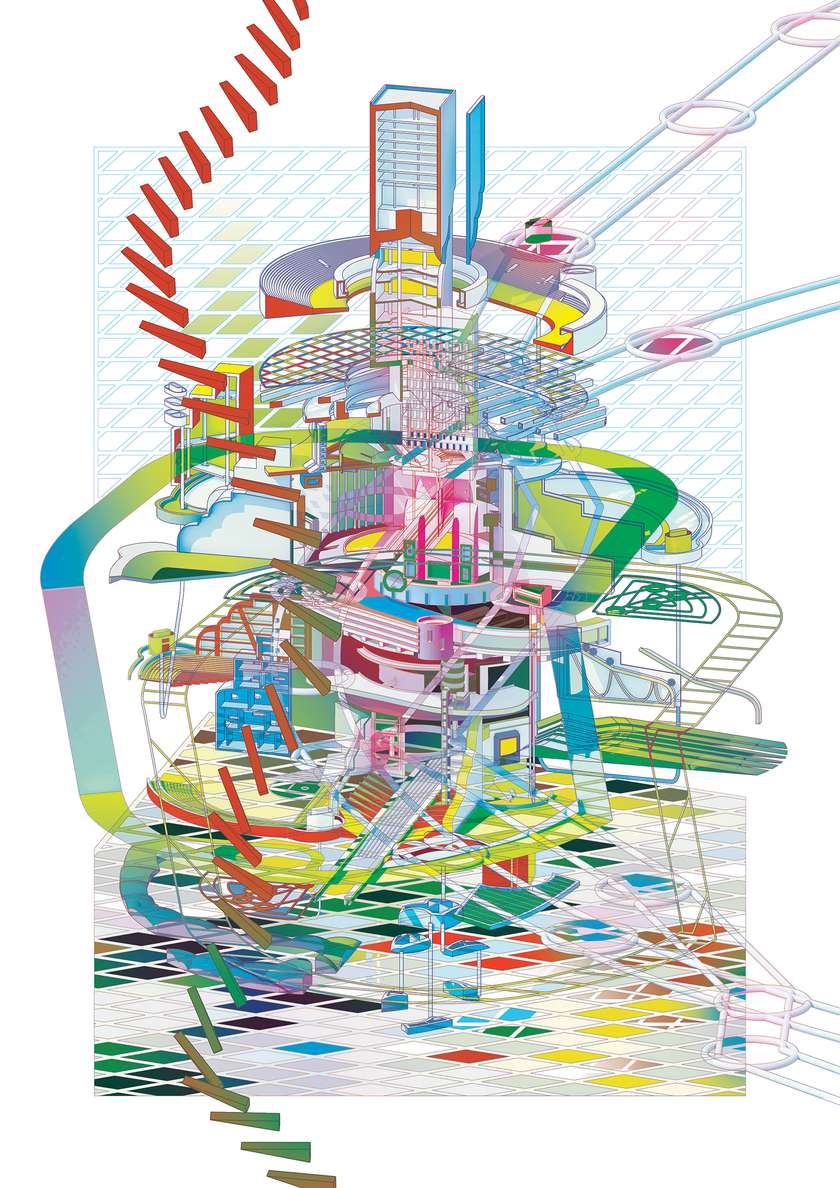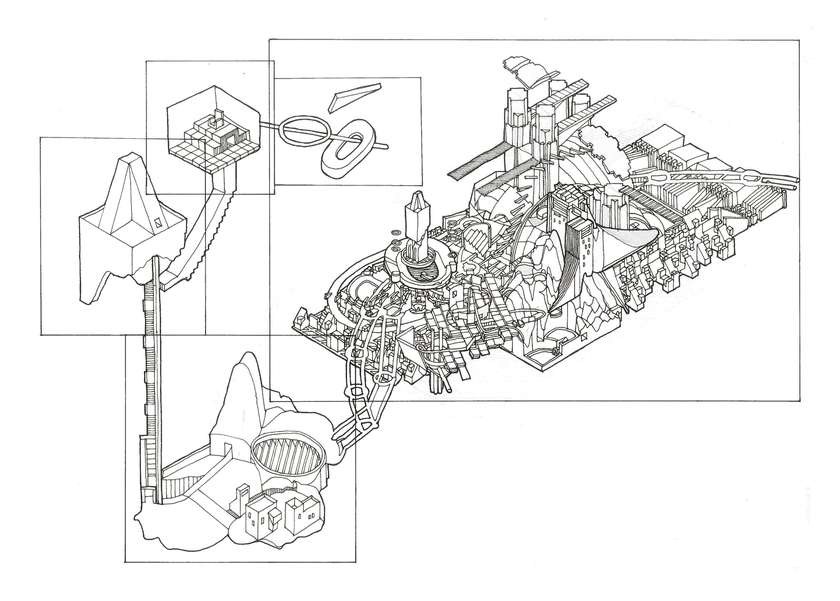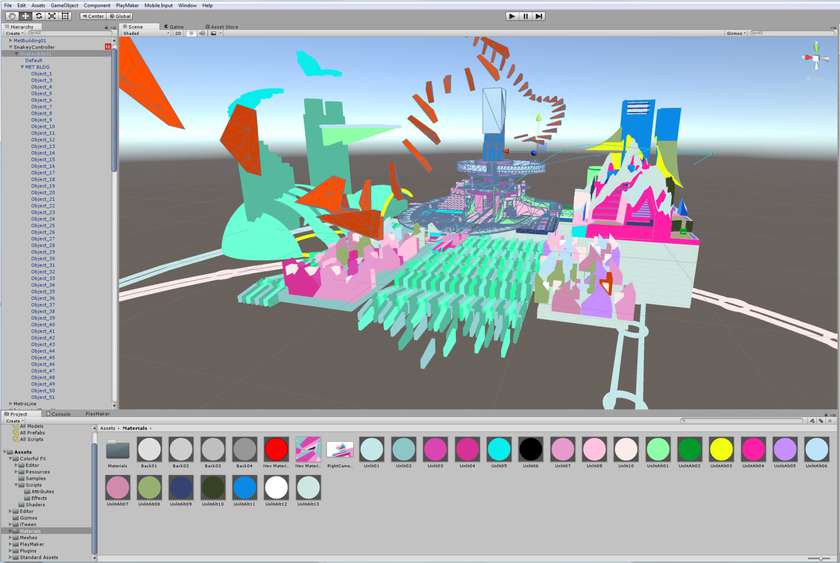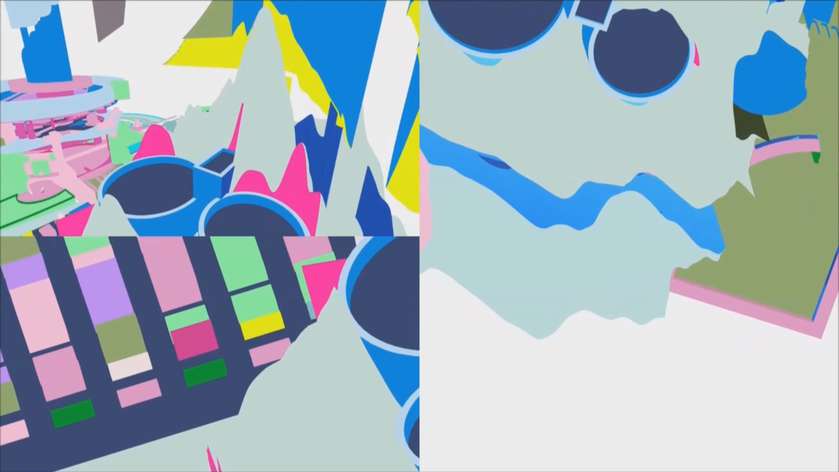 ---
---
Join the discussion and select your favourite idea!
The author(s) of the most popular idea will be invited to attend the match-making conference in Ljubljana and pitch their idea of future architecture, where they will get the chance to become a part of the Future Architecture programme of exhibitions, conferences, lectures and workshops.
→

View other ideas