After death, architecture is no longer a building, but a story to be told.
How long does architecture last? According to ancient canons, the physical actions of architecture and its traces on earth were intended to endure. Confident in its solidity and strength, it portrayed its aspirations of permanence and immutability. However, what happens when a building ceases to exist? The project makes an argument around the possibility of architecture no longer surviving as an object –building– but rather as a document, a story.
In Articulo Mortis is a documentary and literary project that explores the histories of buildings on the eve of their demise. It turns architecture into the central character of a narrative, restoring to literature the vast territories of a building's afterlife. Acknowledging history as remembrance, but focusing on it as a way of preservation and a tool for transformation, where the future of architecture lies precisely in the documentation of its past.
---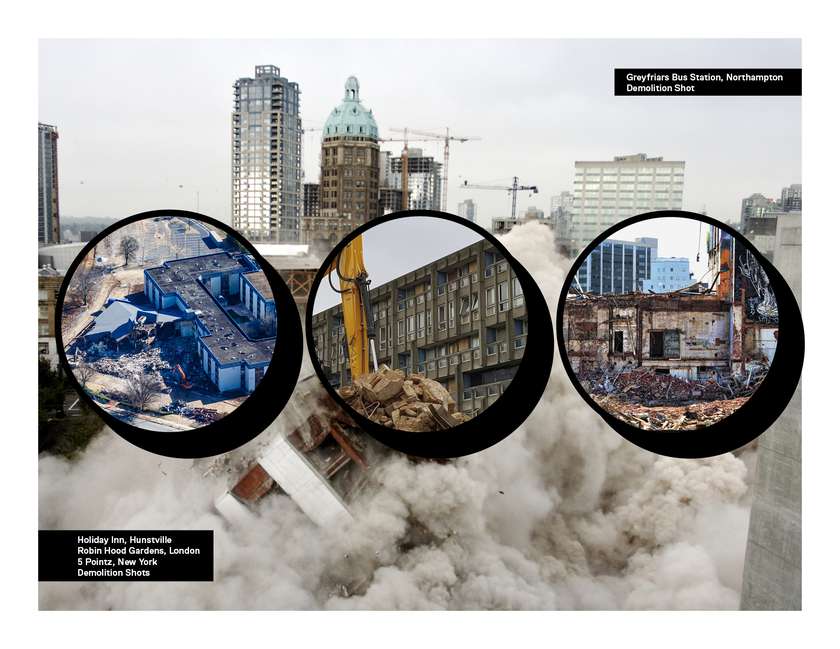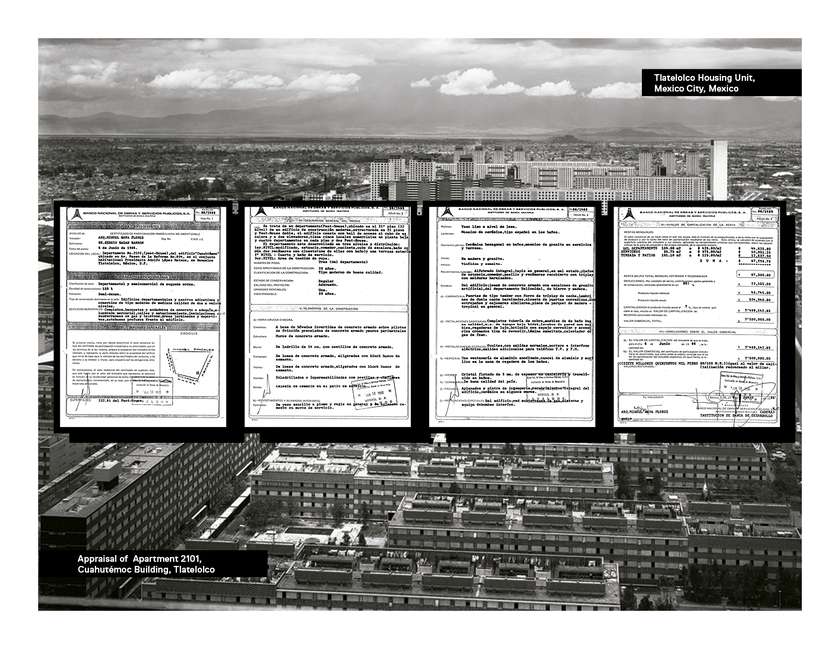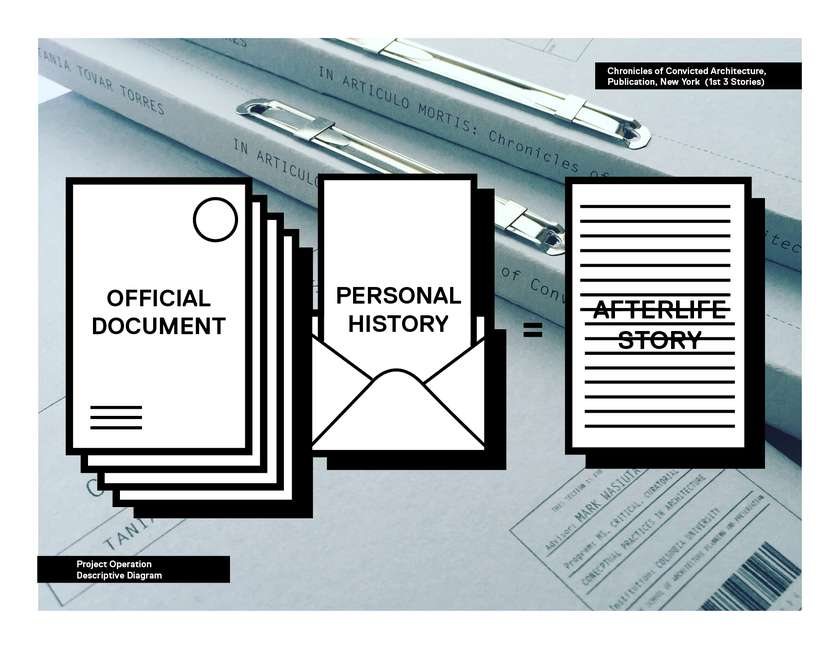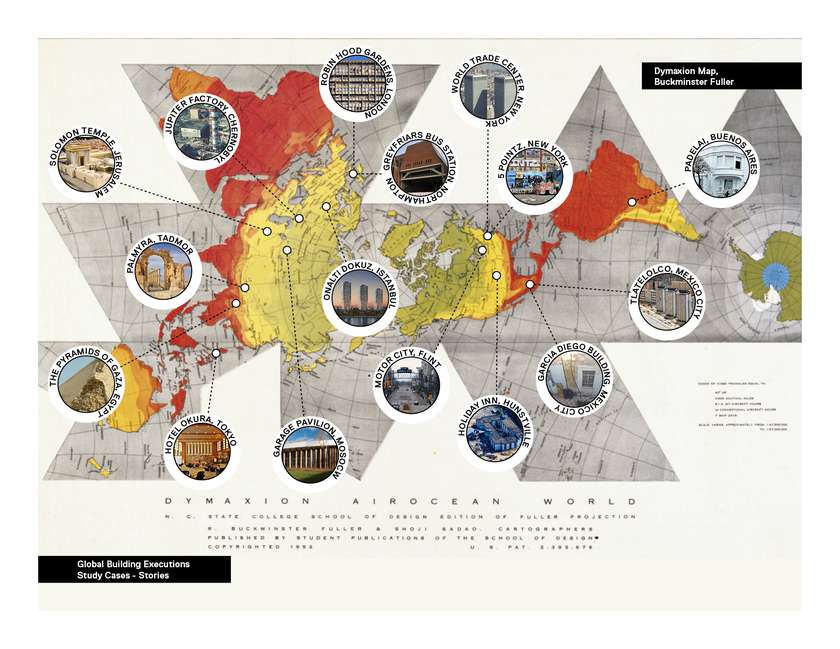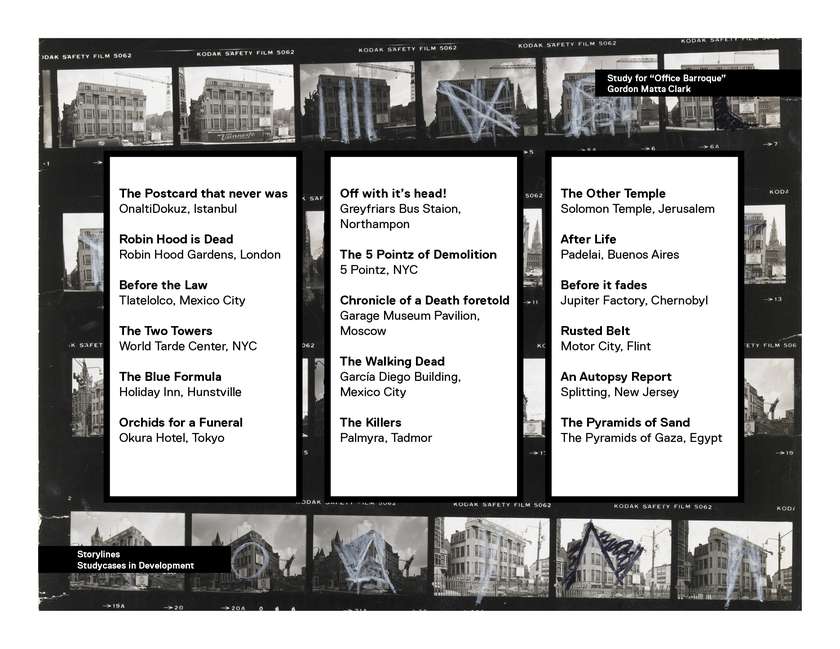 ---