Creative Exhange
The Matchmaking Conference was the predecessor and later on, the central event of the Creative Exchange. 25 of the most progressive emerging talents who were selected from the Future Architecture Open Call were invited to present, discuss and argue their ideas with both platform members and the audience. The platform member organizations in turn selected the ones they would like to collaborate with in their activities within the European Architecture Program.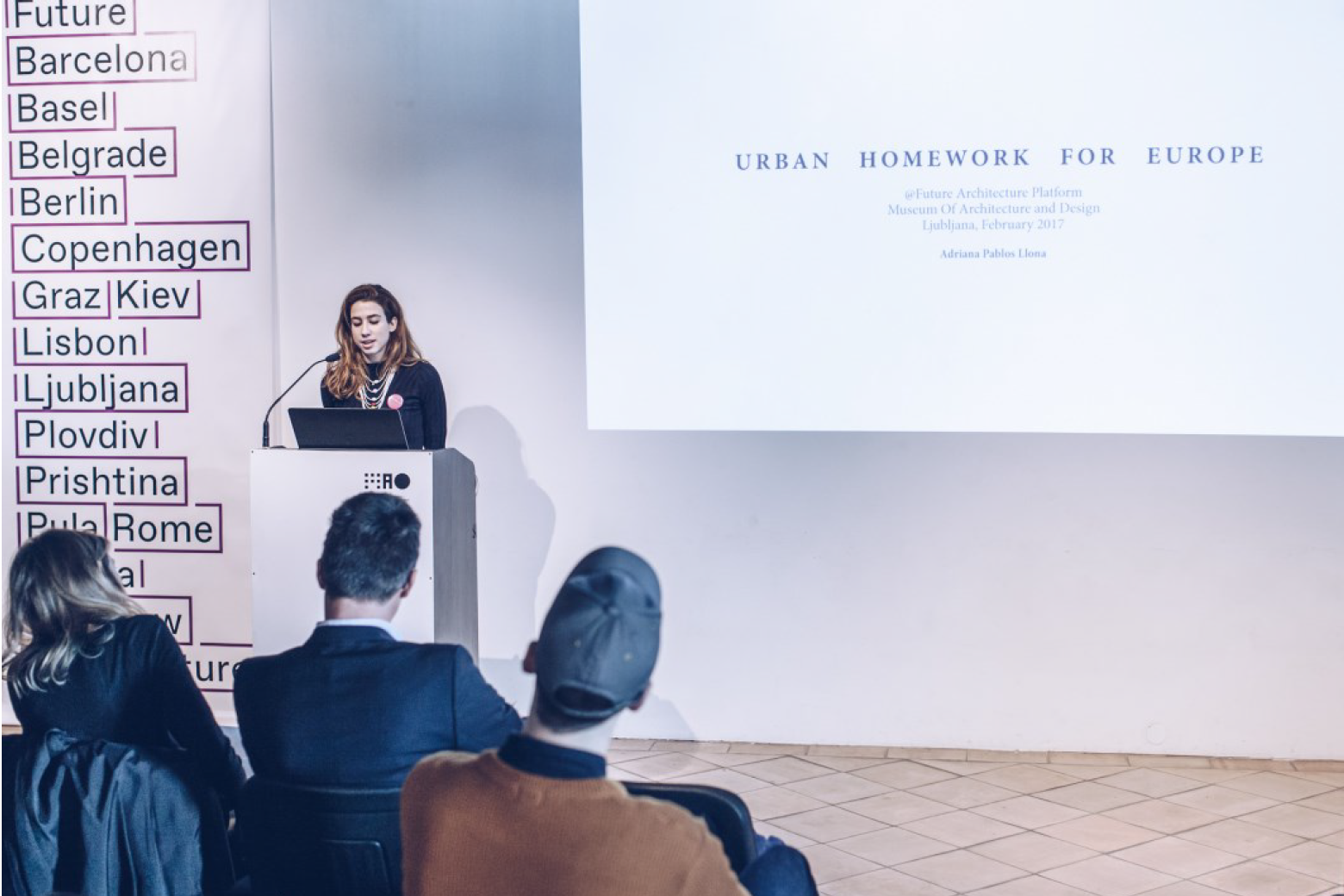 Focus Talks addressed some of the most pressing issues in the profession and engaged with various aspects of the current state of architecture in Europe and beyond from the perspective of different professionals involved in architecture, curators, museum directors, critics and more.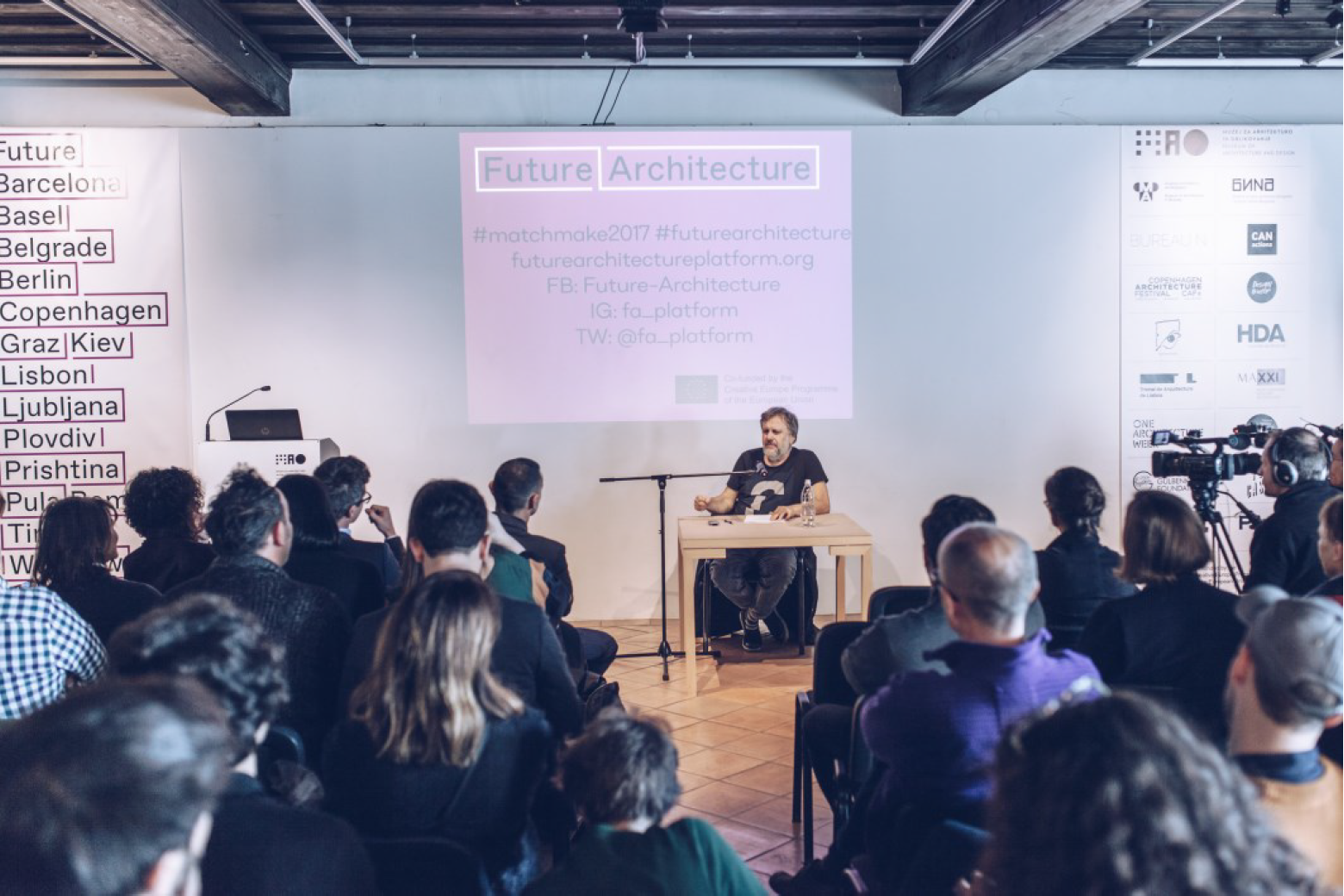 Designed as a Future Architecture off-platform event, The Future Architecture Fair and the semi-formal Pitch Cocktails were open to individual architects or architecture offices, institutions, organizers, producers, communicators, curators and other profes- sionals in architecture to present their pro- jects, meet partners for future collaborations and explore opportunities with Creative Exchange attendees.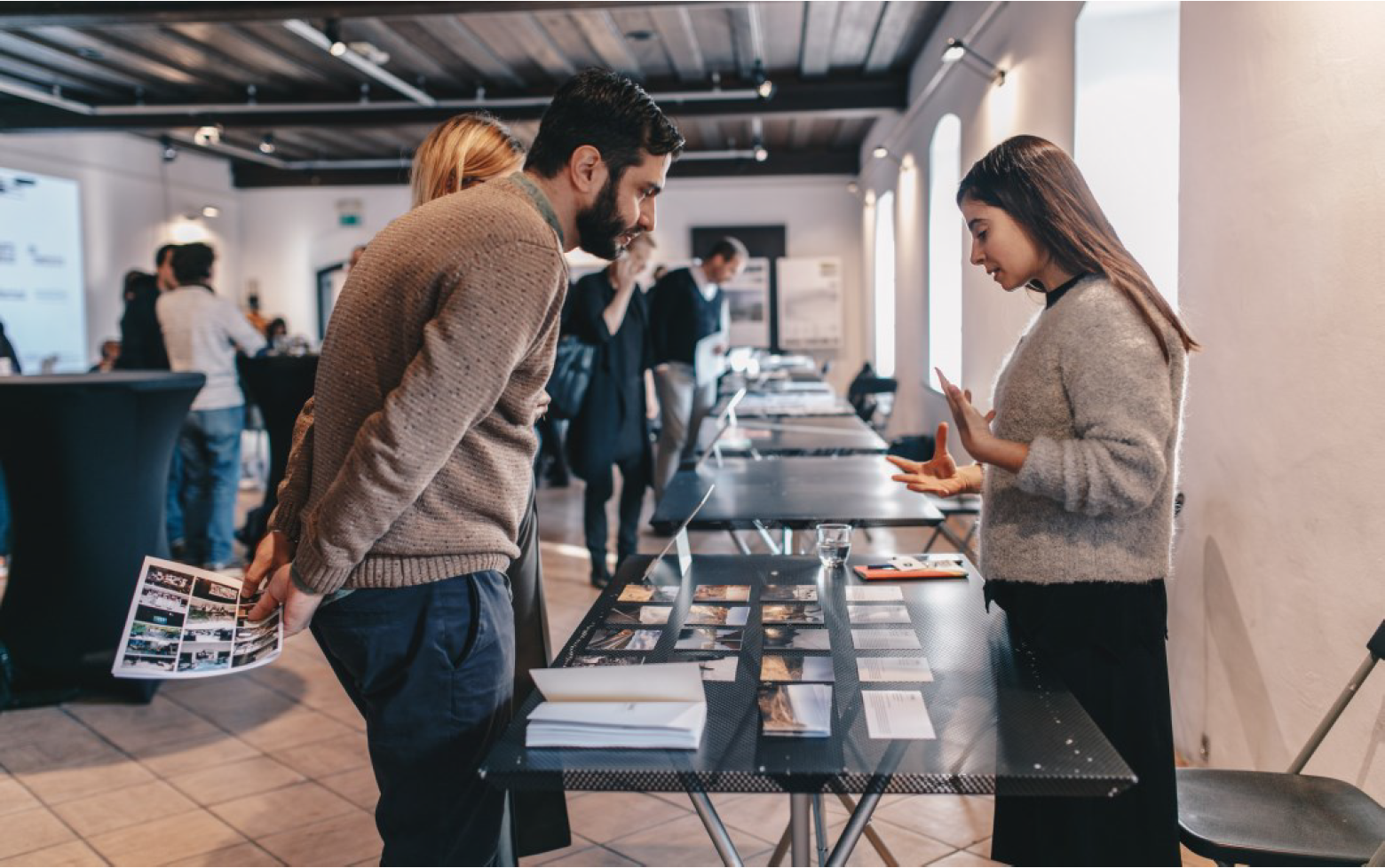 For further details, please contact Platform Manager:
Milan Dinevski
E: milan.dinevski@mao.si
T: + 386 (0)1 500 82 98