Latest
Latest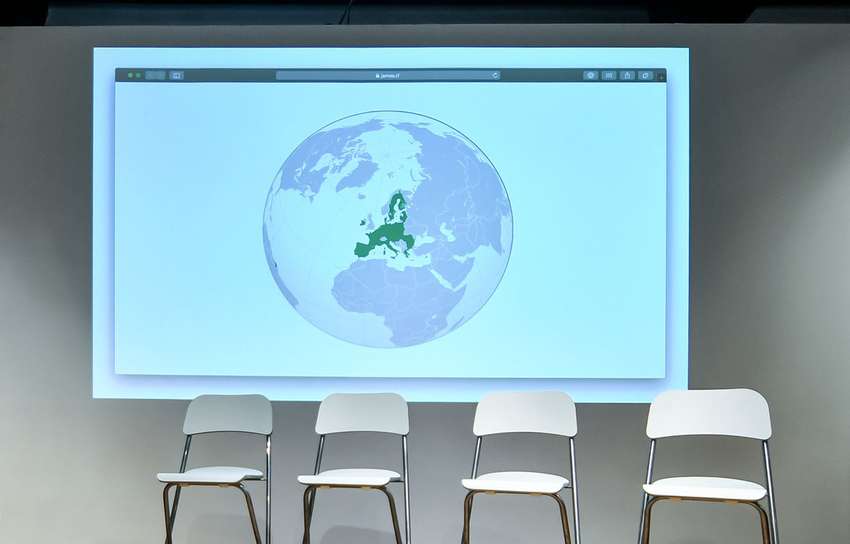 With the 2021 Creative Exchange: Landscapes of Care, one of the key European events for networking and presentation of architectural ideas, Future Architecture Platform will introduce a new season of its European Architecture Program via a live webcast for the first time via Future Architecture Rooms.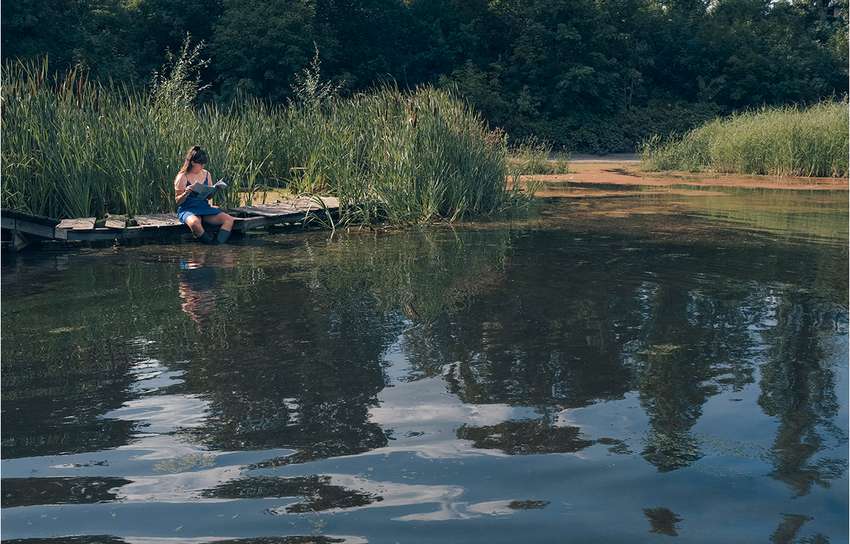 Meet the Fellows
15 Jan 2021
We are pleased to announce that we have counted all the votes and are now presenting you with the final list of 27 selected ideas that will be invited to the 2021 Creative Exchange: Landscapes of Care taking place online in February and March 2021.
This year we have received 457 ideas from 63 countries, and have ...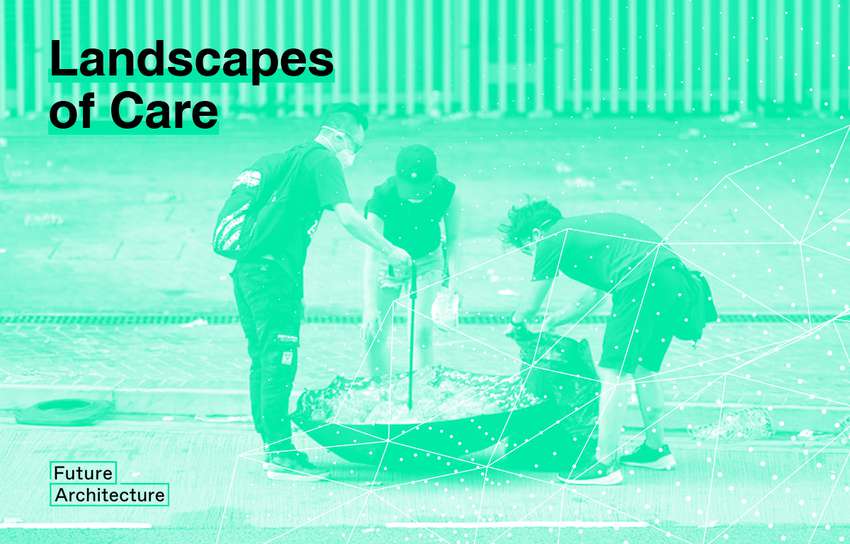 Designers, architects and urban planners are increasingly taking on the task of managing social and political issues of relationships, neighborhoods, energy flows, mobility, cultural heritage, identity and urban change, rather than just spatial and formal aspects. The theme 'Landscapes of care' focuses on a change of direction in the values, interests and priorities that drive architecture and urban planning. The ...
Programme 2021
Programme 2021