Journal
Get into essays, stories, interviews and projects, that draw from the manifold activities of the emerging talents and innovative institutions.
Latest
Latest
As the closing act of the first pan-European architecture platform Future Architecture, we are pleased to announce the Future Architecture Book. Edited by Milan Dinevski and Damjan Kokalevski, the book documents the 6 years of the platform that was dedicated to creating a network of cultural institutions and young practitioners. Its main aim was to present and discuss architectural concerns ...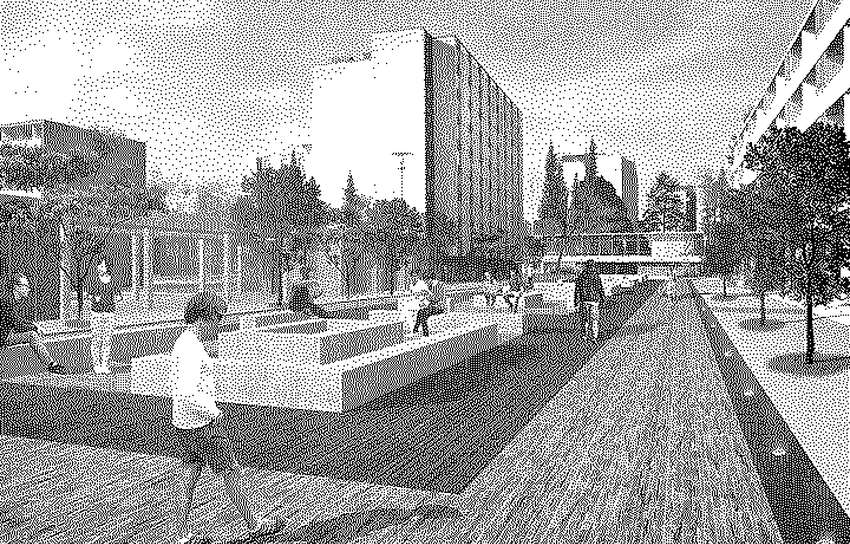 The Future Architecture platform, coordinated by the Museum of Architecture and Design (MAO) in Ljubljana, Slovenia has provided talented conceptual practitioners and thinkers in architecture with the opportunity to speak up – and be seen and heard. It has connected emerging talents to high profile institutions, museums, galleries, publishing houses, biennials, and festivals which organized the European Architecture Program of exhibitions ...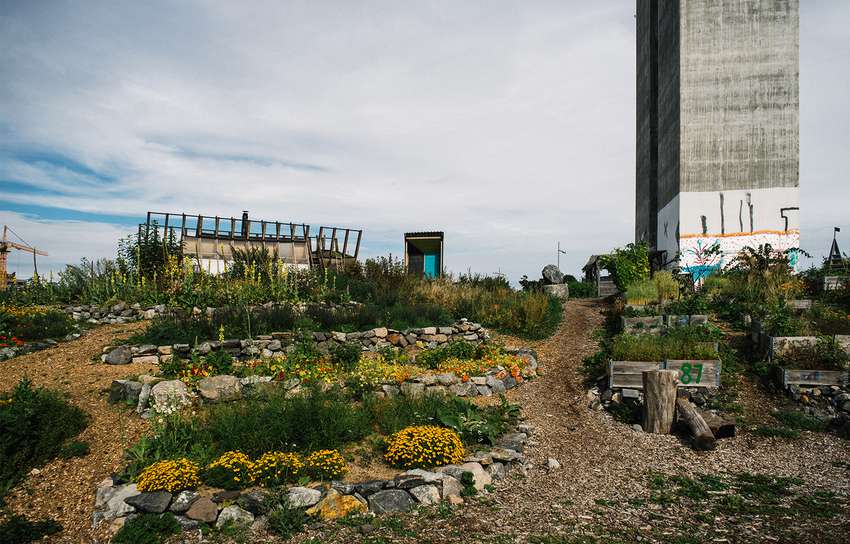 Meet the Fellows
7 May 2021
Their work aims at investigating the built environment through research, design and artistic experimentation, across multiple scales and in its social, economical and structural entanglements.They are collecting protocols and collective approaches, exploring alternative living and city making models and new paradigms of urban development to engage with communities and local agents. They strive to create inclusive and accessible spaces ...