Journal
Get into essays, stories, interviews and projects, that draw from the manifold activities of the emerging talents and innovative institutions.
Latest
Latest
In an effort to find alternatives to the current development project in Yerevan's District 33 (Firdusi), the Committee for the Protection of Yerevan's Heritage has launched an international open competition of ideas for the urban revitalization of the district.
DEADLINE TO APPLY: September 10, 2020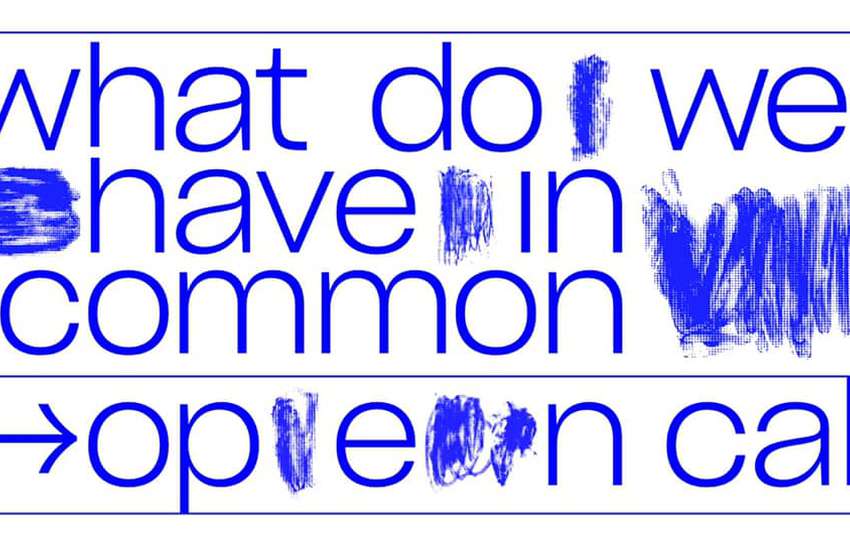 Open Call announcement of the Future Architecture Member Tbilisi Common Architecture Biennial 2020. The main topic of the biennial which is scheduled to take place on October 17 – November 8 2020 is What Do We Have in Common.
DEADLINE TO APPLY: July 31, 2020 by 23:59 CET.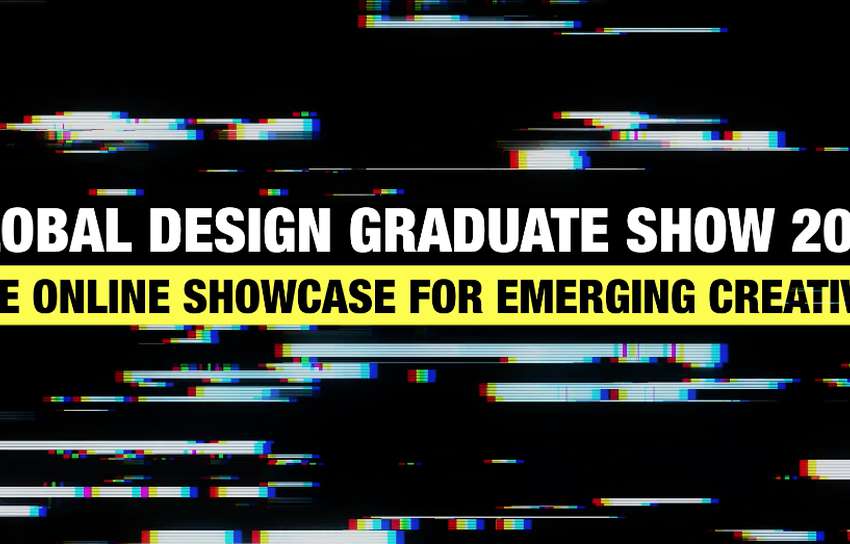 Future Architecture Platform media partner ARTS THREAD has partnered with i-D Magazine to launch the online Global Design Graduate Show 2020.
DEADLINE TO APPLY: July 31, 2020 by 23.59 GMT.