Journal
Get into essays, stories, interviews and projects, that draw from the manifold activities of the emerging talents and innovative institutions.
Latest
Latest
In an effort to find alternatives to the current development project in Yerevan's District 33 (Firdusi), the Committee for the Protection of Yerevan's Heritage has launched an international open competition of ideas for the urban revitalization of the district.
DEADLINE TO APPLY: September 10, 2020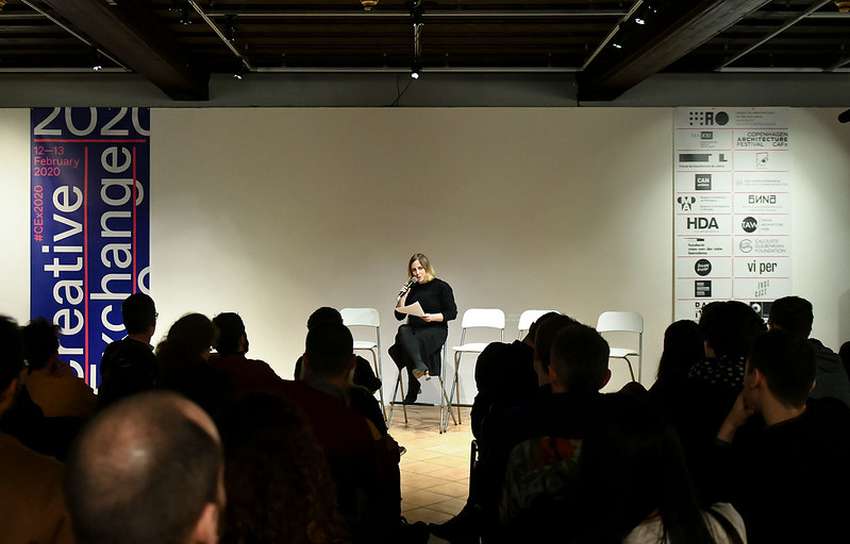 Annual Reflection Summary
25 Mar 2020
During the successful 2020 Creative Exchange, Marina Otero Verzier, architect and director of research at Het NieuweInstituut in Rotterdam, reflected on the applications from the FutureArchitecture 2020 Call for Ideas and shared her view on the future of architecture. We are delighted to announce the Annual Reflection Summary by Otero Verzier. Be inspired by her fresh and thought-provoking insights about ...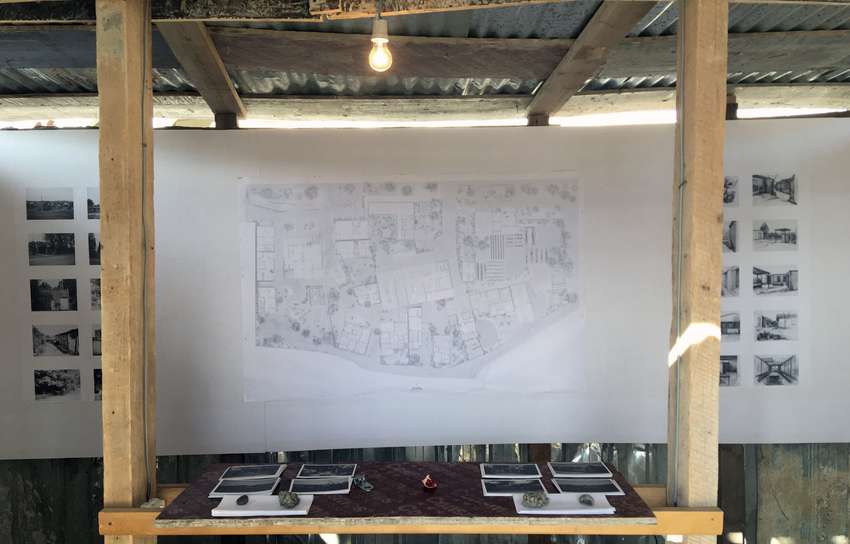 Meet the Fellows
12 Mar 2020
Tbilisi Architecture Biennale is an associate member of the Future Architecture platform. The first edition of the biennale in 2018 titled Buildings are not enough hosted the project Xuxula: Informality as a method located in the Gldani area, Tbilisi, Georgia.