Journal
Get into essays, stories, interviews and projects, that draw from the manifold activities of the emerging talents and innovative institutions.
Latest
Latest
Archifutures Volume 6: Agency, A field guide to reclaiming the future of architecture is a call to action for architects, urbanists and designers. With essays, interviews, projects and original works by young practitioners and more established figures alike, this sixth volume in the Archifutures series for the Future Architecture platform is the most activist to ...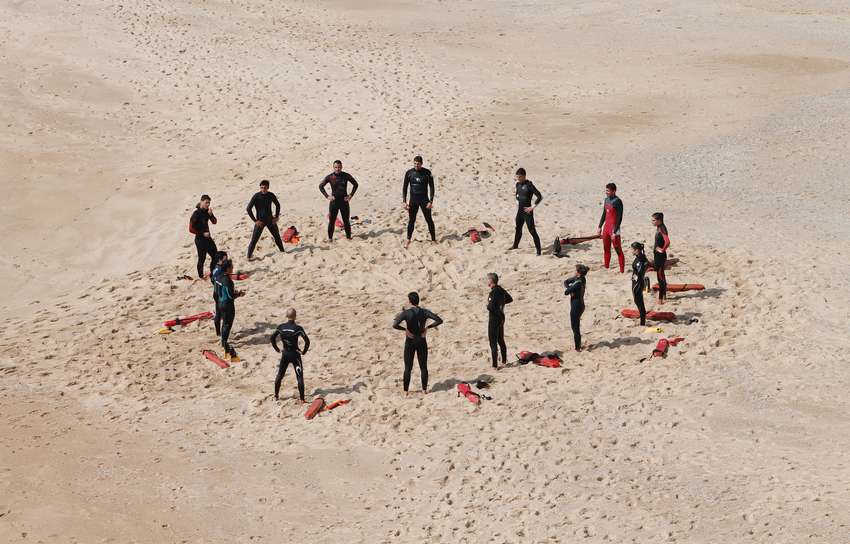 "Landscapes of Care" is the theme for the 2021 edition of the Future Architecture platform. During 2021, we are encouraging proposals which will explore dynamics of solidarity and collective self-organization, networks of trust working at neighbourhood scales, and transitional common spaces.
It will trigger dialogues around the myths of endless growth, the exclusions of nationalism and the cruel hardships of ...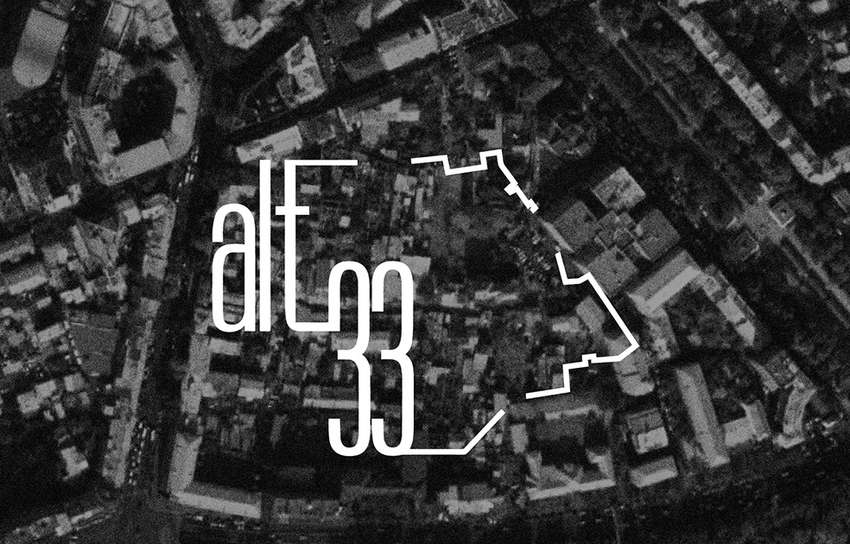 In an effort to find alternatives to the current development project in Yerevan's District 33 (Firdusi), the Committee for the Protection of Yerevan's Heritage has launched an international open competition of ideas for the urban revitalization of the district.
DEADLINE TO APPLY: September 10, 2020