Journal
Get into essays, stories, interviews and projects, that draw from the manifold activities of the emerging talents and innovative institutions.
Latest
Latest
With the 2021 Creative Exchange: Landscapes of Care, one of the key European events for networking and presentation of architectural ideas, Future Architecture Platform will introduce a new season of its European Architecture Program via a live webcast for the first time via Future Architecture Rooms.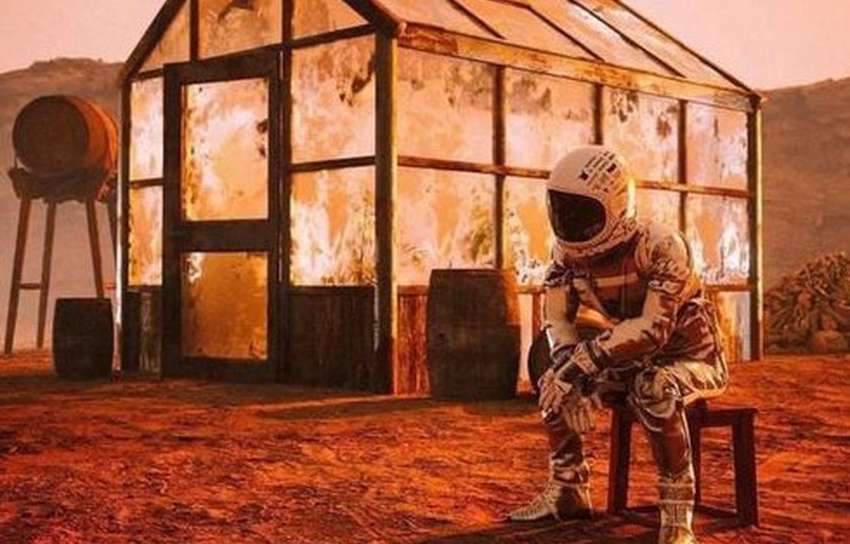 During the year 2020, millions of people around the world had to quarantine, self-isolate, and apply physical and social distancing. Our lives, our family and work have drastically shifted into what many are increasingly calling the "new normal". People work, study, shop and even get health advice remotely. Yet, not everyone enjoys suitable spaces for conducting virtual lives. While much ...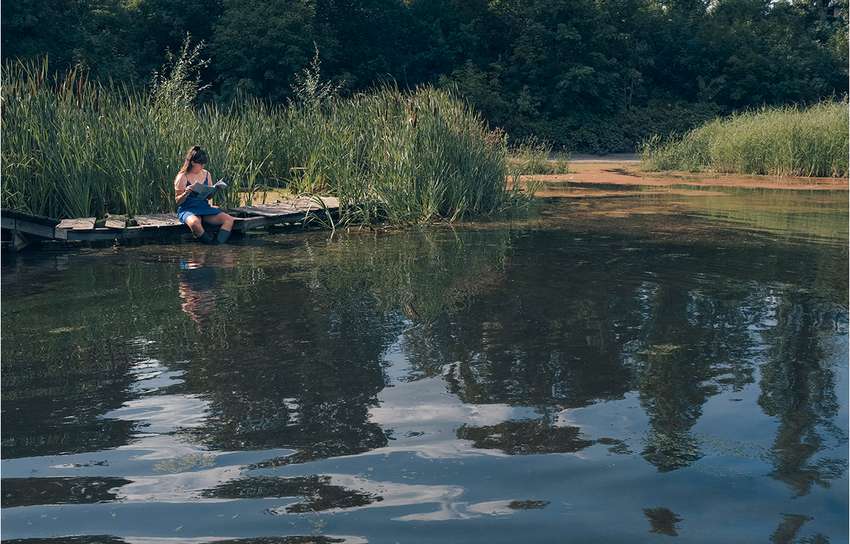 Meet the Fellows
15 Jan 2021
We are pleased to announce that we have counted all the votes and are now presenting you with the final list of 27 selected ideas that will be invited to the 2021 Creative Exchange: Landscapes of Care taking place online in February and March 2021.
This year we have received 457 ideas from 63 countries, and have ...