Journal
Get into essays, stories, interviews and projects, that draw from the manifold activities of the emerging talents and innovative institutions.
Latest
Latest
Meet the Fellows
7 May 2021
Their work aims at investigating the built environment through research, design and artistic experimentation, across multiple scales and in its social, economical and structural entanglements.They are collecting protocols and collective approaches, exploring alternative living and city making models and new paradigms of urban development to engage with communities and local agents. They strive to create inclusive and accessible spaces ...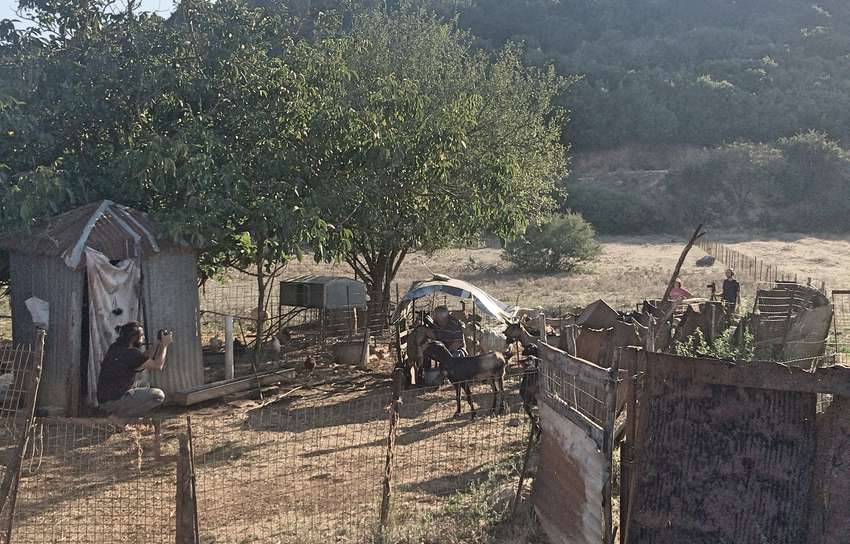 Meet the Fellows
7 May 2021
Mapping the Margins is a series of maps and documentations, identifying, for the first time, all the women associations, local agriculture cooperatives as well as abandoned buildings in Thesprotia province, in order to create an active platform where many cooperatives can find a space to grow. Through these rural commons, we aim to merge formal, non-formal and informal learning ...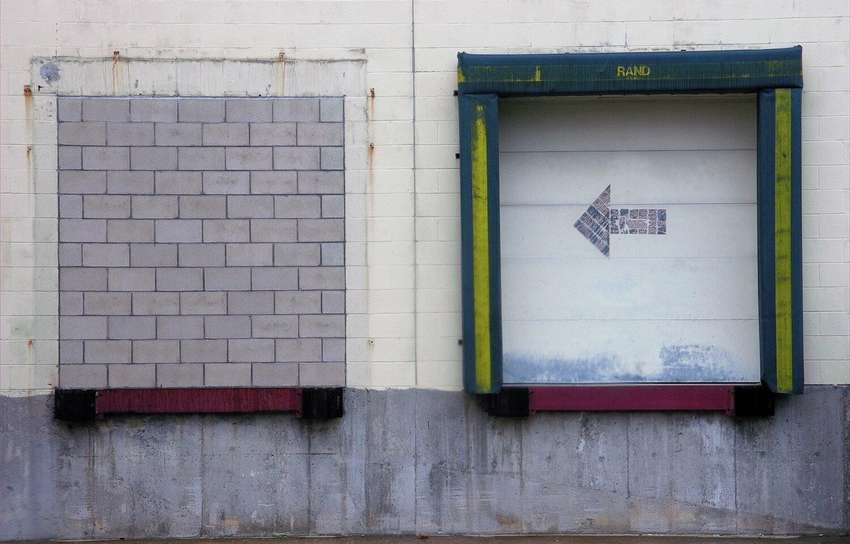 Annual Reflection Summary
21 Apr 2021
One of the main guests at the 2021 Creative Exchange: Landscapes of Care event was Amica Dall, who holds a degree in English literature and anthropology and is one of the fifteen founders of the non-hierarchical multidisciplinary London collective Assemble, which produces architecture, art, urban design, and research—and in doing so focuses on the social and material processes of ...