Post Festival
From 20–30 September 2017 the Museum of Architecture and Design (MAO) presented the Future Architecture Festival, which wrapped up the two years of the Future Architecture platform. Check out the impressions!
The 10-day event included lectures, workshops, film screenings, exhibitions, discussions and pop-up events that brought together architects, designers, creative individuals, and curators
Alongside the showcase of the Future Architecture events curated by the 18 platform members, the festival saw an inspiring lecture by James Taylor-Foster on attention economy, a panel discussion Internet Engagement and Methods of Subversion with Charles Broskoski and James Taylor-Foster that explored a collection of real-world projects and platforms that seek to subvert the status quo of online creation and consumption and an impulse talk Tales Only Architecture Can Tell by futurist Ludwig Engel with Bureau N.
Stay tuned for the upcoming videos of the events and check out the impressions!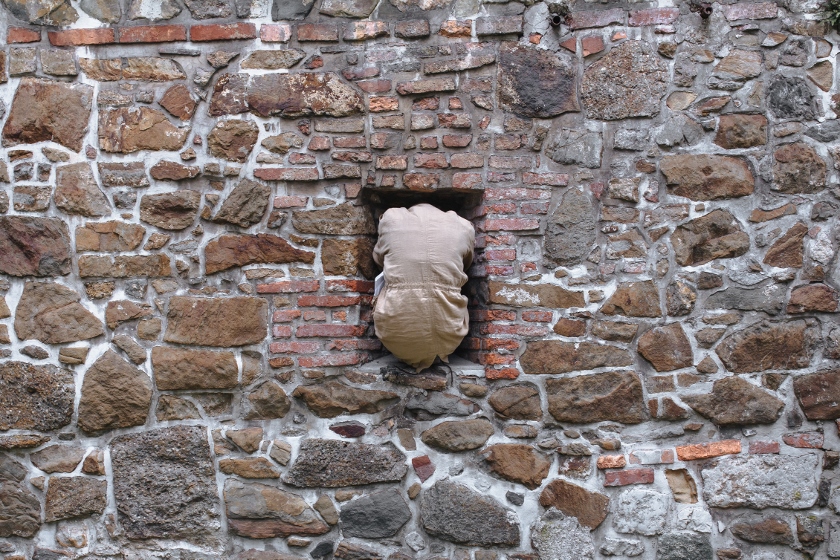 Workshop Architecture is Human by The Urban Yoga (Anja Humljan) and Copenhagen Architecture Festival. (photo: Martin Vogrič Dežman)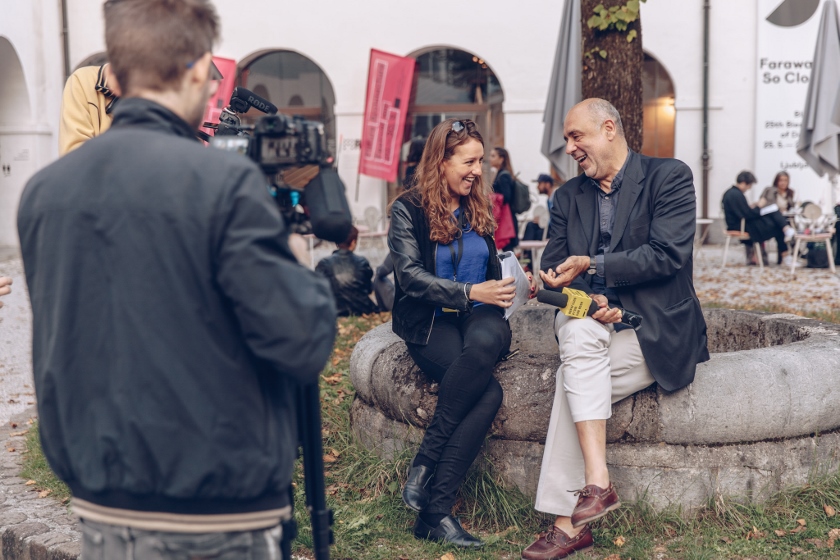 Manon Mollard Reporting form the Edge by Lisbon Architectural Triennale and Pippo Ciorra of MAXXI.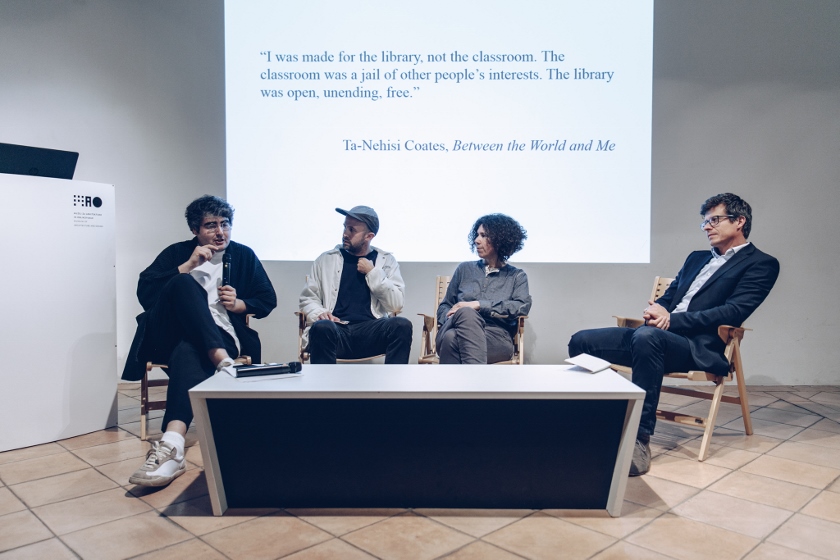 James Taylor-Foster, Charles Broskoski (Are.na), Ethel Baraona Pohl (dpr-barcelona) and Matevž Čelik (MAO). Photo: Peter Giodani/MAO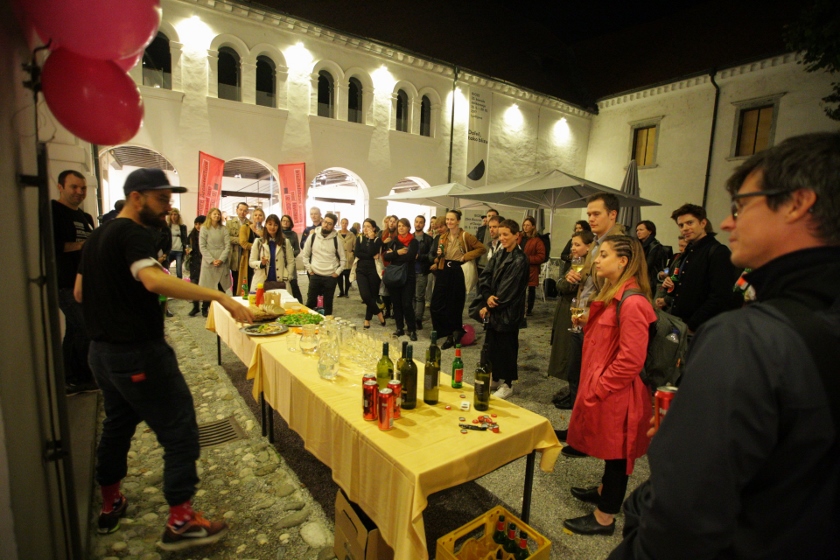 Pop-up grill debate with Bence Komlosi and Kosovo Architecture Festival. Photo: Martin Vogrič Dežman.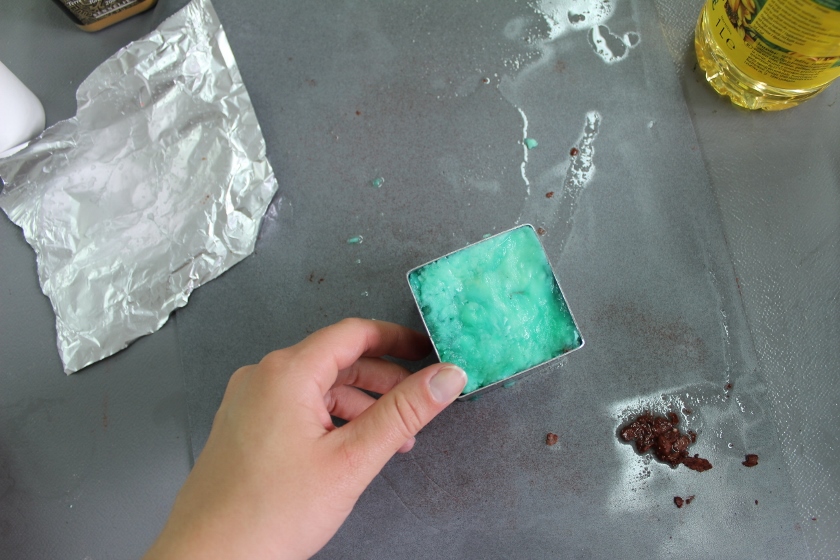 Bioplarch workshop with Esen Gökçe Özdamar and Polis University at Slovenian national building and civil engineering institute. Photo: Tjaša Travižan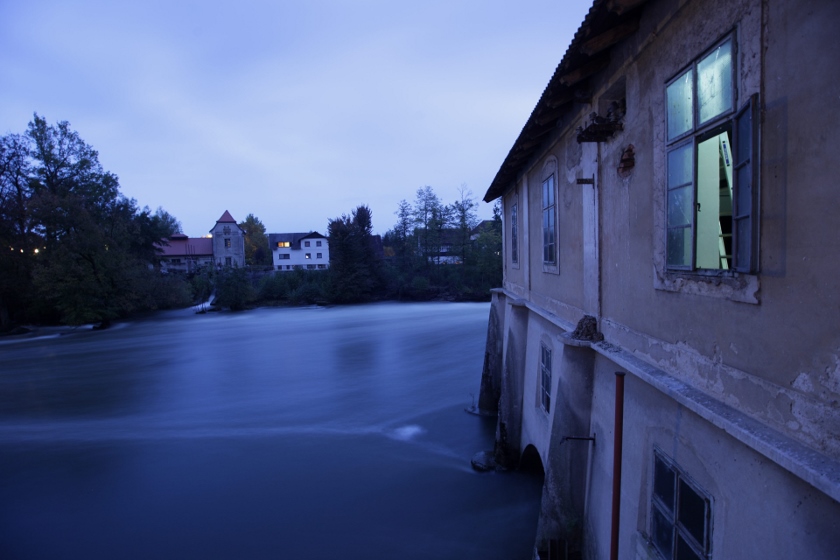 MAO. Photo: Martin Vogrič Dežman
More impressions HERE.