Here We Go Again!
Want to become a part of Future Architecture programme of events 2018 by 20 members? Stay tuned for new members announcements and SAVE THE DATE for the next Call for Ideas!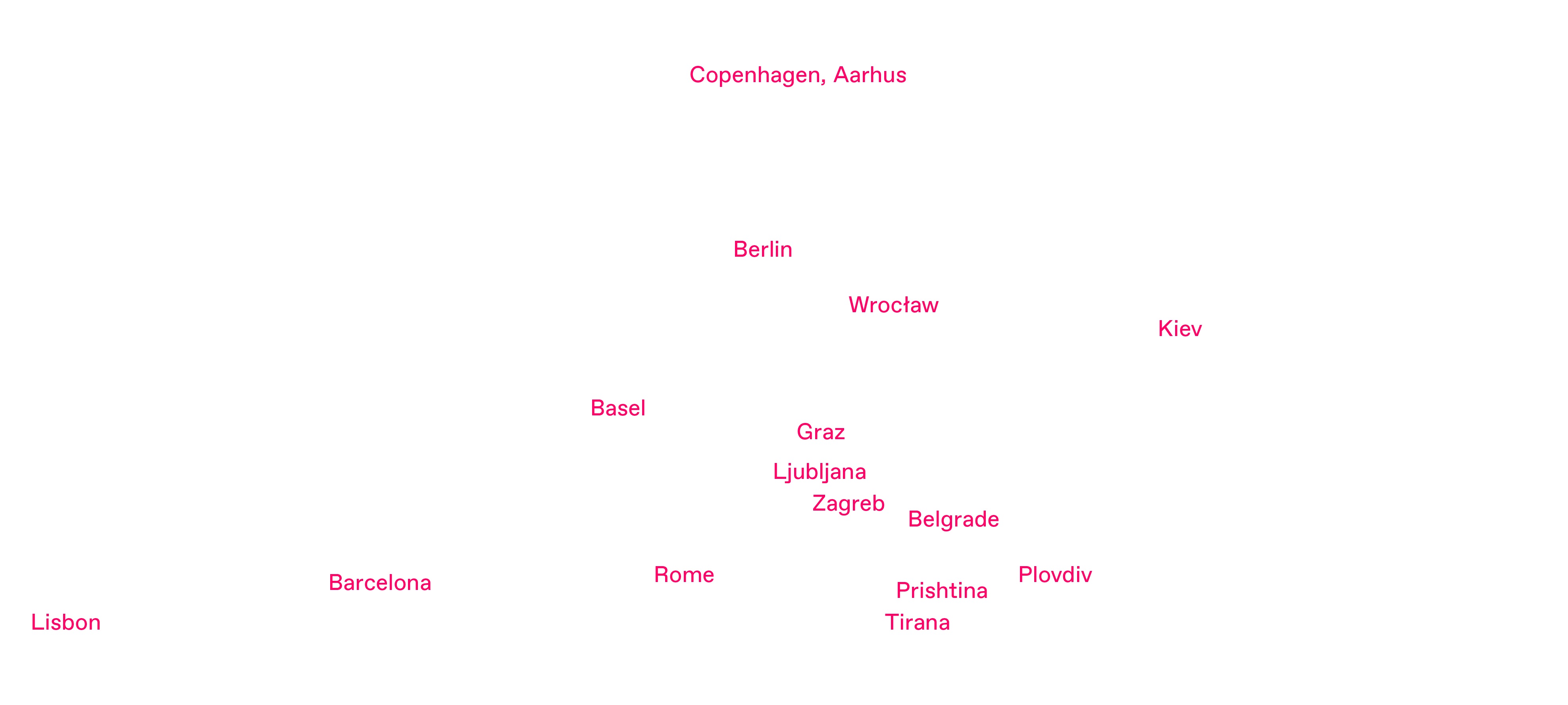 The new cycle of Future Architecture platform co-funded by the Creative Europe Programme of the European Union will start on 1 November 2017 and last until 31 October 2018. Athe first coordination meeting hosted by Polis University in Tirana at the beginning of November the platform will welcome two new members and unveil the next programme of events, while the middle of the month will see the launch of Call for Ideas 2018.
Want to apply to the Call for Ideas? Interested in the new programme of events? Wonder who the new members are? Stay tuned for more updates and join the conversation on our social media channels!