Open Call YTTA 2018
Call for Ideas
27 Nov 2017
Fundació Mies van der Rohe and Creative Europe have launched the second edition of the Young Talent Architecture Award (YTAA) supporting the talent of recently graduated Architects, Urban Planners and Landscape Architects.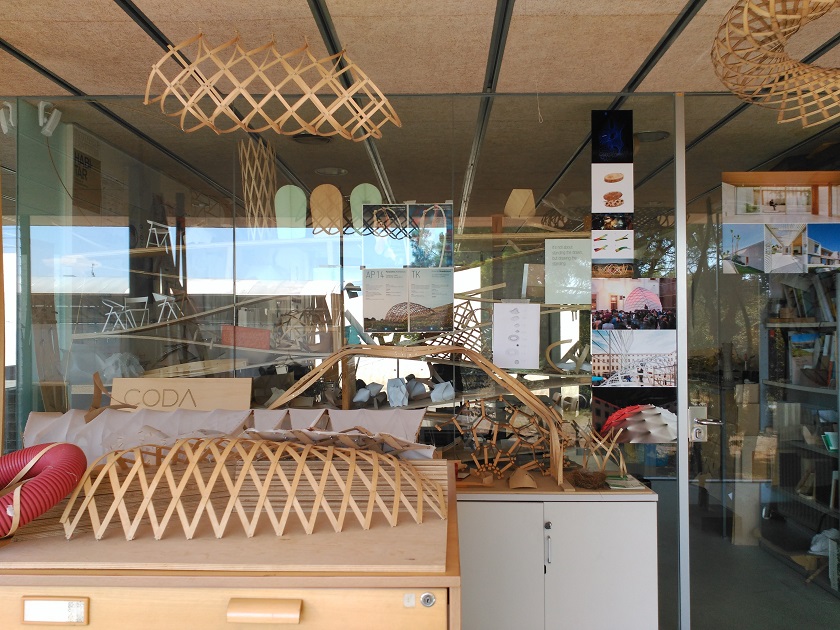 Open call for school's registrations is open until February 22. The Graduation Projects candidates for the YTAA must be nominated through their schools. These nominated Graduation Projects must be from August 1st 2016 to December 31st 2017 (they have been presented in their corresponding schools within this period).
Four winners, one more than the first edition, will be chosen by an international Jury from a list of twelve finalists. They will also receive 5.000€ each, a profile in World Architects and furniture from USM. The results of YTAA 2018 will be presented in a traveling exhibition that will start its journey in Venice, at the 2018 Architecture Biennale.
The first edition of the award in 2016 had a very successful participation with 211 architecture, urban and landscape graduation projects submitted by 268 students from over 100 Schools and 86 European cities, while YTAA 2018 will increases its geographical span and the number of finalists and winners.
©Gerard Bartomeu, Universitat Politècnica de Catalunya - Barcelona Tech