Open Call: Future Architecture Fair
The Museum of Architecture and Design (MAO) Ljubljana offers a great opportunity to meet and present your work to the Future Architecture platform audience. Be part of the Future Architecture Fair with some of the most renowned European cultural operators in the field of architecture.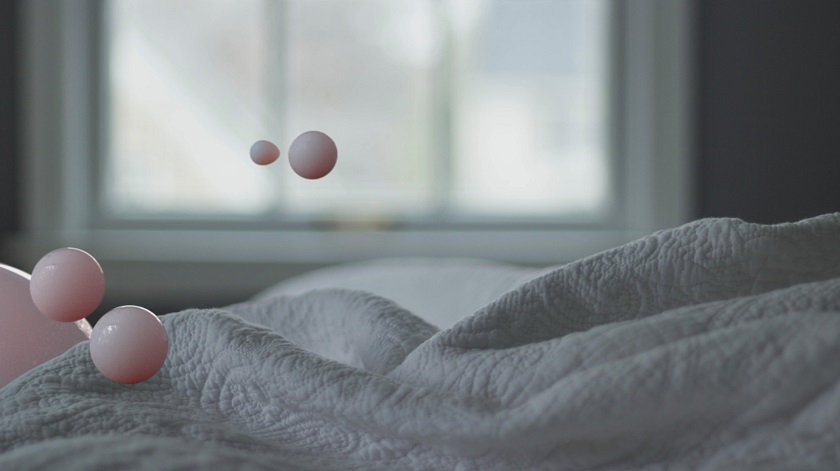 © DOMA by Maksym Rokmaniko, Francesco Sebregondi, Enrico Zago, Melissa Frost
Future Architecture is a leading exchange and networking platform that enables architecture museums, festivals, producers, publishers, agencies, academic institutions and emerging multidisciplinary professionals to connect and build joint projects easily and effectively.
The Architecture Fair is a 2-day event running parallel to the Matchmaking Conference as part of the Creative Exchange 2018. The matchmaking conference will be a public event, where the 25 selected emerging creatives will give 10–15 minute presentations of their idea to platform members and the wider audience, followed by individual meetings with platform members. Successful matches will then coordinate further collaboration efforts and serve to complete the Future Architecture platform's 2018 European Architecture Programme consisting of conferences, exhibitions and other events.
Technical information:
- the event will take place in Južna dvorana (Southern hall, approx. 5 x 15 m), one of the main event spaces at MAO;
- each participant should bring visual materials for the exhibiting and representation of their work;
- Pitch Cocktails – fast 5-minute presentations by each Fair participant, will be held Thursday, 15 February as part of the official conference programme
- the event space will be equipped with tables/stands, projector, microphone and sound, light, and a lounge area for informal meetings and presentations
The organisations and collectives are also invited to take part in 20 minute presentations of their activities at the Focus Talks.
You will need to register by sending an e-mail to info@futurearchitectureplatform.org in advance in order to participate in the Architecture Fair. Registration will be open from 22 January through 1 February 2018. The number of participants at the Architecture Fair is limited and will be selected by MAO. MAO and Future Architecture do not cover travel or accomodation expenses.
Don't miss your chance to take advantage of some Future Architecture opportunities!