Future Architecture Fair
The first ever Future Architecture Fair will take place on 15 and 16 February 2018 at Museum of Architecture and Design (MAO), Ljubljana as part of Creative Exchange 2018.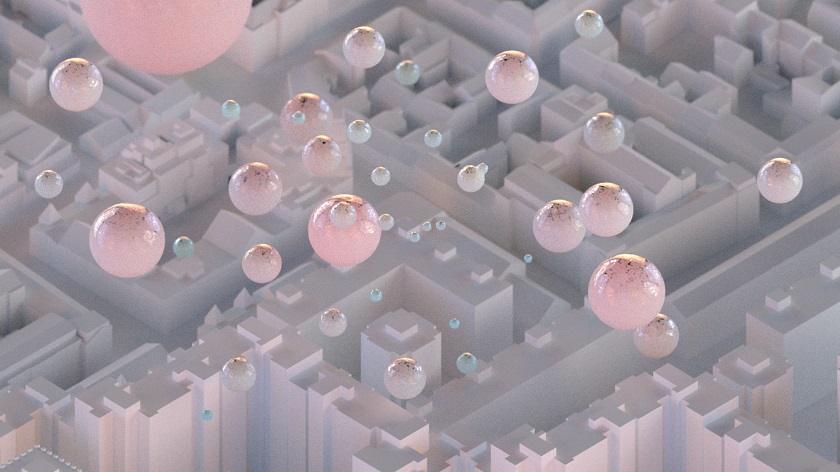 © DOMA by Maksym Rokmaniko, Francesco Sebregondi, Enrico Zago, Melissa Frost
The open forum, part of Creative Exchange 2018, will provide cultural operators and emerging creatives in architecture an opportunity to present their work to the Future Architecture audience, meet partners and examine opportunities, while the audiences will have the chance to explore the latest in the field ofarchitecture and urban planning.
Joining the fair are:
Dudok Architectuur Centrum Hilversum, Amsterdam
Malta Design Week, Valetta
DVARP, Kotor APSS, Kotor
Architectuul, Berlin
Tbilisi Architecture Biennial
TORINOSTRATOSFERICA, Torino
CIRCOLO-A, Genova
Eventually Made, Rotterdam
Royal Academy of Arts - Architecture programme, London
CAMP – Center for architecture and urban planning, Prague
MakeCity, Berlin
Faculty of Architecture Brno University of Technology
Istanbul Walkabouts
The highlight of the fair will be the Pitch Cocktails, taking place on 15 February at 21.00, where organisations and individuals will introduce themselves and their work in short 5-minute presentations. Cocktails included!