Forecast Forum: Feeling Out the Future
On the weekend of 11 - 12 May, eighteen projects by this year's candidates for the Forecast mentorship program will be presented to the public at the Haus der Kulturen der Welt (HKW). At the end of the event, each mentor will select one project for a six-month mentorship.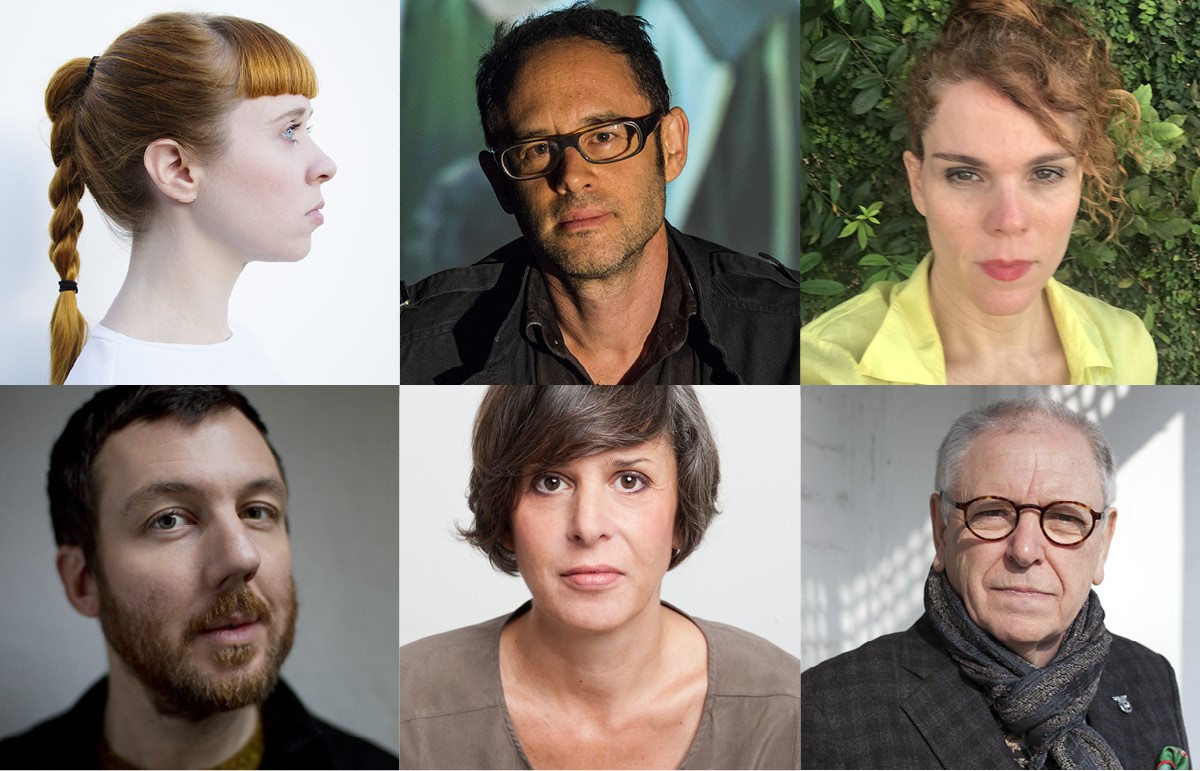 Copyright: Bennet Perez (Holly Herndon), Niels Fabæk (Omer Fast), Laura Lima Studio (Laura Lima), Magnus Hålund Sunde (Peter Meanwell), Katharina Gossow (Tulga Beyerle), Kate Elliott (David Elliott)
The six categories this year were defined by the mentors themselves and are: Looking, Beyond Radio, Composition, Living Matter, Invasive Design, and Moving Image.
The presentations in each category will take place in two-hour segments spread over two days, while the opening event will take the form of stage performances and presentations across different sections of the HKW, taking the viewers on a journey through the building. The winners will be announced on Saturday evening, at the end of the two-day Forum.