YTAA 2018 Finalist Announced
Fundació Mies van der Rohe and Creative Europe announced the 12 finalists projects that compete to be the next winners of the Young Talent Architecture Award (YTAA) 2018, Europe's youngest architecture talent.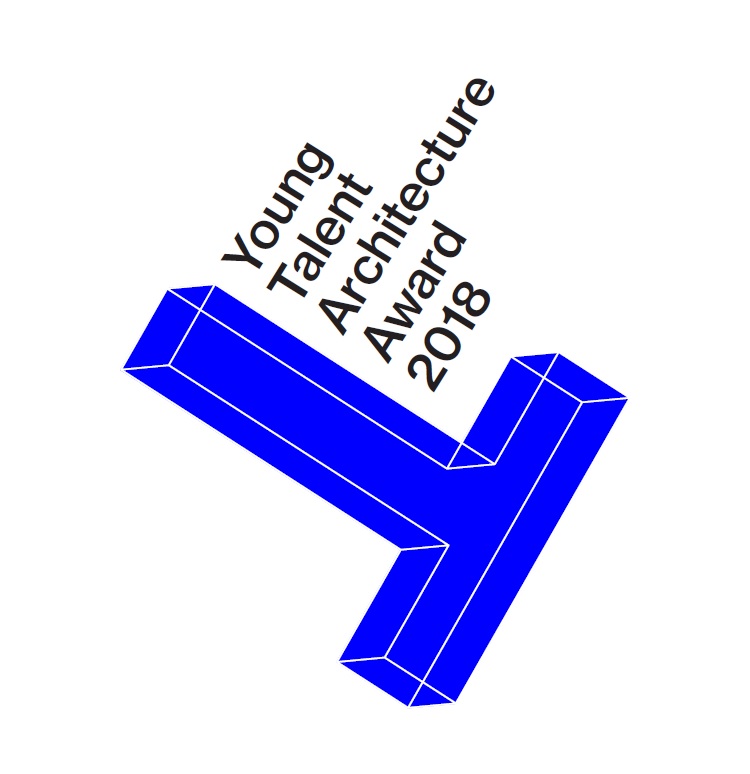 This year's edition received 334 projects by 451 students from 118 Schools in 99 cities from all over Europe as well as from China and Korea, which were participating this year as guest countries.
The projects are presented at the YTAA 2018" Exhibition, which opened on 26th May at the European Cultural Centre – Palazzo Mora as a Collateral Event of the 16th International Architecture Exhibition – La Biennale di Venezia, and will be on display until 25th November 2018.
The YTAA 12 finalists are Nele Bergmans (BE), Marie Moors (BE), Hendrik Brinkmann (DE), Franziska Käuferle (DE), Beatrice Maria Rogantini Picco (IT), Pedro Frade (PT), Julio Gotor Valcárcel (ES), Eva Lanter (CH), Loed Stolte (NL), Paolo Turconi (NL), Matthew Gregorowski (UK) and Joshua Penk (UK).
The 4 winners will be announced on 28th June, while the YTAA Awards Ceremony will take place on September 20 in Venice under the motto 'Europe's youngest architecture talent'.
The event will be held together with a debate in which the theme of La Biennale di Venezia "Freespace", the main topics of the "European Year of Cultural Heritage" organised by the European Commission and the YTAA works will be discussed by the YTAA winners, the jury members, the Future Architecture participants and other guests.