Future Architecture in Barcelona
On Tuesday, 17 Jul, at 4pm join us at Mies van der Rohe Pavilion in Barcelona, for a workshop and a presentation of platform activities by Mies van der Rohe and dpr-barcelona.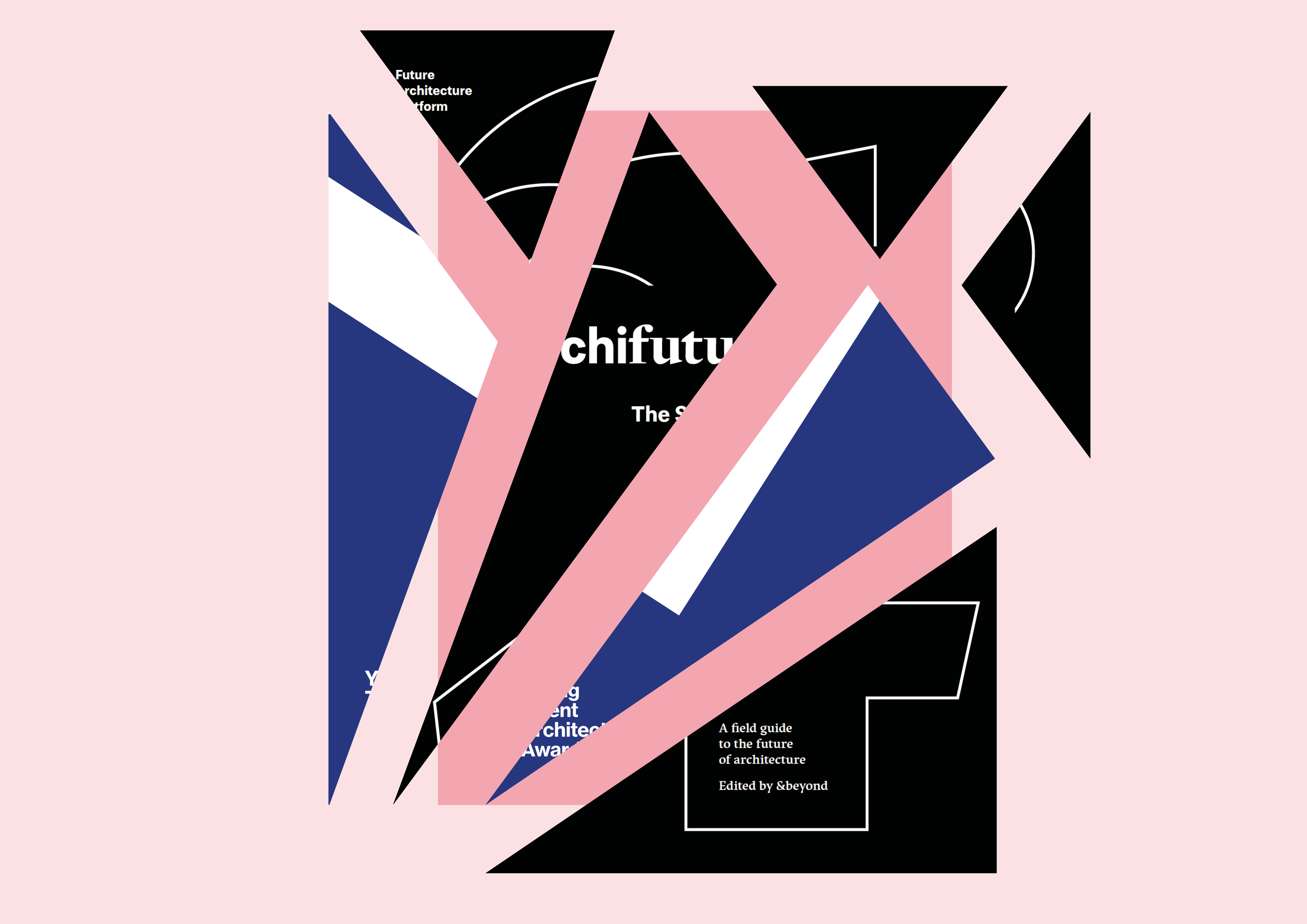 The workshop will be joined by Future Architecture participant My Bookcase, where we will investigate editorial processes for the creation of new narratives about the future of architecture based on a selection of texts that will allow an editing exercise in which to create our own publication.
After the workshop, the two members from Barcelona, Fundació Mies van der Rohe and dpr-barcelona will explain and present their initiatives within the platform: the Young Talent Architecture Award (YTAA) that recognizes the best projects for the end of the career of European architecture students and ArchiFutures, an editorial project that combines The possibilities of critical editing, innovative printing and active intervention by users.
Program:
16:00 welcome.
16:30 Workshop Think / Classify / Publish: How do we classify what we think? How do we think when we want to classify? with My Bookcase (English and Spanish).
19:00 presentation of the Future Architecture platform by the Mies van der Rohe Foundation and dpr-barcelona.
20:00 networking
Free admission with pre-registration>>