European Prize for Urban Public Space: 25 Finalists revealed
Did public space in your city make the cut?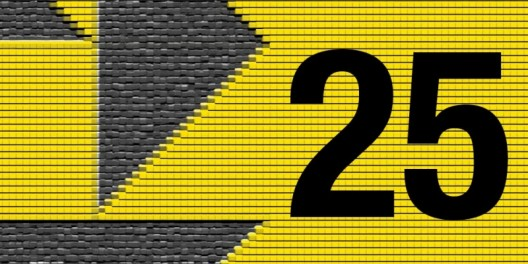 An international jury comprised of 10 prominent European experts from the field of architecture and urbanism, including director of MAO and platform coordinator Matevž Čelik and chaired by architect and lecturer at the Department of Urban and Territorial Planning at the Technical University of Catalonia (UPC) Enric Batlle has among 276 appications selected 25 finalists, who are in the running for the European Prize for Urban Public Space 2016.
The finalists come from 13 countries and 23 different cities. Winners will be announced on 4 July at a special ceremony held at Center for Contemporary Culture Barcelona (CCCB) and live streamed on the CCCB website the finalists will be published on the Prize's online Archive, and will also be part of the travelling exhibition Shared Cities that will be displayed in different European cities and around the world during the next two years.
This biennial honorary award, established in 2000 by Centre for Contemporary Culture from Barcelona, recognises, encourages and publicises examples of good practices of responding to many challenges public spaces of the European cities face. The Prize embraces interventions, which create, recover or improve the democratic quality of the urban spaces we share, and is jointly awarded to both the authors of the projects and their promoters.