Open Call: Summer School in Aarhus
Interdisciplinary master class studios of CAFx SUMMER SCHOOL will in August explore relationships between architecture and film. Apply by 20 June!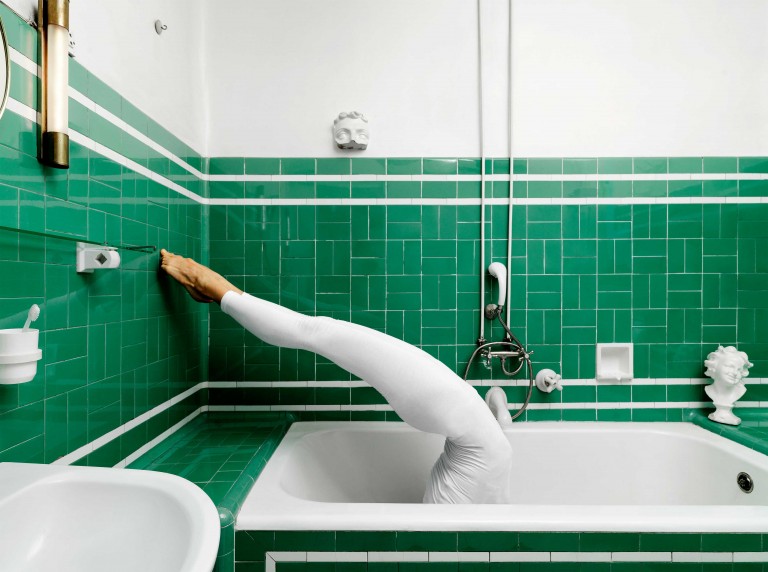 Six upcoming architects and filmmakers under 40 years will co-teach three thought provoking master class studios in Aarhus from 9 - 19 August 2016. The architects and filmmakers have been selected by an international jury on the basis of their submission to the Future Architecture.
ARTISTS
Johann Lurf (A)
Anja Humljan (SI)
Marta Ordeig (D/E)
Carmen García (E)
Léopold Lambert (F/US)
Clément Blanchet (F)
FILM x ARCHITECTURE STUDIOS
Under the headline 'Form beyond image' the three summer school studios with a max. of 12 participants each will explore new interdisciplinary perspectives and positions in various medias such as film experiments, storyboards, manifestos, drawings, sketches models and 1:1 prototypes. The studios are supplemented by key lectures and prominent figures invited from within the fields of film and architecture. Participants are expected to bring their own hardware and software equipment to rethink and re-envision the relations of architecture and film. The studio works will be documented in a final publication and will result in the Film x Architecture exhibition opening August 19th at the Aarhus School of Architecture.
Studio 1: FILMS TELL STORIES. SO DOES THE ARCHITECTURE
Studio 2: LANDSCAPE, ARCHITECTURE AND FILM: How do we create memories?
Studio 3: ABSTRACT
HOW TO APPLY
The CAFx summer school is open to both students and professionals with a background in Architecture and Film or those who are interested in exploring new interdisciplinary environments. To apply please submit 1 page motivational letter and a 5-page portfolio to summerschool@cafx.dk, which will form the basis for the selection of participants.
The deadline for applications is the 20th of June 2016.
Admission is approved within two weeks as soon as the selected participants can document payment of the enrollment fee of 500€. More info at CAFx.