Forecast Joins Future Architecture!
Find out more about our new associated member from Berlin, Germany!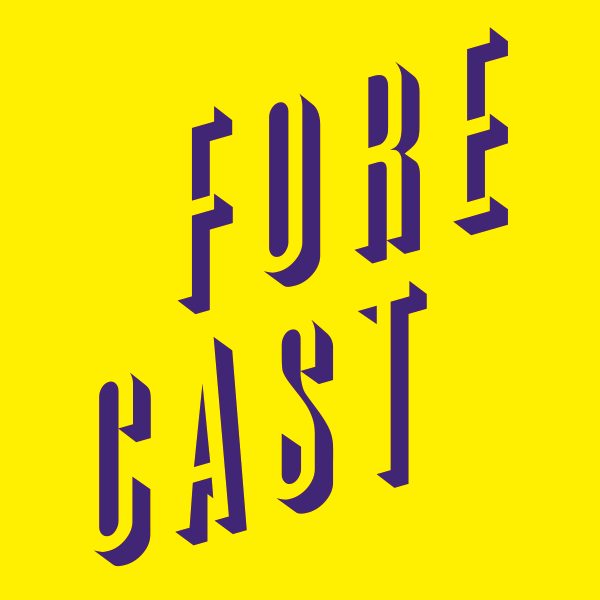 Forecast is an international platform for knowledge transfer that gives talents from all over the world the opportunity to work in tandem with renowned mentors toward bringing their own projects to fruition and presenting them to the public. In a worldwide call for proposals, Forecast draws applicants of various disciplines and backgrounds who wish to discuss their proposals at the Forecast Forum and, if chosen, to further develop, realize and showcase them at the Forecast Festival in Berlin. Forecast is a project of Skills e. V. in cooperation with Haus der Kulturen der Welt. It is supported by the Federal Government Commissioner for Culture and the Media.
The new associated member will join the programme of events of the platform in 2017 with their latest edition of Forecast Festival and Forecast Forum. Find out more about Forecast!