Audacious Minds Wanted!
Forecast is calling on pioneers from diverse disciplines, who will get the chance to work with accomplished mentors to bring their projects to fruition. Deadline is 30 november 2016.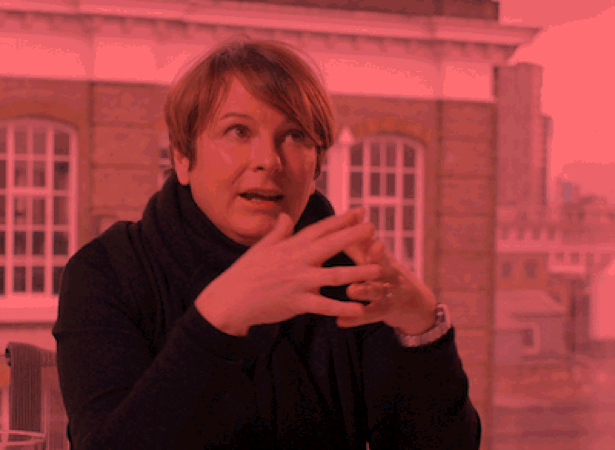 Forecast, an international platform for pioneering ideas, will invite 30 applicants to discuss their ideas and present them to the public at the Haus der Kulturen der Welt (HKW) during the Forecast Forum from March 27 to April 1, 2017.
At the end of the Forum, the six mentors, curator Hou Hanru (CHN), designer Heather Martin (GB), video artist Bjørn Melhus (DEU/NOR), architect Philippe Rahm (CH), choreographer Richard Siegal (USA), and composer Jennifer Walshe (IRL), will each select one concept, which they will accompany to fruition. The outcome of these collaborations will be presented from 16 – 21 October 2017 at the Forecast Festival at the HKW. Submission deadline is 30 november 2016.