Archifutures Vol. 1: The Museum
Join us at the book presentation at Lisbon Architecture Triennale on 15 November 2016 at 15.00 at Calouste Gulbenkian Foundation, with Cesar Reyes Najera of dpr-barcelona, Rob Wilson and Diana Portela of &beyond and Matevž Čelik of MAO.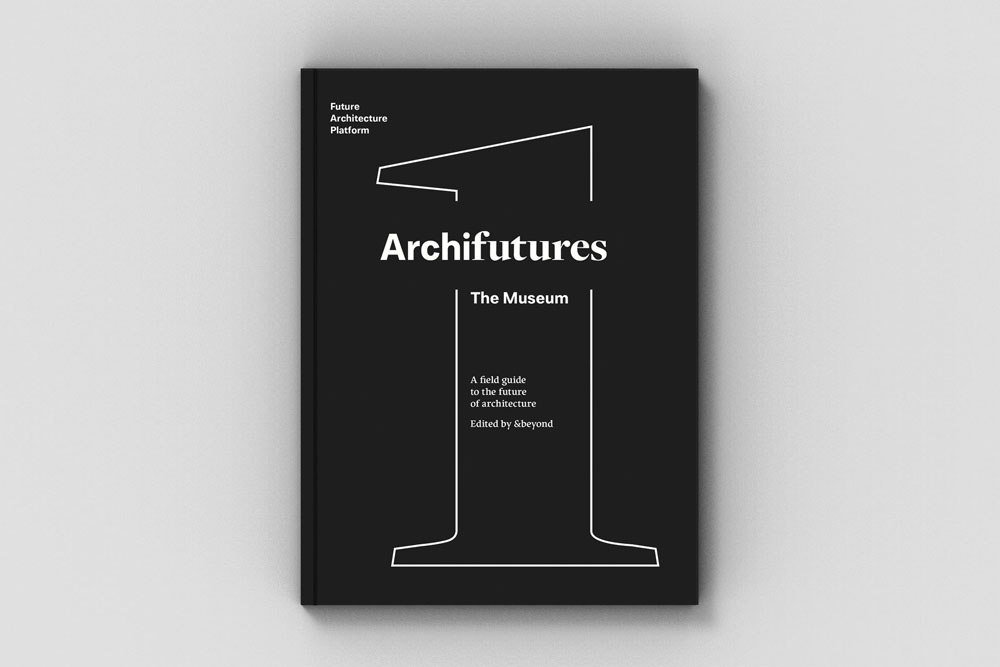 Archifutures Vol. 1: The Museum is the first part of a new three-volume field guide to the future of architecture. The collection maps contemporary architectural practice and urban planning, presented through the words and ideas of some of its key players and change-makers. From institutions, activists, thinkers, curators and architects to urban bloggers, polemicists, critics and publishers, these are the people shaping tomorrow's architecture and cities – and thereby helping to shape our societies of the future as well.
The Archifutures books are conceived, edited and designed by &beyond and published by dpr-barcelona.
The venue of the event: Calouste Gulbenkian Foundation, Av. de Berna 45A, 1067-001 Lisbon