Belgrade Energy Spots at Timişoara architecture biennial - BETA
The exhibition was realised within the BINA 2016 as part of Future Architecture.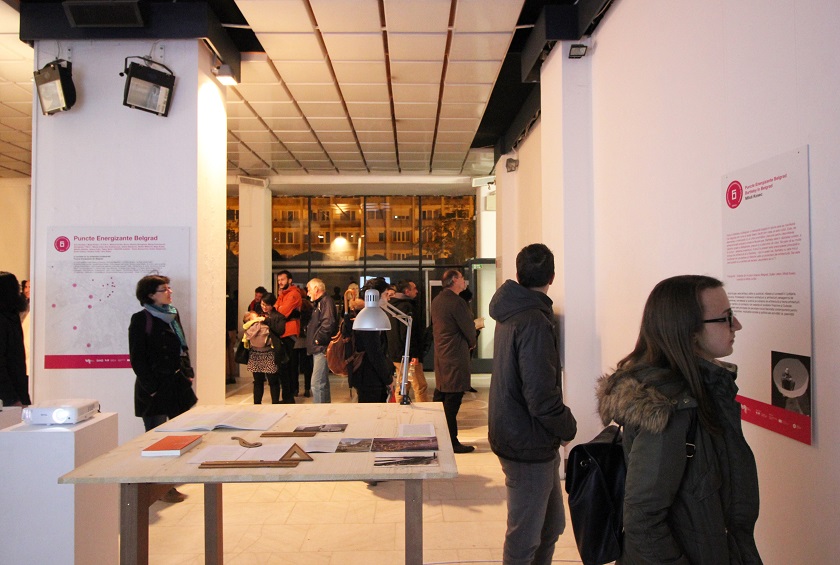 The exhibition, included in the program of the BETA Timişoara Architecture Biennial, focuses on the quickly-developing Belgrade and is an attempt to point, on a small scale, to particular spatial and energy spots of the city.
With Anja Humljan (Slovenia), Miloš Kosec (Slovenia), Petokraka, S.O.B.A., Dušan Stojanović & amp, Pavle Stamenović, TEAM8 (Ana Dušmanović, Jelena Stanković, Maja Kopta, Mihajlo ladoje, Nikola Arsić, Stefan Milićević, Tijana Savić)
BETA is organized by the Timiş Branch of the Romanian Order of Architects, in the period October 1st - November 26th, 2016. The exhibition opened from Oct 14th until Oct 25th.
More.