Giacomo Pala & Jörg Stanzel, Déjà Vu Futures Prague's / Speculative Past
#Workshops, Talks
25 Oct - 27 Oct 2019
Start: 10.00
VI PER Gallery, Prague, CZ
Prague, CZ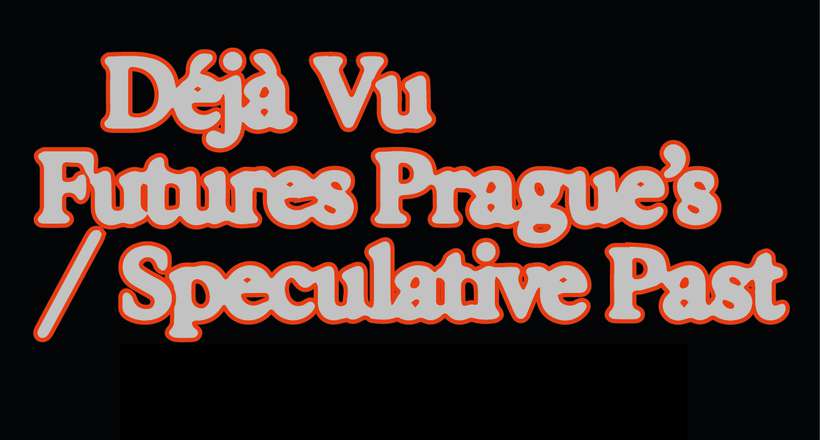 The workshop "Déjà Vu Futures Prague's / Speculative Past" was created in mind with the approach of Never-never school, organised by Spolka. It is part of their exhibition Spolka: Spaces of Collectivity currently on view at VI PER Gallery. The workshop will be lead by architects Giacomo Pala and Jörg Stanzel and held in English. Maximum of 15 participants.
Registration at spolka@spolka.cc.
In this workshop, we will work on the Invalidovna: a baroque block in Prague, formerly used as a dorm for war recovery patients and now abandoned. Taking advantage of today's debate over possibilities of using the building, the workshop's participants will be asked to develop fictional narratives, imagining possible uses and transformations for the complex, both in terms of use and form. In order to develop such narratives, we will focus on the concept of Uchronia: an alternative present. We will be looking at the history of the place, imagining fake historical developments, in order to infer how the space could be used today. As in a Déjà Vu, we will use the past as something of the present, already lived, but an alternative to reality. The objective will be one of providing new futures while searching for it in the past: in what could have been, rather in what will have to be. In this sense, the building will be showcased as the container and the product of the different forms of social and cultural communities. It is the space that can host different forms of events, and the expression of different – more or less fictional – social conditions. Ultimately, the workshop will investigate the complex relationship between communities, politics and architecture in a speculative manner. The workshop's outcome will be a chrono-map where space and time will be represented following different alternative paths and on which the participants will be asked to develop their vision, producing collages, images and/or drawings.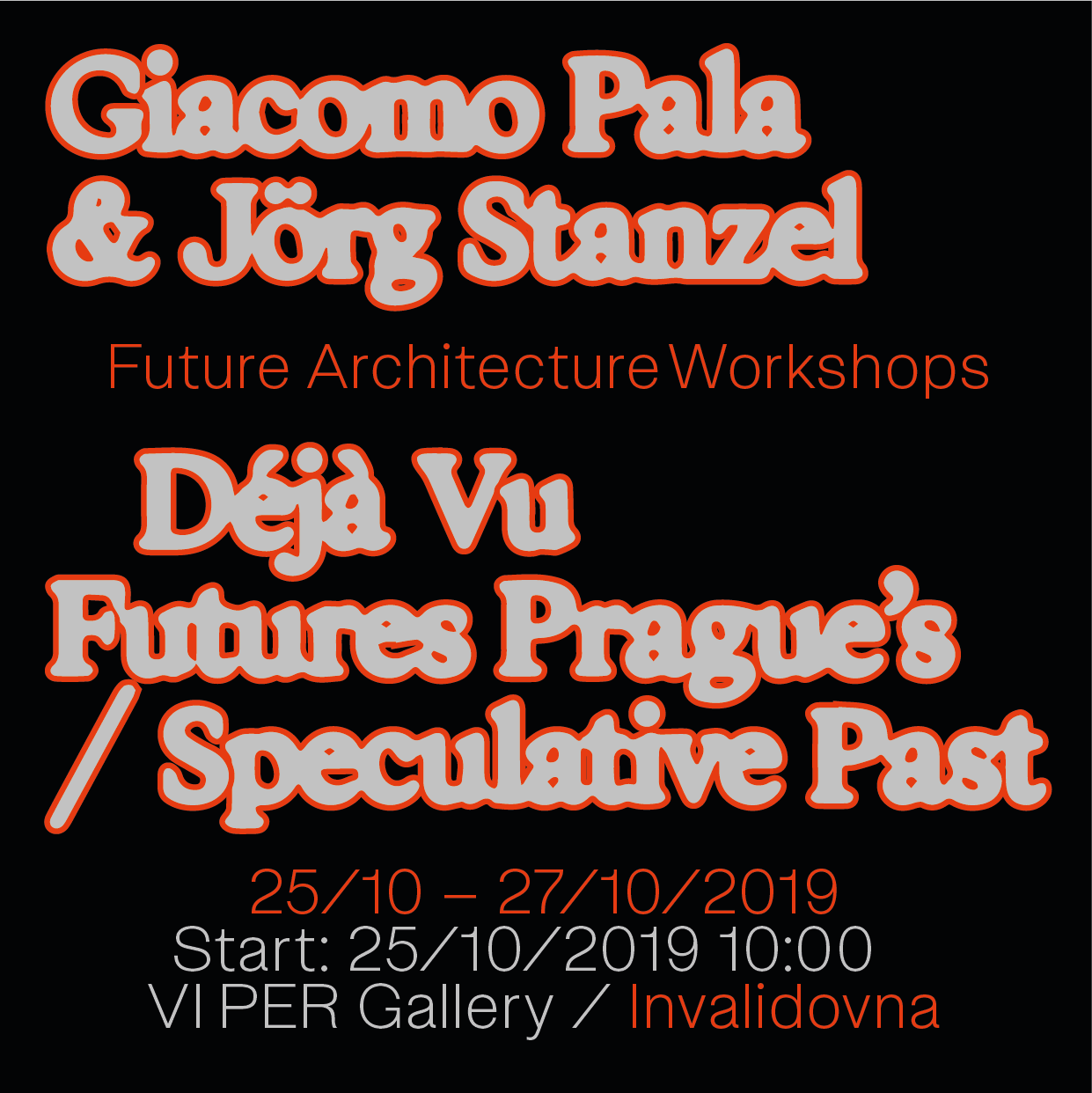 Giacomo Pala is an architect and researcher. Currently a Research Assistant at the Intitute of Architectural Theory, University of Innsbruck, Austria, where he co-conducts the "ArchiFicture" studio under the direction of Bart Lootsma. PhD student under the guidance of Peter Trummer at the same university, his interests lie at the intersection of architectural theory, history and design. More specifically, he is conducting a research about ways of looking at history as a non-linear narrative that can be used as a design method - parachronism - as well as a tool for speculation: a new contemporary way of dealing with canons and mimetic references. Beyond his academic career, he has worked in several offices, including Coop Himmelb(l)au and in 2013, he has co-founded the cultural association Burrasca.
Jörg Stanzel is an architect, designer and researcher living and practicing in Innsbruck (AT). His current architectural research deals with the idea of the real and the fake in the architectural world, its influence on our design-methods and on the interpretation of the architectural object. He graduated in 2019 with Prof. Peter Trummer, at the University of Innsbruck's Institute of Urban Design (IOUD), whose team he is joining for the current semester. He is collaborating with
design- and architecture-studios, such as Swarovski, developing digital tools, computational design and visualizations. Beyond his academical interests he has work-experience at several architectural offices including UN-Studio (Amsterdam) and GRAFT-architects (Berlin).
Related