Conversations about the City: Oslo 2000-2020
#Workshops, Talks
Oslo Architecture Triennale, Oslo, NO
Oslo, NO
Oslo Architecture Triennale – Future Architecture Autumn Programme is part of OAT's 20 jubilees.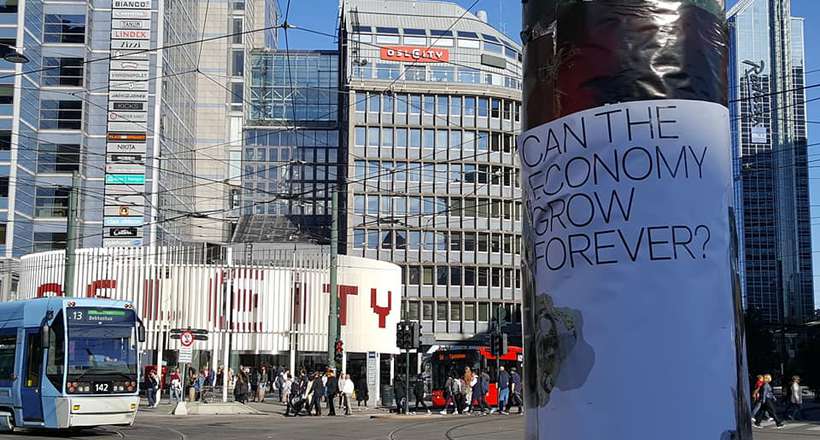 © Oslo Architecture Triennale 2019: The Architecture of Degrowth, photo: The Hanger
In 2020, the Oslo Architecture Triennale (OAT) will mark its 20th anniversary. This gives us an opportunity to look back and revisit how OAT has developed from its first edition in 2000, while at the same time opens the possibility for a critical reflection of how we want to move forward. What is the relevance today of the themes and concepts OAT has discussed and focused on in the last 20 years? How can platforms for architecture dissemination like OAT engage in and answer to contemporary societal issues? How these platforms contribute towards communicating architecture and its relevance to an audience also beyond the field itself? As part of OAT 2020 autumn programme, OAT will look back into the history of the Triennale, assess our present state and open for dialogue on how to move forward. Three selected emergent voices will come to Oslo and engage in discussion, both with the Triennale and its partners. Based on local research in Oslo together with exciting methods of practice, the selected emergent voices will present a public event/programme as part fo the 2020 anniversary.
Related