Urban Talk 2 / Staged Nature
#Lecture Series
BINA Belgrade International Architecture Week, Belgrade, RS
ONLINE
Join the online event upon registration here!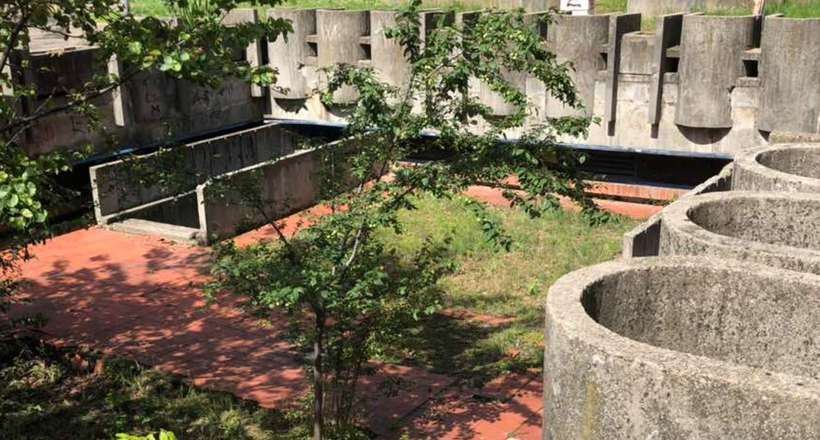 Urban Talk 2 / "STAGED NATURE - THE GARDEN OF GOOD HOPE ORWHY DO WE STARE AT ANIMALS?" will be realized in co-production with Calouste Gulbenkian Foundation. Therefore, the Belgrade Zoo Garden will be included as a Case Study within the process of developing the Virtual Exhibition titled Staged Nature organized by Calouste Gulbenkian Foundation in Lisbon, PT.
The second dimension of Staged Nature stresses the fact that architecture engages with a culture's deepest social values by expressing them in material and aesthetic forms. The main idea is to frame this project with the relevant questions of the 21st century about the display of wild animals and questioning the reasons why we still have zoos. To confront architecture's complex relationship to its social and historical contexts and its audiences, achievements, and aspirations. To rethink about architecture's power of use and representation of nature and how it can produce collective meaning and memory.
PARTICIPANTS
Future Architecture Fellows:
pais(vi)agem, Barcelona / ES
Mies TV, Vienna / AT
Modern in Belgrade, Belgrade / RS
with
Vuk Marić, Arhinaut VMR / RS
Milja Vuković, Wild in Belgrade / RS
For more Urban Talk events check out the Urban Talks calendar.
Related