Future Architecture Night
#Talks
Days of Architecture, Sarajevo, BA
Sarajevo, BA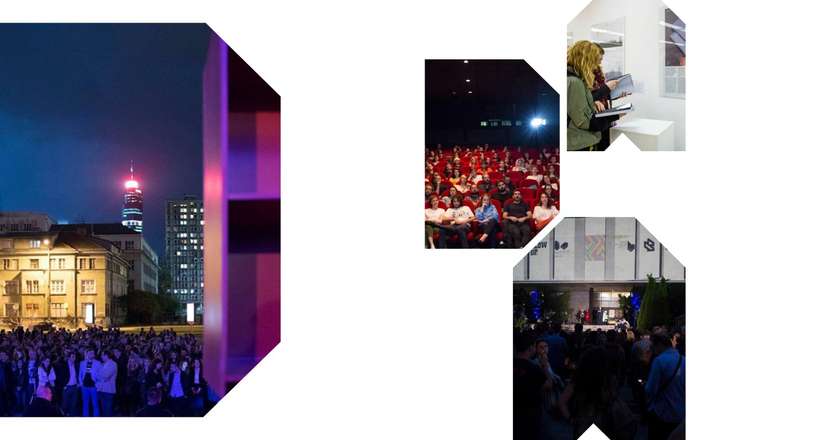 Nights of Architecture are a complementary event of Days of Architecture in Sarajevo, a more frequent cluster of events scattered throughout the rest of the year. This time we are interested in exploring what is happening behind the scenes, we are interested in the process itself, the stories and the questions that are happening behind. Can we use new media to bring up and show current issues in the field of architecture along with trying to provide simple answers on paradoxical questions?
Future Architecture Night is a special edition of Nights of Architecture, an event running in parallel to the Days of Architecture in Sarajevo since 2016. The 2020 edition will showcase the cross-section between architecture and film made in collaboration with the Future Architecture Platform. At the Nights of Architecture planned in October, the 2020 Future Architecture Fellows, Mies.TV team from Vienna and their work will be introduced to Sarajevo.
Changes caused by the Covid-19 pandemic are happening very quickly and what used to be considered as a Default before, now is becoming non-Default. Right now we are living new normality and adapting to it...
Future Architecture Night will be organized as a combined format of a live event for a smaller number of visitors and online transmissions for a wide network of interested viewers.
Related