Shift'17 — repair workshop
#Workshops
Museum of Architecture in Wrocław, Wroclaw, PL
Ul. Bernardyńska 5 Wrocław, Poland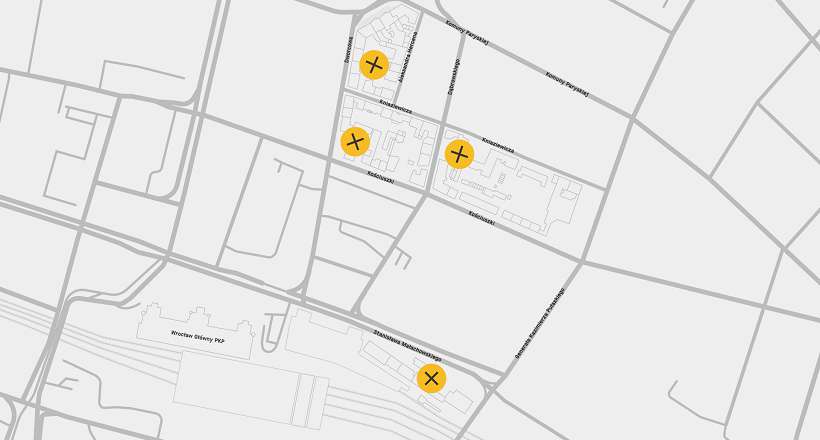 Within 3-days workshop, along with 5 teams of architects from Italy, Spain, Germany and Portugal, we will try to change the muddy corners of Przedmieście Oławskie district into an attractive public space to encourage the integration of its inhabitants.
The workshop is organized as a part of the Future Architecture Platform - the first European platform to create events, meetings and publications on the most interesting topics in the field.
The immediate environment for the architectural activities will be the degraded nineteenth-century estate that is currently being revitalized.
The teams of architects, supplemented with students and volunteers, will be invited to design and implement microarchitecture installations in four locations. The outdoor activities will be devoted to the issue of design on the boundary between architectural and building scale, as an alternative tool for revitalizing urban space involving its inhabitants and users.
The small scale of microarchitectural projects and the lack of commercial burden open interesting areas for experiments: playing with the formula of architectural expression, form and technology. Simplicity and short lead time make it possible for inhabitants to be involved in the process of creating the space they use. Microarchitecture has also a significant influence on shaping the model of participation in space. It allows for its reinterpretation, thus providing a valuable alternative to the use of catalog solutions, which provide cohesion and spatial order, but with the risk of banalization and detachment from real needs. Microarchitecture is an important layer in the cityscape, it codifies behavior and rituals, and constitutes a material demonstration of locally recognized values.
An important point of reference for the project is the twentieth anniversary of the Great Flood that particularly affected Przedmieście Oławskie. The effects of the 1997 natural disaster were devastating, but had positive outcome at the same time. The Wroclaw nineteenth-century district east of the city center was one of the first to be flooded. The unexpected crisis also had surprising positive results - it fostered social bonds when complete strangers worked together to help themselves and each other. The 1997 Great Flood has been remembered as a time of extraordinary solidarity and civic heroism. During the Shift workshop, organized on the 20th anniversary of the flood, by involving architects and residents of Przedmieście Oławskie we will try to create similar energy, working on installations that improve the quality of public space.
participants:
Atelier delle Verdure (Milan, Italy)
de Gayardon Bureau (Cesena, Italy)
Conjuntos Empáticos (Madrid, Spain)
ConstructLab (Berlin, Germany)
Ora Collective (Porto, Portugal)
Organiser: Museum of Architecture in Wroclaw
Concept and organisation: Małgorzata Devosges-Cuber, Michał Duda
Partners: Wrocławska Rewitalizacja, Przedmieście Oławskie Housing Council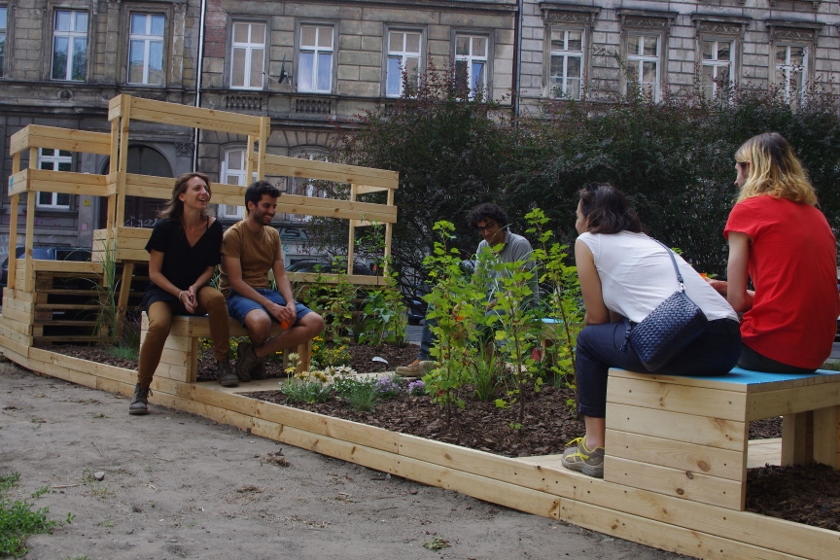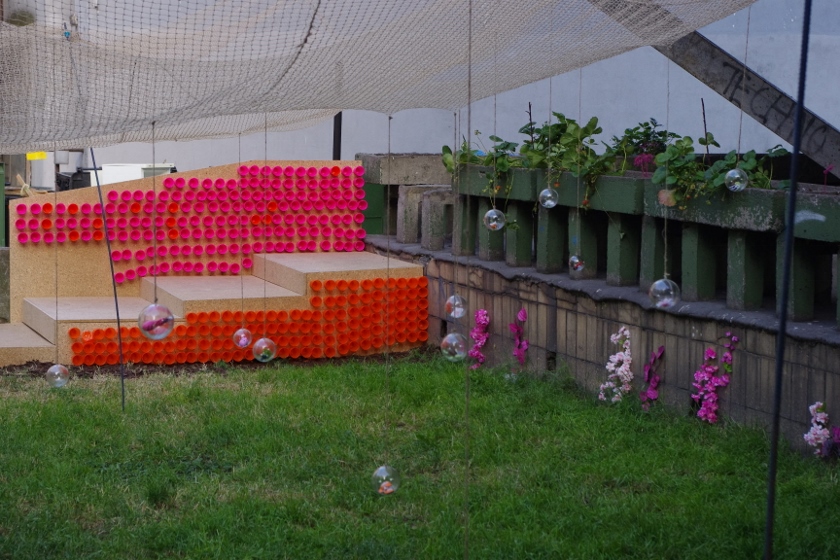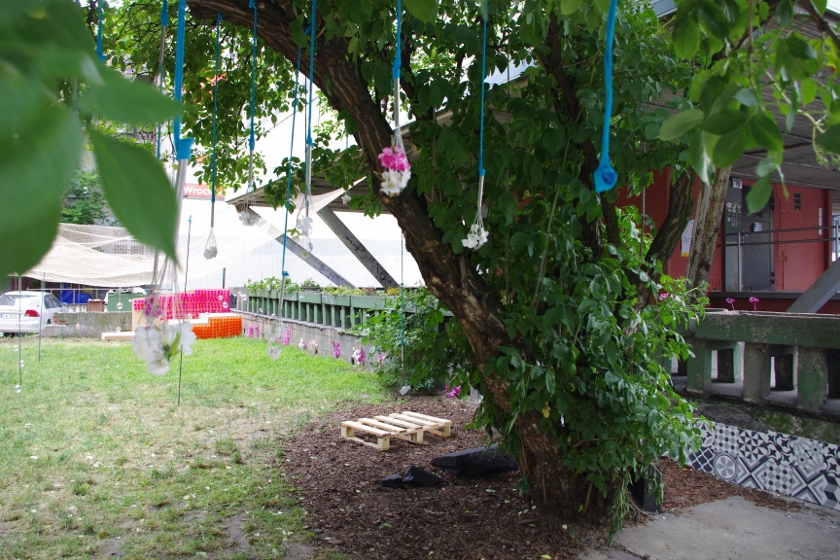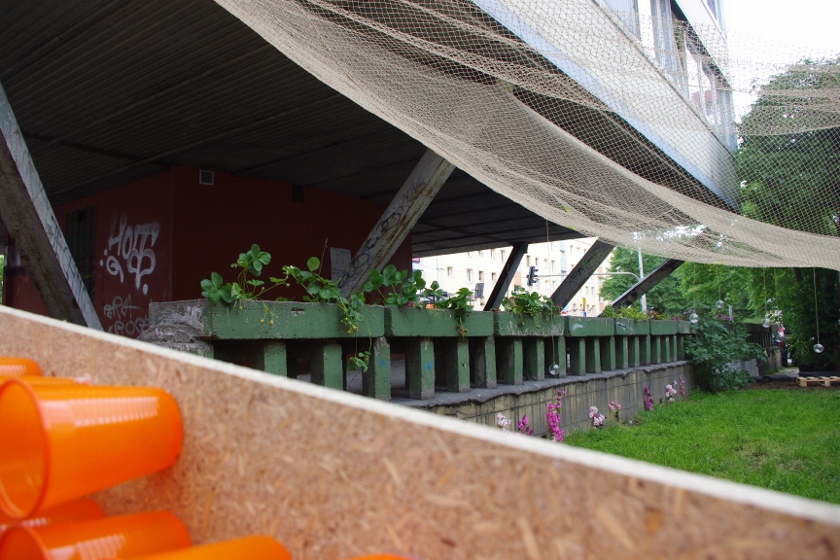 Related