Copenhagen Architecture Festival 2018
#Exhibition
Copenhagen Architecture Festival, Copenhagen, DK
Copenhagen, Aarhus, Aalborg, Odense Denmark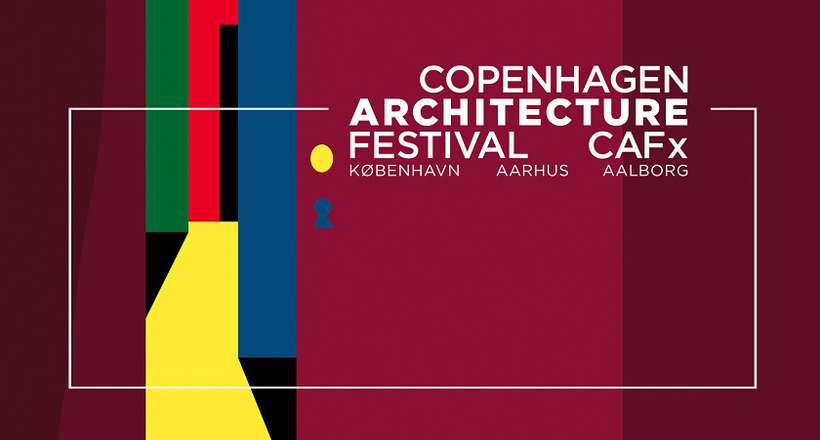 For the fifth year in a row, a varied Copenhagen Architecture Festival x 2018 program will feature over 220 events, like exhibitions, film screening, workshops, city walks, bicycle tours, debates and more across Denmark (Copenhagen, Aarhus, Aalborg and Odense) that will shed light on how architecture makes a difference, namely in its intersection with human life, aesthetics and politics.
The framework for the program is the theme HOUSING HOMES, in which the ideas of home, housing and belonging will be explored. What constitutes a home, what does it mean to be home, and how homes are created in different and difficult situations? The festival will serve as a platform to investigate how we respond to various present-day challenges, such as climate change, migration, rising house prices, increased urbanization and segregation, changing demographics, among other issues, in the way of how we live and organize ourselves - privately and as a city, individually and collectively, at home and abroad, in the past, present and future. The festival's opening film 'The Human Shelter' frames the very theme of the festival with its exploration of what makes a home.
The program was developed with a structure around a number of sub-themes, each highlighting the main theme from different angles. 'Affordable Housing' focuses on how big cities like Copenhagen and Aarhus lack cheap housing as property prices rise and population relocation to the cities increases. 'Parallel Cities' is about how our cities are gradually becoming more divided between the haves and have-nots, in short: city development characterized by increasing inequality, segregation and gentrification. 'Future Housing Typologies' examines the connection between new demographics and the demands these place on designing and decorating homes. 'Home between everyday life and utopia' explores everyday life in the reality of cities designed as modernist utopias that have evolved quite differently than what the architects ideally imagined. 'Homes without houses' examines practices in creating homes in situations beyond the security of four walls, an experience lived by refugees, homeless people and nomads, among others.
The classic CAFx category 'Portraits' puts the spotlight on famous architects and their practices as well as profiles of iconic works of architecture, big-city melting pots and film directors such as Agnès Varda and Carl Th. Dreyer, who use film to investigate personal spatiality.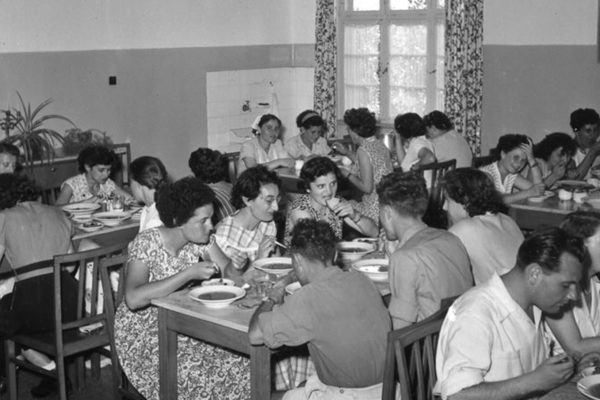 Three events will be a direct involvement by Future Architecture. Andel 1.0 will take form of a public workshop to co-design the "andelsbolig" of the future, a collaboration with in-between economies and the international architectural offices Doma and Eutropian. The workshop will take place on 7 May at 5pm Kvartethuset in Copenhagen. More.
While Adel 2.0, the exhibition opening and workshop results presentation, will take place on 10 May at 5pm. More.

The conference New Demographics, New Housing Needs, taking place on 7 May at 9am at Bloxhub, Copenhagen, aims to provide a platform to reflect and discuss current housing needs vs changing demographics in Scandinavia, Copenhagen and beyond, from different perspectives and with an intention of creating diverse and inclusive future housing typologies. The speakers include German architecture theoretician, writer and educator Niklas Maak and Future Architecture advisory board member Anastassia Smirnova (Strelka Institute and Svesmi). More.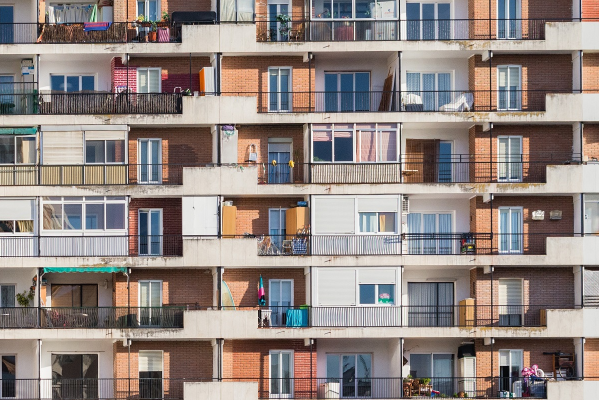 See the full programme.
Related