Lisbon Architecture Triennale 2019: The Poetics of Reason
#Summer School
Lisbon Architecture Triennale, Lisbon, PT
Lisbon, PT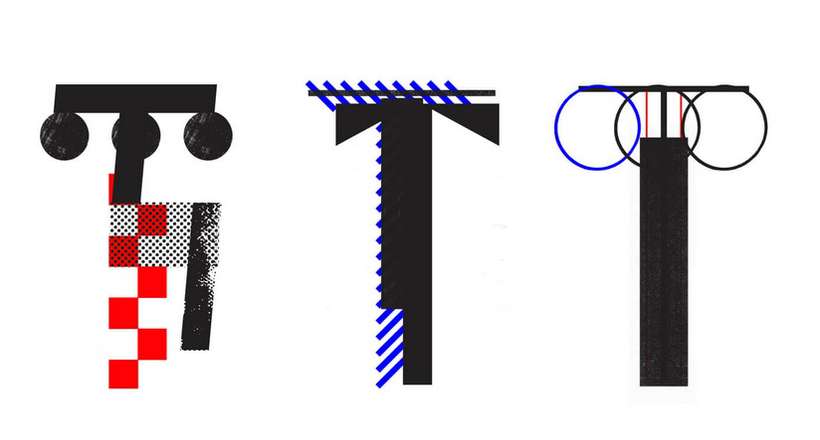 The theme for the Lisbon Architecture Triennale, 2019 – The Poetics of Reason – posits that architecture is grounded in reason, and that rationality is key to both understanding it and for its shareability. Éric Lapierre leads the curatorial team of this 5th edition. Under the premise that architecture should be intelligible to all, the event will include a program in the form of public education in order to enhance its pedagogic effect. The program will be pegged to the five main exhibitions that comprise the event, which explore aspects of architectural rationality: Inner Spaces by Socks Studio, Economy of Means by Éric Lapierre, Still Life by Piovene Fabi, Learning From Permaculture by Sébastien Marot, and Natural Beauty by Tristan Chadney and Laurent Esmilaire.
Five emerging creative as selected from the Future Architecture Platform will collaborate with the Triennale to develop the educational program in an immersive, studio-like week of teamwork, in close proximity to the curators and co-producing institutions. During the Triennale, creatives will take part in implementing the activities developed.
Take a look at the brand new website created for the 5th edition of Lisbon Triennale opening 3. October.
Related