Design Biotop 2019: Space and Creative Mindset
#Conference
Design Biotop, Ljubljana, SI
Ljubljana, SI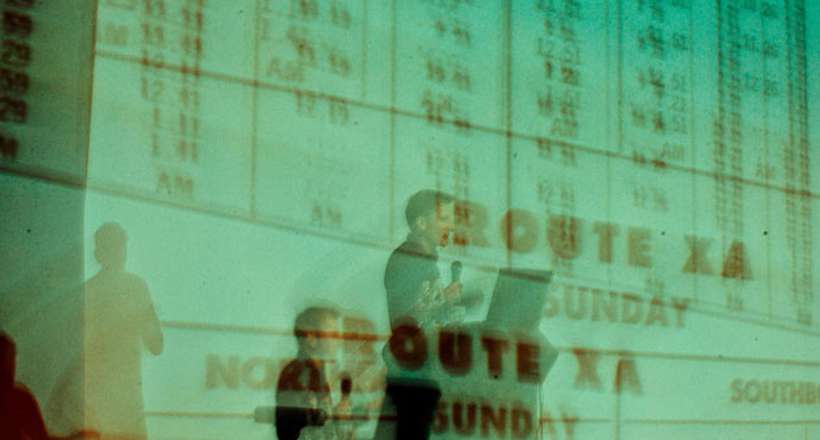 Design Biotop is a platform advocating design mindset for complex problem-solving. The concept started 6 years ago with its first event addressing the challenges in the public sector and the possibilities of finding more creative ways of bridging them.
Six editions later, in 2019 Design Biotop focuses on the importance of finding creative and inclusive solutions for better economic and social impact on the city development. Taking sustainability as the core of the development, it is crucial to include different (marginalized) groups and neighborhoods into strategies that nurture the wellbeing of their citizens and the environment. How can we achieve sustainable futures where creativity, economic perspectives, inclusion, and city development can thrive together? In the last years, we have seen quite a few positive and negative examples of cities coping with the issues of sustainable development. We have also seen examples of cities embracing societal inclusion and community participation and making it an important part of their decision-making process. We have seen the first chief designer assigned for the City of Helsinki two years ago and various cities employing designers as consultants to help solve complex challenges of today. Reconsidering city neighborhoods through inclusive processes is becoming a part of the debate/questions around sustainable futures that create an impact on a greater scale — general wellbeing.
We need to constantly improve our knowledge about relations between design and creativity-friendly ecosystem, economy and urban development if we want to further nurture the positive impact on our environment. How can creativity and design help achieve greater results for sustainable futures? Being interested in sustainable/systemic approach in design – Design Biotop is preparing a diverse mix of interesting speakers and practical insights with case studies and workshops for the 2019 conference. The event will discuss the connection between nurturing and engaging design as part of the decision-making and sustainable economic outcomes. Only by sharing more of the insights, these complex challenges could be further understood and defined. Knowing what is out there and works is the best way to start. Based on this cross-section of topics Design Biotop is further working together with partners.
Related