Virtual Display / Art On Display
#Virtual Exhibition
Calouste Gulbenkian Foundation, Lisbon, PT
Lisbon, PT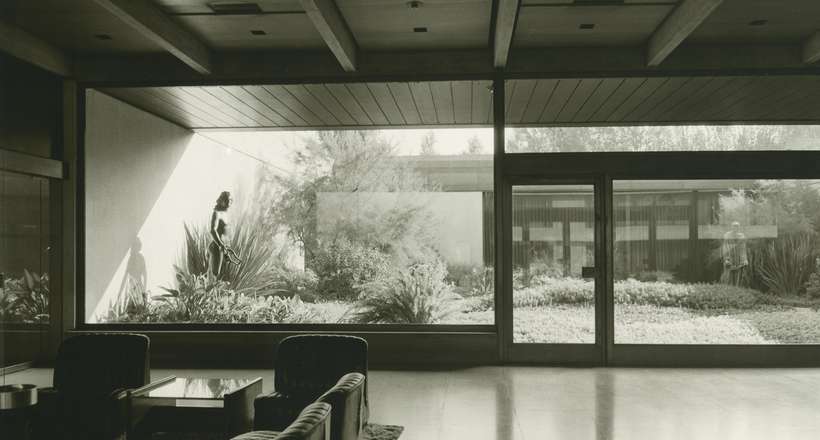 Marking the 50th anniversary of the Gulbenkian Museum, Art on Display takes as its starting point the display solutions elaborated for the opening of the Museum in 1969. Our exhibition will offer the viewer the chance to contrast the museum with other ways of looking at and being with art, made in the same years in Italy, Britain, Holland, and Brazil. It recreates aspects and sections of some of the key exhibition designs of the period. It will also be accompanied by some archival material which shows how the Museum looked at the beginning and suggests some links with other classic solutions found elsewhere.
VIRTUAL DISPLAY should present an additional way of looking at and thinking about display; alternative and complementary readings based on new media technologies. The project celebrates the museum space and should help to establish a strong relationship between the Museum itself and the temporary exhibition Art on Display. This complementary reading would help to amplify the exhibition's historical context as well as its contemporary relevance. Using the future to celebrate the past.
In order to create a new generation reading of the Art on Display exhibition, the two emerging architects will have the chance to develop the parallel project VIRTUAL DISPLAY engaged with the theme of the exhibition. Those selected should address the museum content, with visuals, including digitalized archive material, on-site photography, and reconstructed computer realizations and, working together with exhibition curators, create a new tool combining historic analog material with new media. This is an initiative of the Fundação Calouste Gulbenkian as a member of the Future Architecture Platform, a project that is co-funded by the Creative Europe Programme of the European Union.
Related