Breaking Boundaries: Architectures of Inclusion
#Lecture Series
The Royal Academy of Arts, London, GB
London, UK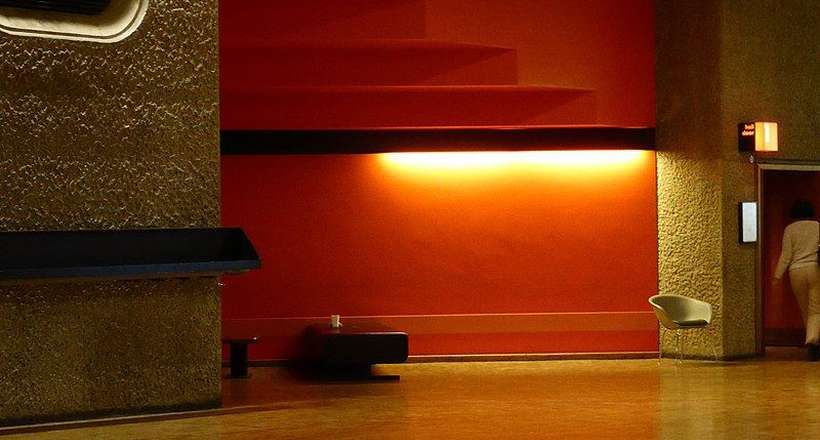 Architecture is often seen as something that generates boundaries, rather than helping to break them down. Most spaces we live and work in today follow a general set of rules and norms that make them inaccessible to at least some of their users. From out-of-reach kitchen cabinets and narrow pavements to spaces that simply do not allow for access, growth and change, architecture can stop people from living to their full capacity.
Social, cultural and economic inequalities are literally built into our buildings and cities. But instead of dwelling on these boundaries, we'll be inviting academics, journalists and designers to consider how creative and generous architecture can create spaces of inclusion.
Speakers:
Dr. Jo-Anne Bichard (chair) is the Senior Research Fellow at The Helen Hamlyn Centre for Design at the Royal College of Arts. Dr. Bichard is a design anthropologist whose research involves multi / inter-disciplinary collaboration and participatory engagement in the inclusive design process. Her primary research theme focuses on design for wellbeing in the built environment.
Danna Walker is the founder and director of Built By Us, an award-winning innovative social enterprise which exists to actively champion greater diversity and inclusion in the construction sector. She is currently a board member of Public Practice and former charity Trustee and elected Board member for the Architects Registration Board.
Dubravka Sekulic is an architect researching transformations of contemporary cities. She joined the IZK Institute for Contemporary Art in September 2016 after spending three years as a PhD fellow at the Institute for History and Theory of Architecture, ETH Zürich, Switzerland.
Related