Taking the Kitchen's Side
#Workshops
11 Oct - 12 Oct 2019
Workshop: 14:00 (4h), Dinner: 19:30 (1h30)
Lisbon Architecture Triennale, Lisbon, PT
Garagem Sul – CCB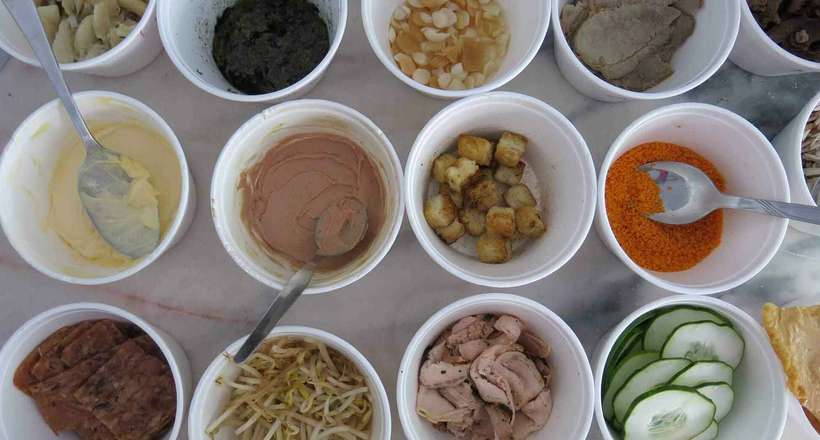 © Phoi Cavalo
With the industrialization of food, the current models of time optimisation and the exponential growth of cities, we gradually lose grasp of food production, trapped in thea consumer position of consumers. In this workshop, Klodiana Millona gives back to the kitchen its place of fundamental space of dialogue, placing the dining table at its center. While preparing a meal we'll challenge habits and re-think the act of eating together, as a ritual of sharing and commoning that culminates in a public performative dining experience. Workshop and performative dinner happen on distinct occasions, though complementary, and it is possible to participate in both.
This workshop divided into two independent sessions consists of the preparation of a meal that culminates in a performative dinner that celebrates the act of eating together as a fundamental ritual of sharing. Designed and mediated by Klodiana Millona.
Venue: Garagem Sul – CCB
Friday and Saturday, 11– 12 October
Workshop: 14:00 (4h), Dinner: 19:30 (1h30)
By Trienal de Lisboa and Klodiana Millona
More info here.
Related