Automata: Reason as economy of means
#Workshops
24 Oct - 26 Oct 2019
10:30 and 15:00 (3h/session)
Lisbon Architecture Triennale, Lisbon, PT
MAAT – Central Tejo, Sala dos Geradores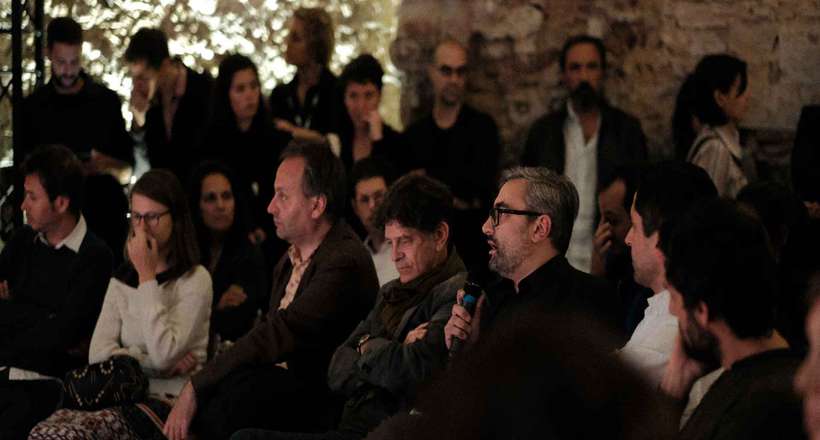 © Pedro Sadio
Bringing to the forefront the parallels between systematic classification and self-generative form, this workshop addresses the themes of type and strategy in the main exhibition "Economy of Means". In three days of debate, the Swiss collective F.A.T. moderates conversations with students, professors and practitioners to deconstruct fundamental concepts in architecture, from their original classical meanings to our contemporary interpretations, under the premise that theory is a tool of economy in architecture. The programme concludes in a session on "The Poetics of Reason".
Venue: MAAT – Central Tejo, Sala dos Geradores
Thursday, Friday and Saturday, 24, 25 and 26 October
10:30 and 15:00 (3h/session)
By Trienal de Lisboa and F.A.T. – Forum for Architecture Theory
More info here.
Related