All # Environment
Journal
Journal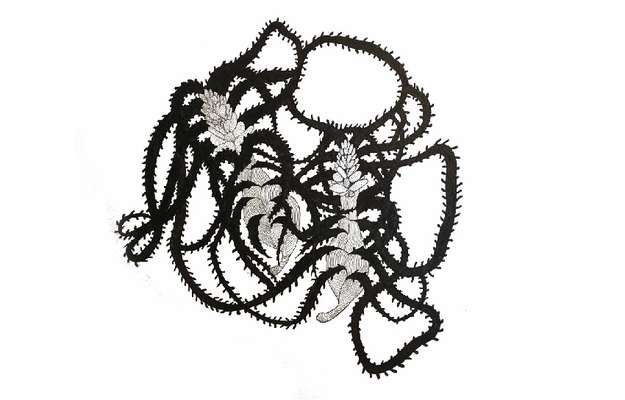 The future of architecture is very much about embracing complexity and looking at strategic intervention strategies beyond the discipline itself. Maybe it's time to stop talking about the "urban" and the "rural" and consider ourselves as part of a delicate and intricate bioregional balance. This essay by environmentalist Freya Yost may be about open access and agriculture but it ...
An Incomplete Atlas of Stones is a project that investigates a type of stone set into a coastal landscape, the "tsunami stones" of Japan, in order to carry those aims forward, in order to think collectively about how we design and conduct research, in order to develop a greater fluency about the relations involved in making landscapes.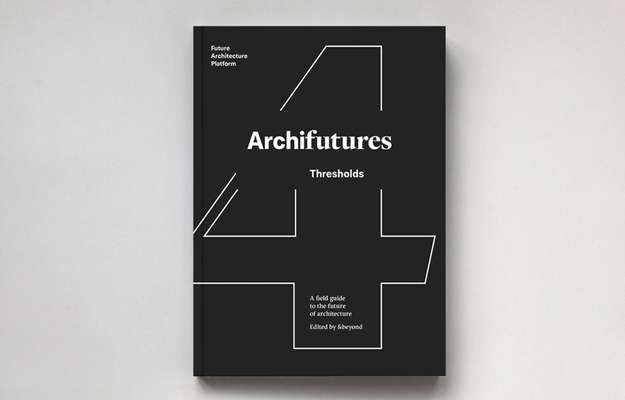 How can you navigate towards something when there are no fixed points, when you cannot determine your position? How do you know where to go, or even know when you have got there?