Latest
Latest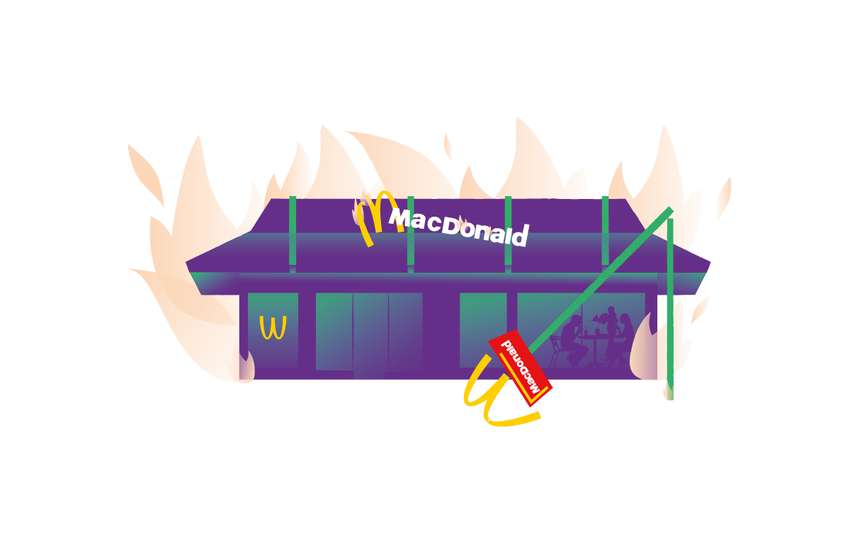 Communities everywhere are facing the "apocalypse" on a day-to-day basis. The reality of surviving it is not about building bunkers, it is about building resilience – everywhere and in all kinds of ways.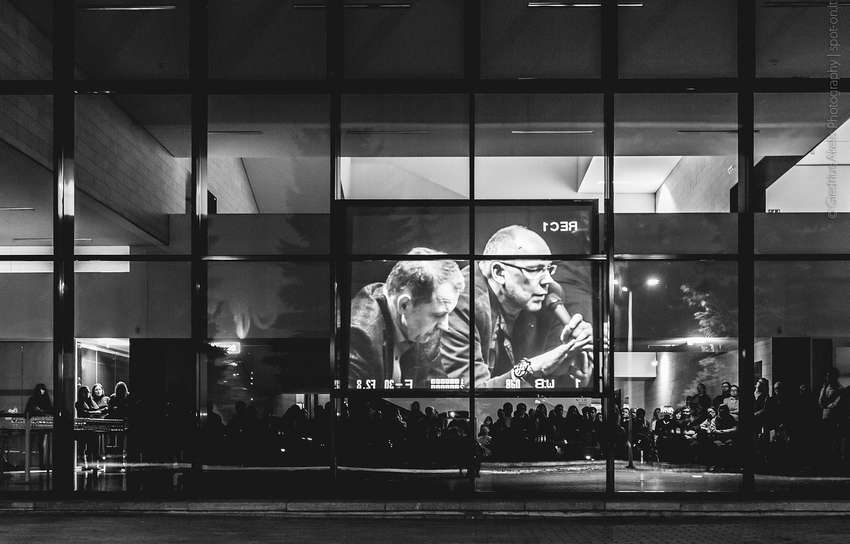 Reports:Announcements
24 Jan 2019
Architektūros fondas, a non-governmental public institution from Vilnius has been selected to become a full member of the Future Architecture platform and receive a platform grant in 2020 for its annual programme Building Narratives.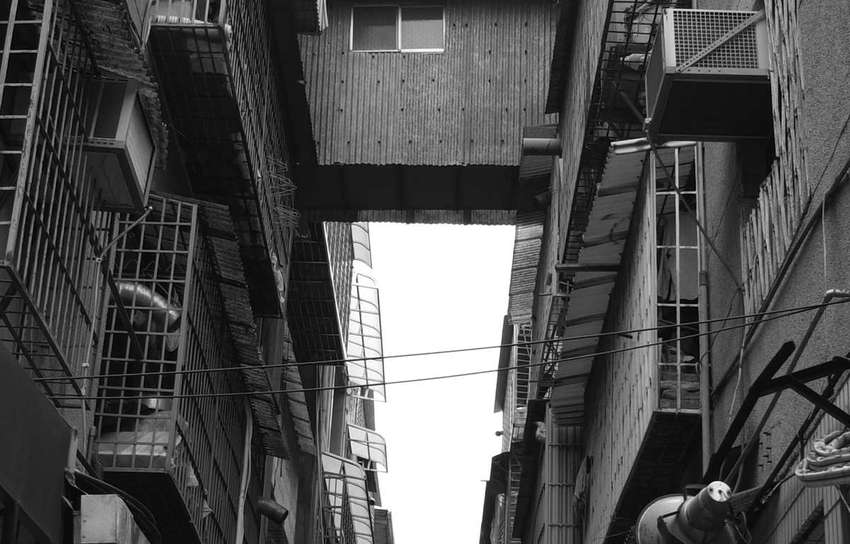 Reports:Announcements
16 Jan 2019
Future Architecture members and 2018 alumni selected 21 ideas from the 357 received at Call for Ideas 2019. The authors will be invited to the Matchmaking Conference as part of Creative Exchange 2019 taking place from 13-15 February 2019 at Museum of Architecture and Design (MAO), Ljubljana, where they will present their ideas on Future Architecture and get the chance ...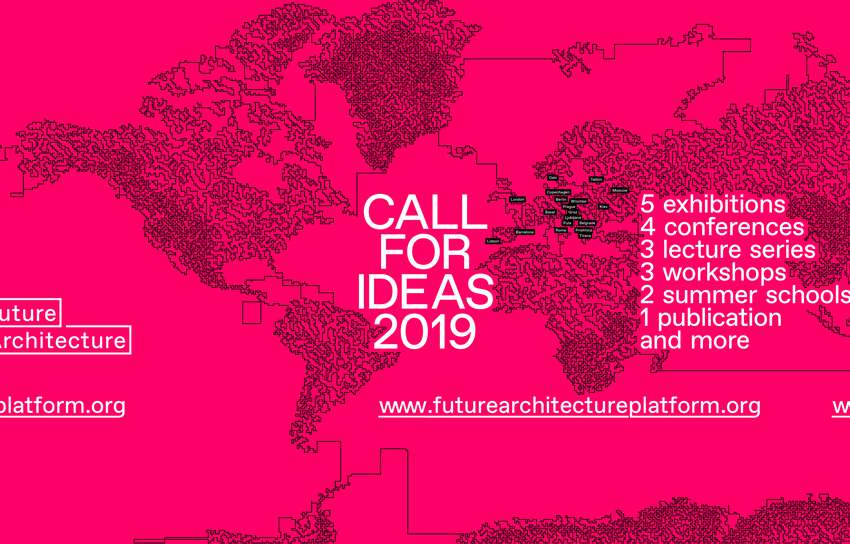 Reports:Announcements
8 Jan 2019
The forth Call for Ideas received record breaking 357 applications by 704 creatives from 60 countries.