The Open Bookshelf: Future Architecture Library
#Publishing
dpr-barcelona, Barcelona, ES
Barcelona, ES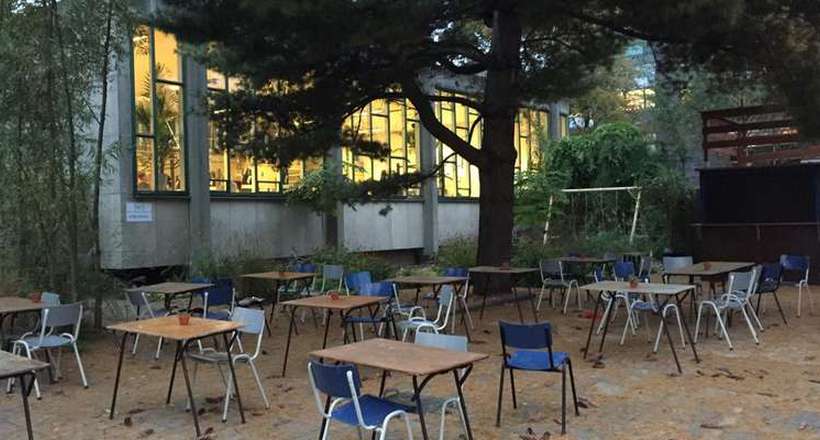 © 2019 Writing Grant winner, Fables and Constructions by Martina Freitagová & Lucie Kohoutová
This year the Open Bookshelf of archifutures.org will be rearranged to start what will become the Future Architecture Library: A a storefront for the publishing production of the Future Architecture Platform Members, displaying their books and linking to their own websites, thus enhancing connections between platform members, emergent creatives and readers at the same time. The Future Architecture Library will not be a static repository but a living celebration of Future Architecture publishing activities. In 2020 we will expand Future Architecture collection with two new titles featuring the work of emergent creatives that responded to the Open Call, and a co-production with DAI-SAI.
dpr-barcelona together with the editorial team &beyond collective will publish the Archifutures Volume 6. Agency: A field guide to reclaiming the future of architecture.
This year, dpr-barcelona will also publish the book The Wanderer by Monique Besten, the winner of the second edition of the Writing's Grant.