I explore the future of architecture as it dissolves into the present.
File under
# Technology
# Environment
# Other
In the age of image proliferation, the representation of architecture is taking the place in our collective imaginations once occupied by architecture itself. The visual impact of urban skylines and façades is being subsumed by the omnipresence of the city as image. This is evident in ever increasing tendencies to look at images on portable screens while negotiating the urban environment, but it is also marking the built space itself; as speculative practices accelerate urban transformation, the city adorns itself in images of what it is to become. The speculative transformation never fully attained, these images linger and fade dissolving into a ruptured matrix of urban decay and unfinished potential. Rather than reflecting on what architecture could be I reflect on what the future is becoming: faded imprints of spectacular promises. The idea consists of presenting a sequence of projected images showing publicity for future architecture.
---
---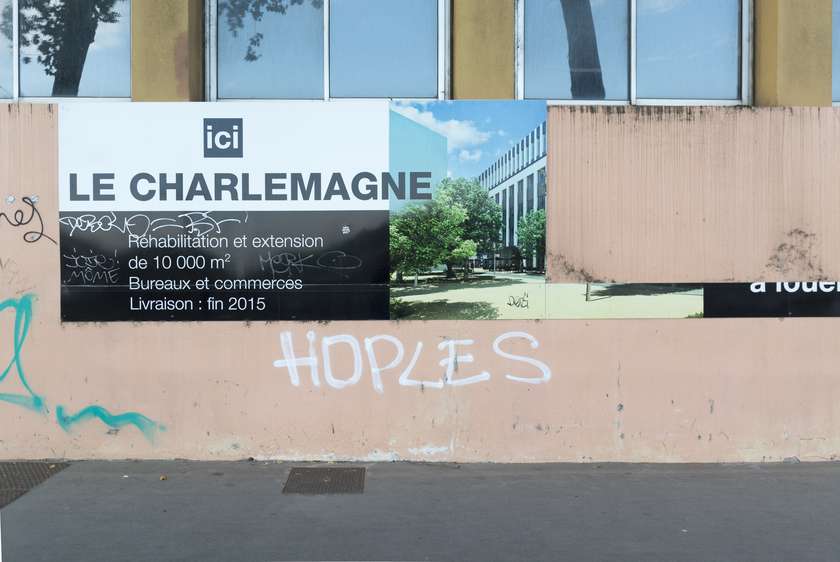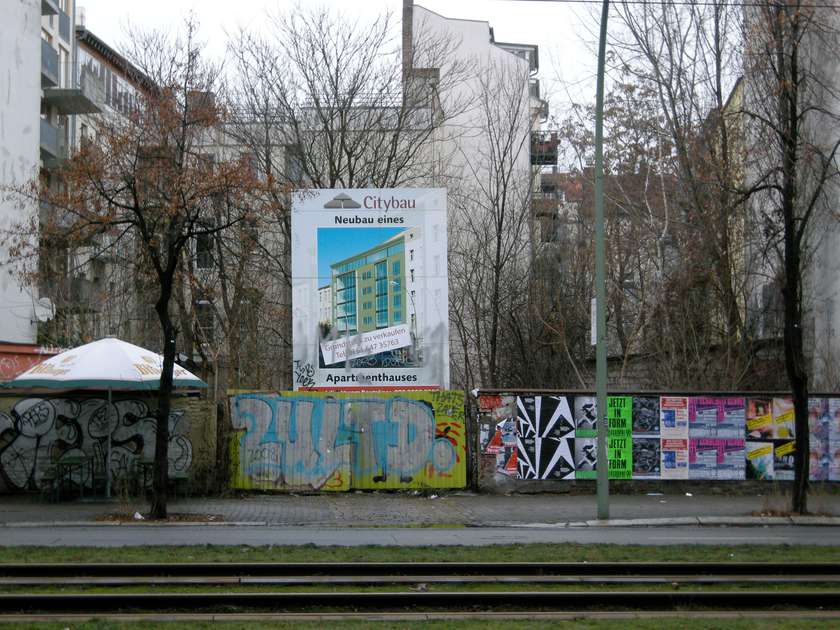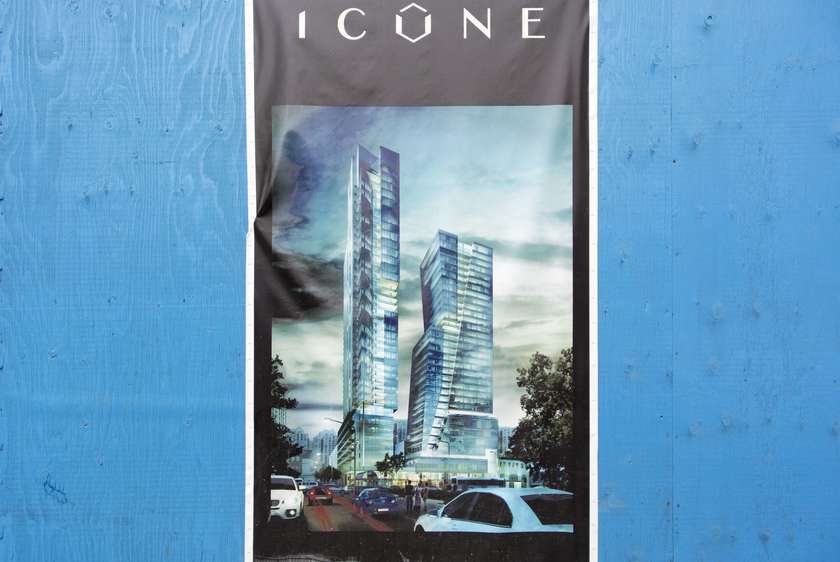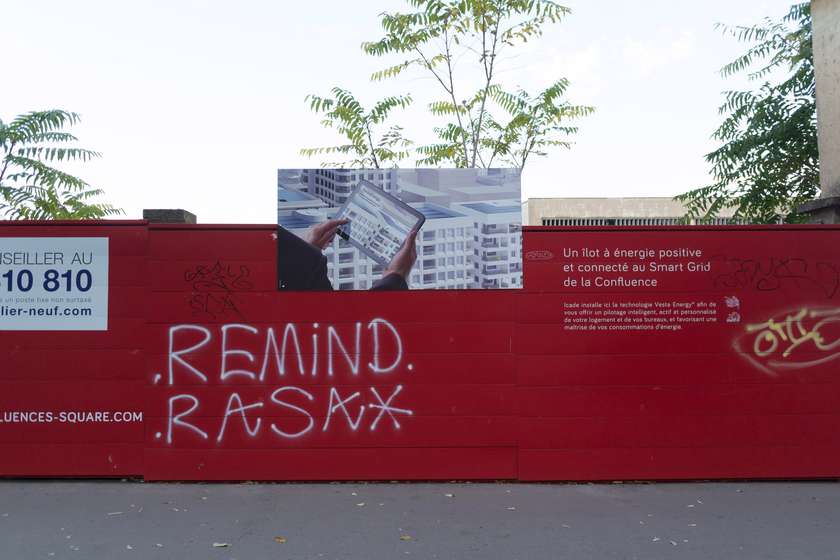 ---
---
Join the discussion and select your favourite idea!
The author(s) of the most popular idea will be invited to attend the match-making conference in Ljubljana and pitch their idea of future architecture, where they will get the chance to become a part of the Future Architecture programme of exhibitions, conferences, lectures and workshops.
→

View other ideas