A world atlas of utopias – to be considered in the era of post-everything.
File under
# Technology
# Social
# Environment
# Economy
# Other
Perhaps following a cycle (and anticipation) of global crisis developing today, architecture finds itself again drawn to utopias. However, as today our understanding of modernities has become multi-centered and simultaneous, we are witnessing also several deviant ways in how future societies are being pursued. "Proxima Utopia" represents a project for an atlas that seeks to provide speculative cartography and imagery for these developments. It is not as such a "mappa mundi", consisting of what we currently know of the world, but more of a design-led inquiry into the "other" directions that global development might take – with or without the benevolent and harmonious past understandings of utopias. While not potentially desirable, the scenes discussed in the atlas seem yet plausible, deriving from current global politics, power relations, economy, surveillance, the post-internet and the looming ecological changes – the real contexts of future architecture.
---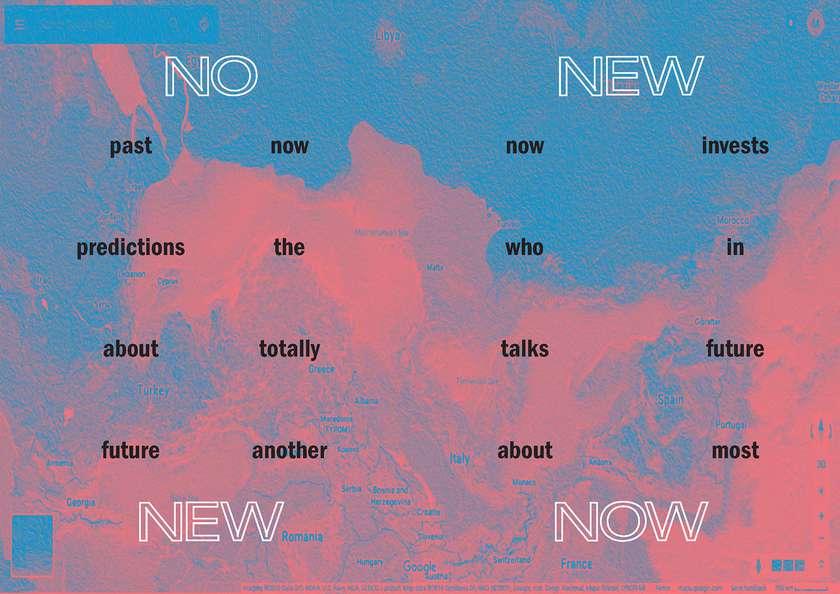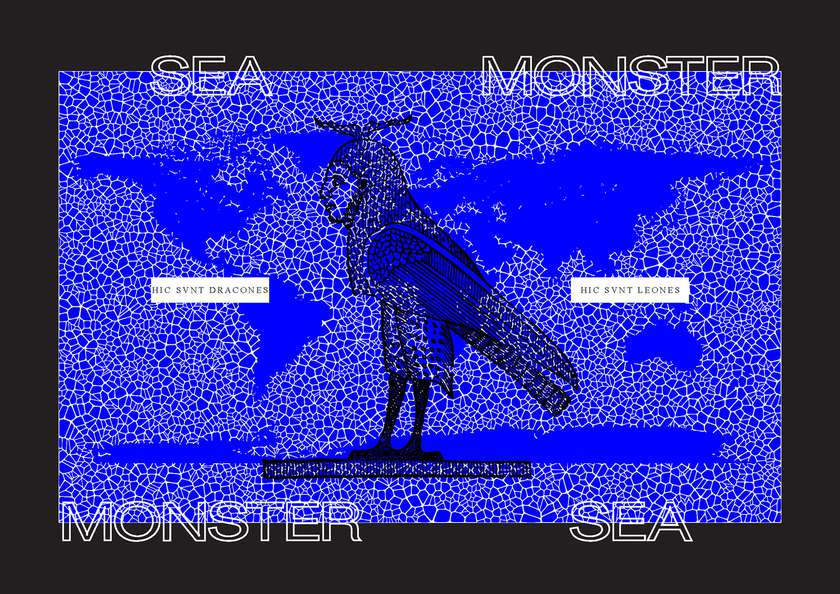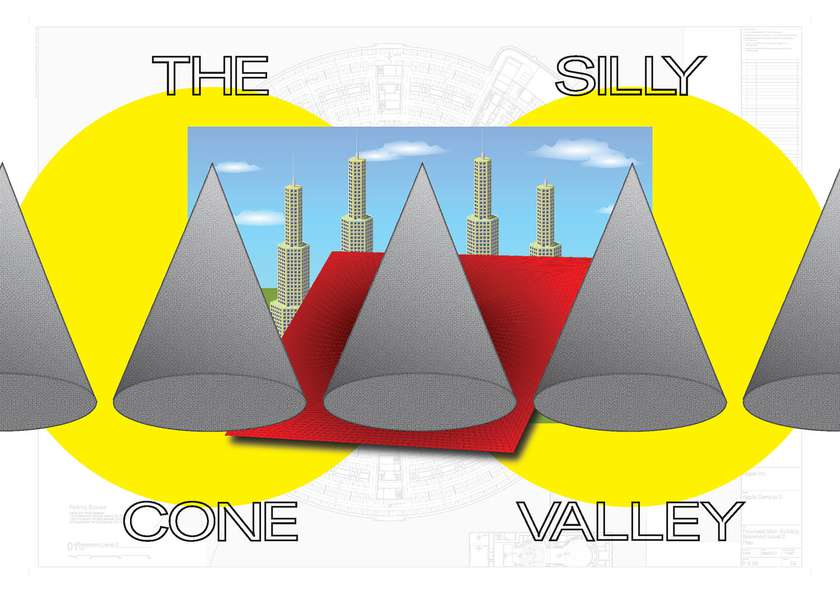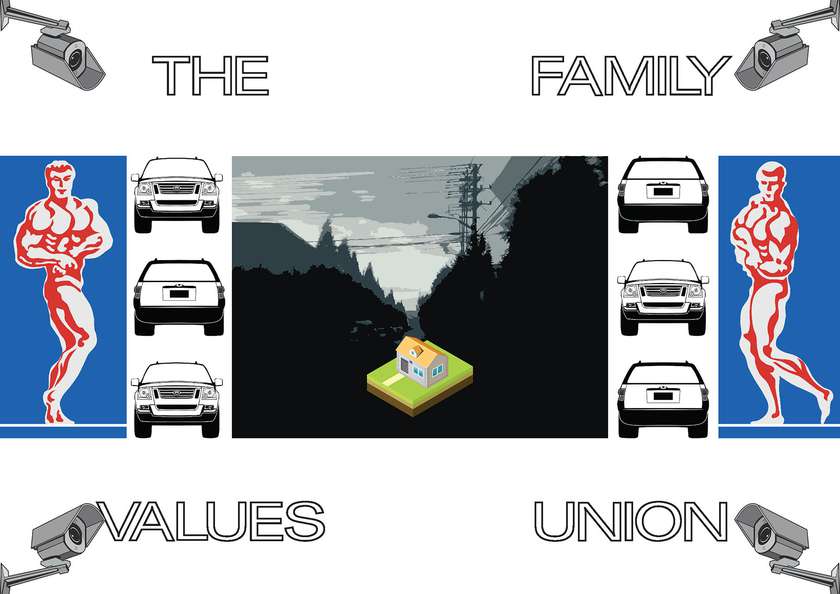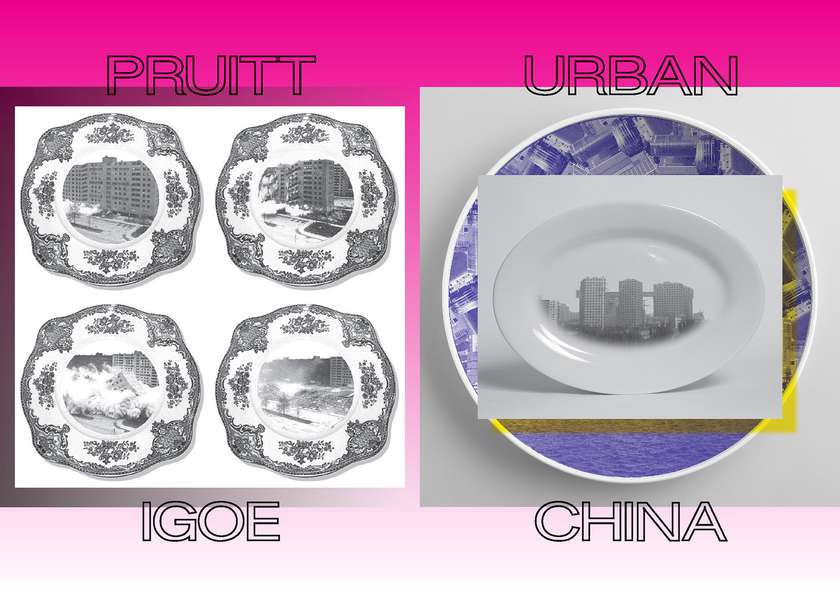 ---
---
Join the discussion and select your favourite idea!
The author(s) of the most popular idea will be invited to attend the match-making conference in Ljubljana and pitch their idea of future architecture, where they will get the chance to become a part of the Future Architecture programme of exhibitions, conferences, lectures and workshops.
→

View other ideas