Future Architecture Fair 2019
The open forum, part of Creative Exchange 2019 taking place from 13 to 15 February at MAO Ljubljana, will provide cultural operators and emerging creatives in architecture an opportunity to present their work to the Future Architecture audience, meet partners and examine opportunities, while the audiences will have the chance to explore the latest in the field of architecture and urban planning. Find out who will be joining us at the fair.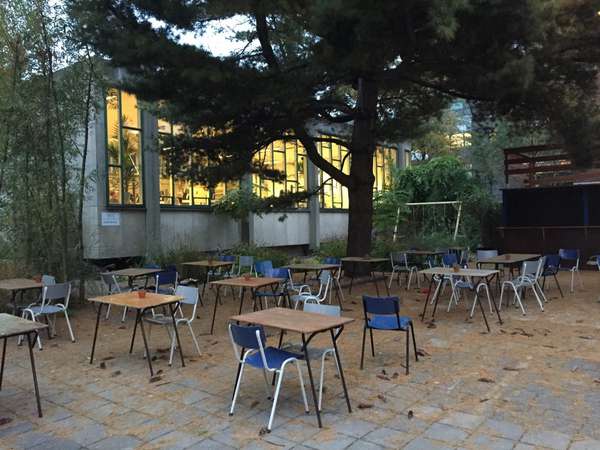 Exhibitors at the fair are:
Architectuul, Berlin
ACT Arts – Malta, Valetta
Ringscape, Vienna
MistoDiya / Metalab – urban project, Kyiv
Zuecca Project Space, Venice
MakeCity, Berlin
Fab Lab Ioannina, Ioannina
Creative Food Cycle, Hannover
Faculty of Architecture, TU Brno, Brno
Patrícia Mesquita, Lisbon
Dragana Cirić, Belgrade
Studioarch4, Tirana
Outsider, Ljubljana
DeltaLab / Rijeka 2020, Rijeka
Kate Goodwin / Royal Academy of Arts, London
Lucie Kohoutová and Martina Freitagová, Prague
The highlight of the fair will be the Cocktail Dates, taking place on 14 February at 17.00, where organisations and individuals will introduce themselves and their work in short 5-minute presentations. Cocktails included!