Copenhagen architecture festival
Denmark's first and world's largest architecture festival opens its fifth edition.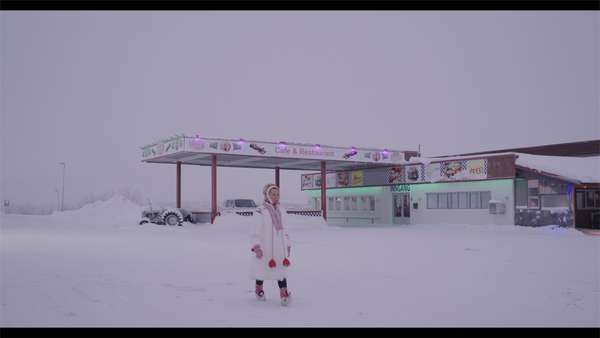 This year's wide program encompasses over 220 architectural ventures and spreads over three cities with a strong architectural identity; Copenhagen, Aarhus, Aalborg, and for the first time the city of Odense joins. Upon entering its fifth year, the festival continues its ambition to expand the idea of what architecture is and can do: presenting it as something more than just brick, space, or structure, but as a sensual, corporeal, social, political and human element that influences every aspect of our lives. This year's theme HOUSING HOMES / AT HUSE HJEM explores the ideas of home, housing and belonging. The highlights include:
Boris Benjamin Bertram's film Human Shelter (Denmark 2018),will have the world premiere - a poetic odyssey on what constitutes a home for which the author went on a veritable Odyssey across four continents over a period of two years.
Indian architect Anupama Kundoo curates a film program. Based between Madrid and the collectively-built city of Auroville in India, Kundoo creates customizable, craft-based, participatory construction experiments in all kinds of materials. Her work has been featured in the Venice Biennale in 2016, and in 2020 she will have a solo show at Louisiana.
In cooperation with BL –Denmark's General Housing, CAF hosts both open air and private film screenings in social housing complexes which are often only known through the stories the media tells about them such as Gellerup, Mjølnerparken and Vollsmose, as well as a major Nordic conference on affordable housing.
The festival opens alongside the opening of BLOX, the new, exciting building on the Bryghus site that was designed by Rem Koolhaas' OMA office. The multifunctional building will house, among other organizations, the Danish Architecture Center, which opens on May 7 with the exhibition Welcome Home that deals with home and housing. Fashion researcher and curator Ane Lynge-Jorlén curates an exhibition that focuses on identity, body, home and temporary housing, presenting artists and fashion designers through films and conversation.