Forecast: Proposals wanted
Artists and practitioners working in all creative fields anywhere in the world are encouraged to apply with projects that tackle issues concerning the future, and what can we do to actively shape it.
For the latest edition, Forecast platform has selected six mentors, all accomplished in their respective fields: visual artist Candice Breitz (ZA), artist and internet activist Paolo Cirio (IT), musician Okkyung Lee (KR), cartoonist Anders Nilsen (US), radio reporter Joe Richman (US), and conceptual designer Jerszy Seymour (UK/CA), who will work with the applicants.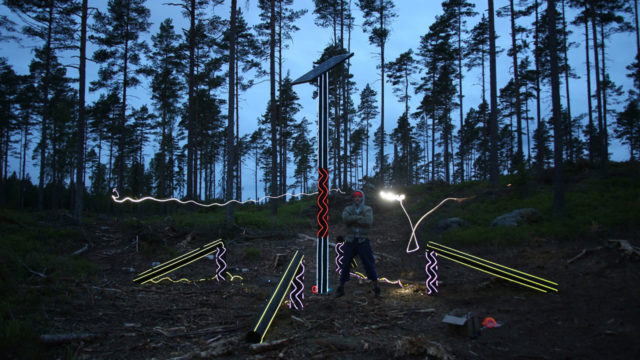 The selected candidates will present their ideas at the Forecast Forum in Berlin, taking place July 1–7, 2019. At the conclusion of the Forum, six mentees will be chosen, one in each field, to develop their ideas further with their mentors.
The six mentees will receive a production budget and artist fee, and will have nine months to bring their ideas to fruition.
The final projects will be presented to the public at the Forecast Festival, taking place March 30–April 5, 2020.
The deadline for applications is March 1, at 11:59pm CET.