Join the 2020 Future Architecture Fair
12. - 13. February 2020
Museum of Architecture and Design (MAO) Ljubljana
The open forum, part of Future Architecture 2020 Creative Exchange taking place 12.-13. February 2020 at MAO, Ljubljana, will provide cultural operators and emerging creatives in architecture an opportunity to present their work to the Future Architecture audience, meet partners and examine opportunities, while the audiences will have the chance to explore the latest in the field of architecture and urban planning.
The highlight of the fair will be the Pitch Cocktails, an evening event, where all the Fair participants will introduce themselves and their work in short 5-minute public presentations. Cocktails are included!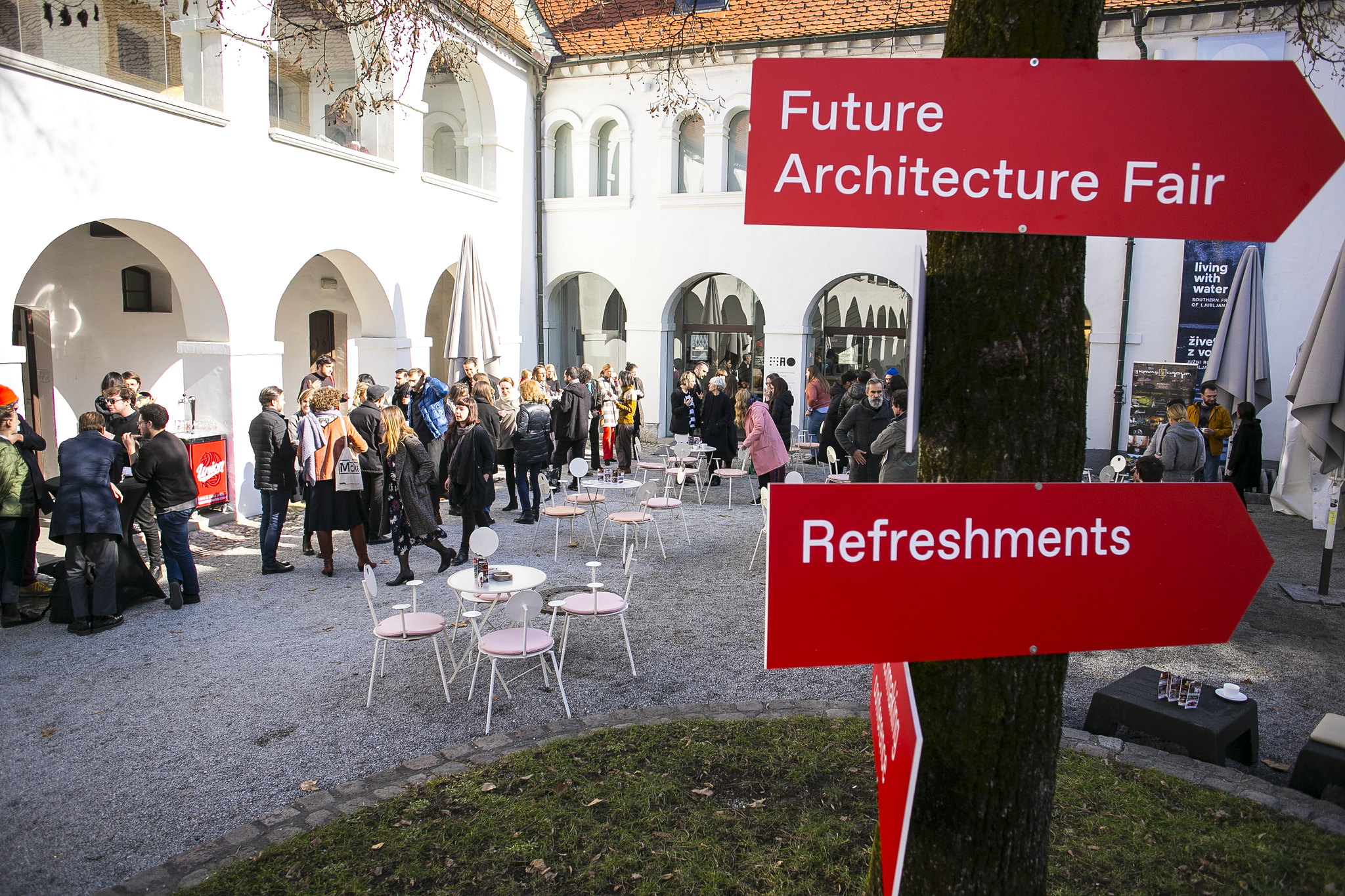 Technical information about the Fair:
The venue for the Fair will be

Južna dvorana

(Southern hall, approx. 5 x 15 m), one of the main event spaces at MAO;
The event space will be equipped with tables/stands (1 x 1.5 m, number of tables is optional), projector, microphone and sound, light, and a lounge area for informal meetings and presentations;
Each participant should bring visual materials for exhibiting and representation of their work;
Pitch Cocktails – fast 5-minute public presentations by each Fair participant as part of the official programme of the conference;
The two-day public event gathers around 300 invited international guests and audience;
MAO and Future Architecture platform do not cover travel or accommodation expenses;
The Future Architecture Fair is admission free.
Register your participation in the Fair by sending an email to info@futurearchitectureplatform.org before 3 February 2020. The number of participants in the Fair is limited and will be selected by MAO.
Don't miss your chance to take advantage of some Future Architecture opportunities!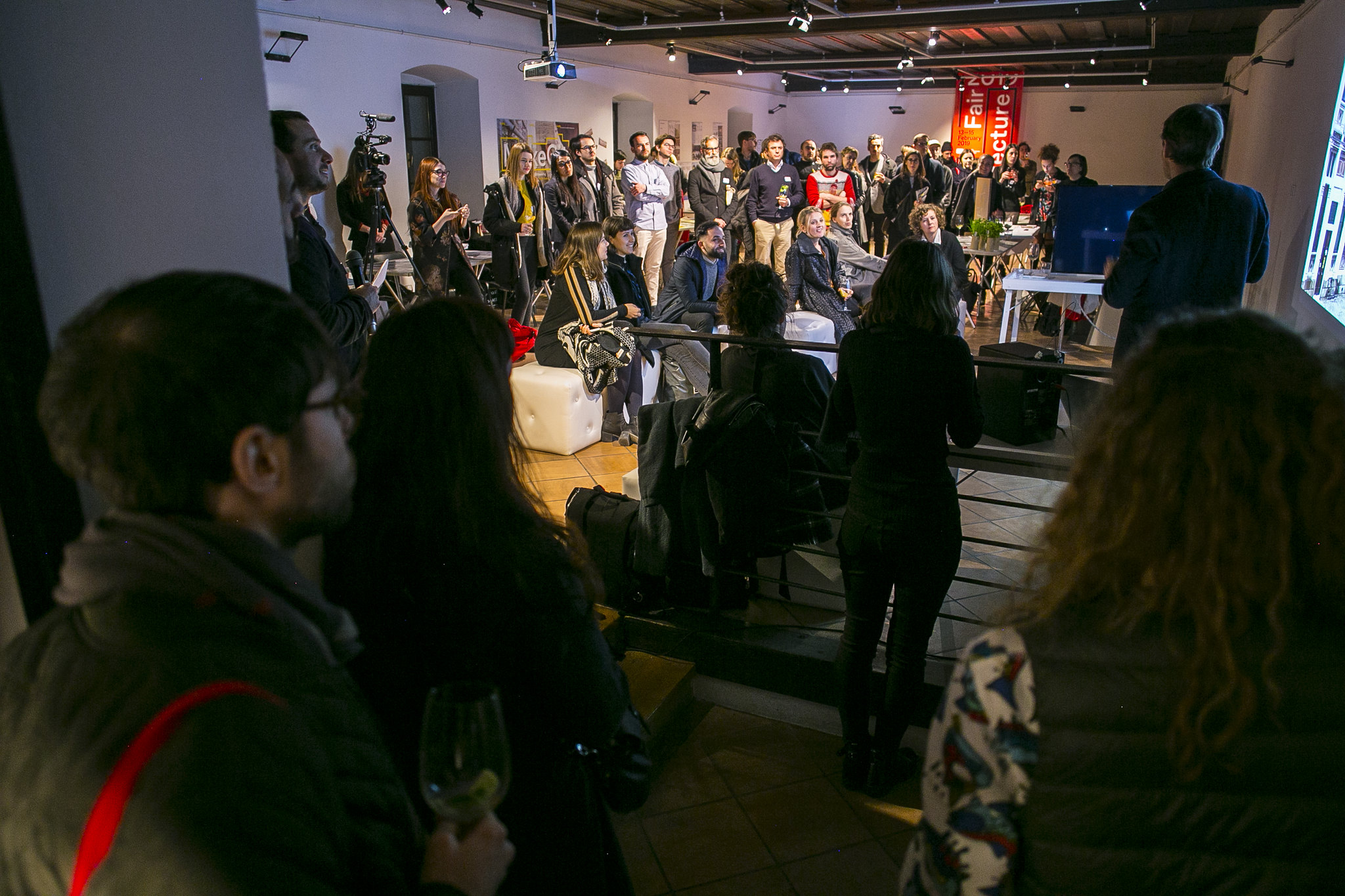 Creative Exchange is the most insightful annual gathering of architecture lovers and professionals and is held every February in Ljubljana. It brings together platform members and 25 of the most progressive emerging talents selected through the Call for Ideas. It offers opportunities to connect and keep up with the latest developments and tendencies in architecture
It marks the start of the European Architecture Program, a series of the most significant and interconnected architectural happenings and events in Europe.