A Year in Few Thoughts
2019 Annual Reflection Summary by Giovanna Borasi
Annual Reflection Summary
10 Sep 2019
We invite some of the most prominent thinkers of the present to dive in the Future Architecture ideas repository and reflect on the work of an emerging generation of creatives striving for positive change. The valuable document was publicly presented by Giovanna Borasi on the 2019 Creative Exchange in MAO Ljubljana.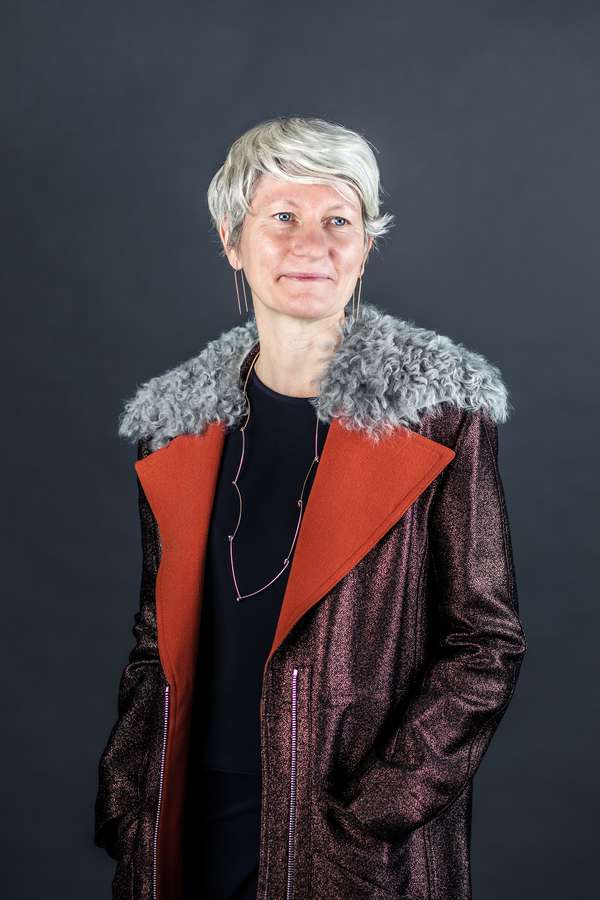 "A Year in a Few Thoughts
I was asked by Future Architecture Platform to review the applications for this year's call for ideas on the future of architecture. It has been fascinating to look over 360 applications and some 1,000 pages worth of proposals.
It was are revealing exercise: One I had the privilege to have a panoramic overview of today's discourses and interests occupying architects and the discipline's adjacent thinkers; two I had the opportunity to reflect upon how these separate ideas could, especially zooming out from the specificity of each project, begin to tell a larger story on the current status of architectural discourse.
What I will try to do today is highlight what I think are the more interesting ideas, questions, and trends that have surfaced.
I must explain that I use the word interesting, which can often convey a certain banality, but its use is not facetious, rather an attempt not to evaluate these proposals based on whether they are good or bad; instead qualify if they point to larger questions and ideas being asked by the discipline and society. So, I understood my role differently from the jury where I did not have to determine the validity of each approach or idea, but had to recognize emerging trends, directions, or potential questions being posed.
To preface, I had to extract and amplify the intentions behind some ideas in order to expose an underlying train of thought that might have not been immediately detectable.
Finally, I should disclose that the ideas that I resonated with are those that touch upon part of my own work or the CCA's upcoming research and curatorial projects dealing with societal transformations, urban and non-urban issues.
So, I would like to start by using a card that is part of the Gordon Matta Clarkarchive on 'Anarchitecture' at the CCA, which gives a sense of how I view my role today, but also the CCA's approach and perspective to the architecture debate today:
"Here is what I have to offer you… confusion guided by a clear sense of purpose"
So here you go, a series of hopefully purposed, but still elaborately confused thoughts..."
Continue reading: 2019 Annual Reflection Summary by Giovanna Borasi
Watch the video: Public presentation by Giovanna Borasi
Creative Exchange is the most insightful annual gathering of architecture lovers and professionals and is held every February in Ljubljana. It brings together platform members and 25 of the most progressive emerging talents selected through the Call for Ideas. It offers opportunities to connect and keep up with the latest developments and tendencies in architecture
It marks the start of the European Architecture Program, a series of the most significant and interconnected architectural happenings and events in Europe.