Tables. Lines. Ruins.
2020 Annual Reflection Summary by Marina Otero Verzier
Annual Reflection Summary
25 Mar 2020
During the successful 2020 Creative Exchange, Marina Otero Verzier, architect and director of research at Het Nieuwe Instituut in Rotterdam, reflected on the applications from the Future Architecture 2020 Call for Ideas and shared her view on the future of architecture. We are delighted to announce the Annual Reflection Summary by Otero Verzier. Be inspired by her fresh and thought-provoking insights about architecture.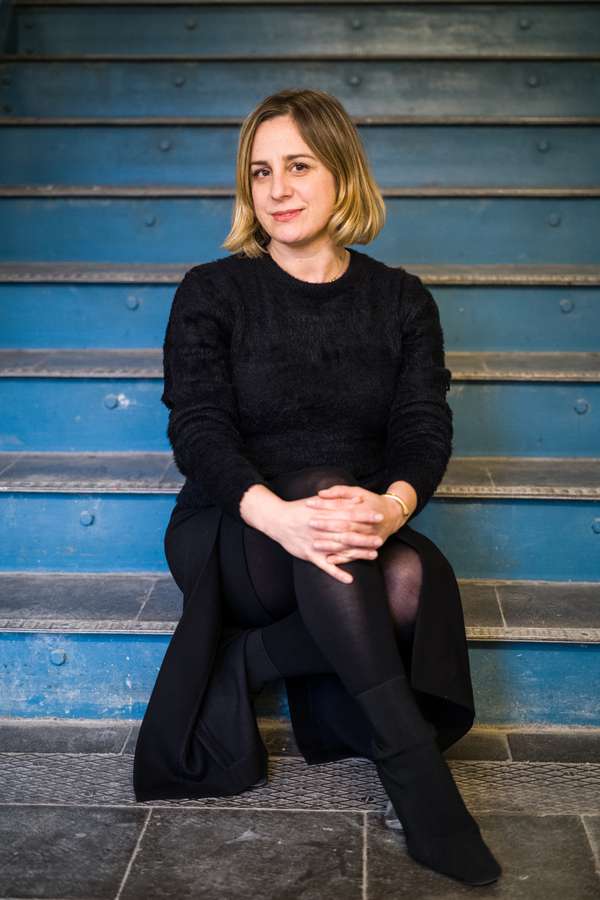 "Tables. Lines. Ruins.
Good evening, everybody. I am grateful to the organizers of the Future Architecture Platform for inviting me to deliver the 2020 Annual Reflection Summary. It is an honor and a responsibility, as well as a fantastic exercise.
I want to start by congratulating those who submitted projects to the Call for Ides. It is beautiful to be here today to celebrate architecture in all its diversity. And no, it is never too much. In fact, we need more ideas coming. Yet, it is also important to reflect on what is that that brings all these ideas together. I might have a few suggestions to offer.
One disclaimer before we continue: It is the end of a long day, I have a thick Spanish accent, and plenty of notes. Are you ready?
Let's begin with Tables.
Tables
Across the call, a number of proposals exude nostalgia, a longing for having a position in the table. Yet, do we really want to sit at that table? I am not sure how you imagine the table where we were previously seated, and no longer are. Every time I think about it, what comes to mind is a table full of white men, cups of coffee, seated next to a window overlooking a city, a global city.
I assume that is the table where power is enacted and distributed, around which are gathered those who decide on how many luxury apartments and thin, tall and empty towers a city can handle. I might be exaggerating, but I believe that is the table that we say we are no longer invited to. And, therefore, what does the fact that we want to be seated there it actually say about us?
Even if we go to that table with higher (ethical, social, environmental, political, aesthetic) ambitions, are we ready to represent all those who are not there, who are not invited or allowed to be at the table? Are we ready to challenge the politics of the table? Or do we just want a piece of the cake that is being cut and eaten on top of it? ..."
Continue reading: 2020 Annual Reflection Summary by Marina Otero Verzier
Watch the video: Public presentation by Marina Otero Verzier
Creative Exchange is the most insightful annual gathering of architecture lovers and professionals and is held every February in Ljubljana. It brings together platform members and 25 of the most progressive emerging talents selected through the Call for Ideas. It offers opportunities to connect and keep up with the latest developments and tendencies in architecture
It marks the start of the European Architecture Program, a series of the most significant and interconnected architectural happenings and events in Europe.