Open Call: i-D and ARTSTHREAD Global Design Graduate Show 2020
Global Design Competition
Future Architecture Platform media partner ARTS THREAD has partnered with i-D Magazine to launch the online Global Design Graduate Show 2020.
DEADLINE TO APPLY: July 31, 2020 by 23.59 GMT.
Future Archutecture Platform media partner ARTSTHREAD has partnered with i-D Magazine, to launch the online Global Design Graduate Show 2020 - the first ever online global design competition - as a proactive response to this year's covid-19 disruption. The competition is open to all students graduating in any under- or post-graduate art & design degree over the academic year 2019-20 and the winners showcased online this September.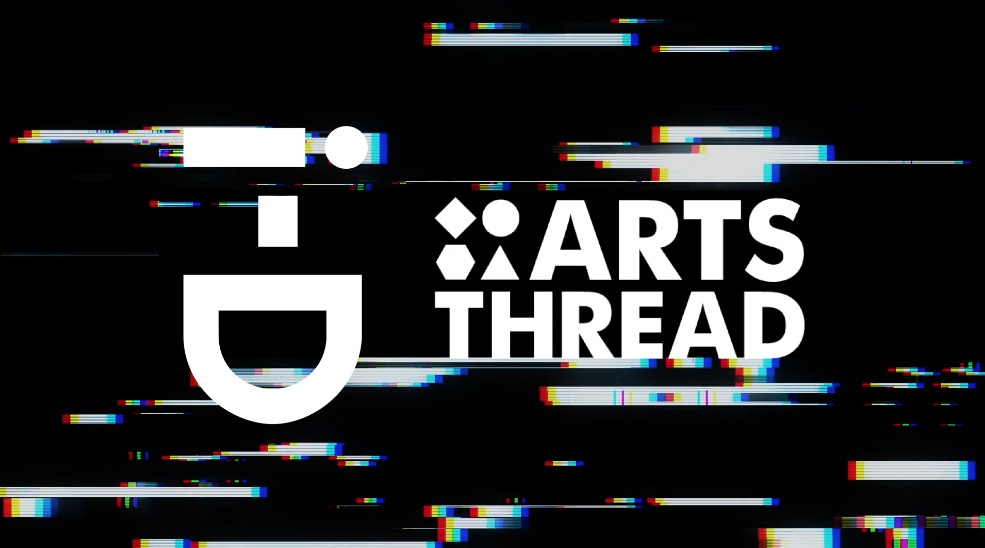 Covid-19 has had a really disruptive impact on all of the creative art and design students worldwide due to graduate this year. The majority of the universities and art & design schools have had to cancel end of year shows and exhibitions. Under disruptive circumstances and with no direct access to studios, workshops, mentors and technician help - students have had to adapt to online teaching and reimagine and deliver different projects from those initially planned. 'The competition was launched by to turn the negative narrative of the disruption into a positive opportunity during challenging times, by uniting the industry leaders and media to help showcase the diversity of the graduates' creative work next to their peers from around the world' says ARTSTHREAD newly appointed Creative Director Jens Laugesen.
ARTSTHREAD wants to support the graduates of class of 2020 - facing a post covid-19 global recession and deliver a global platform where they can showcase their graduate projects to an international audience and industry alongside other creatives from around the world. It is ARTSTHREAD's vision to unite global brands and industry leaders to support the next generation in these covid-19 challenging times through a media partnership with i-D magazine, allowing the competition call out to reach a global audience of art and design graduates all over the globe.
ARTSTHREAD is inviting a wide range of global design-led creative brands to help sponsor the awards over a variety of different art and design categories. The shortlisted creatives will be judged and mentored by leading industry figures and featured on a distinctive innovative digital platform, globaldesigngraduateshow.com, allowing a global audience to see their submissions and vote for their favourites through August and September. The category award winners will be announced in September during an event to be confirmed at Somerset House during London Fashion Week and London Design Festival.
DEADLINE TO APPLY: July 31 2020 23.59 GMT
Find more details about the Global Design Graduate Show 2020