Keynotes at 2021 Creative Exchange
Landscapes of Care
With the 2021 Creative Exchange: Landscapes of Care, one of the key European events for networking and presentation of architectural ideas, Future Architecture Platform will introduce a new season of its European Architecture Program via a live webcast for the first time via Future Architecture Rooms.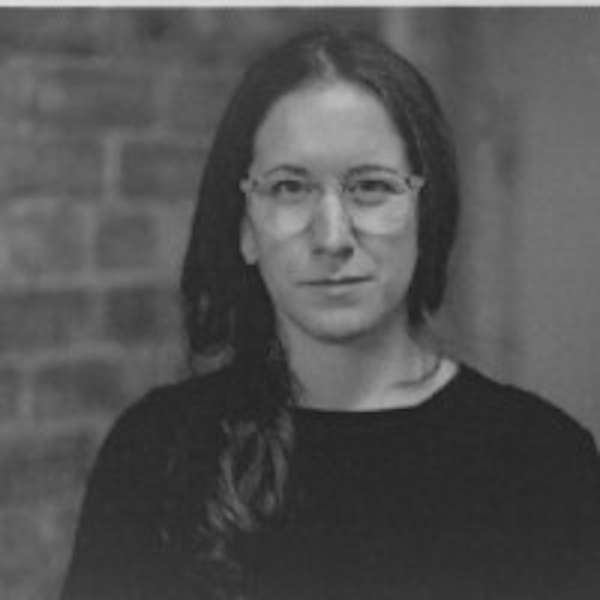 Amica is a writer, designer, and strategist whose work focuses on the intersection between built form and the social life of cities, and the communication of design-related issues to wider audiences. Trained in Anthropology of Built Environment, Amica is a co-founder of the art, architecture, and design practice Assemble, with whom she has been working for 10 years. Aside from her work in Assemble, Amica is a long-term trustee of Theatrum Mundi, a London and Paris based research network founded by Richard Sennett, studio leader at the Bartlett School of Architecture and the Architectural Association and a co-founder and trustee of Baltic Street Adventure Playground, a radical child-lead space at the center of a set of underserved communities in the East End of Glasgow. She has guest lectured across Europe and internationally, in included ETH Zurich, YGSA Yokohama, TU Berlin and MIT. Recent work includes book chapter 'Das Problem mit der Zukunft' (The Problem with the Future'), in Care for the Existing, Jovis, 2020, and forthcoming The Lives of Children, a video work made collaboratively with politically organized working children in Lima and Cajamarca, Peru.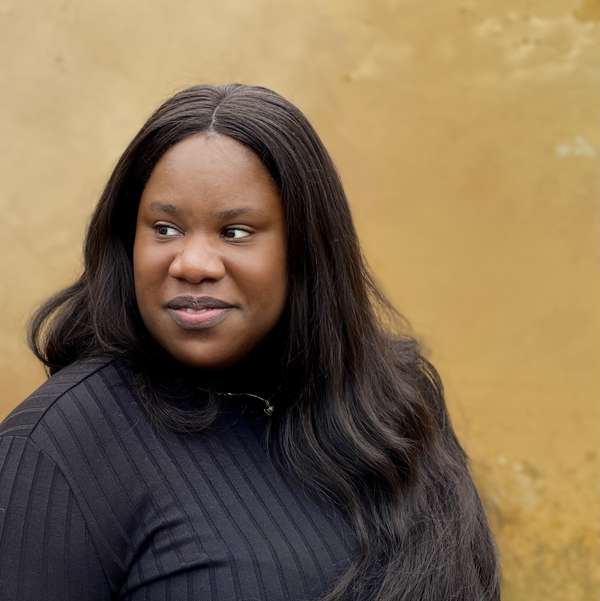 Marie-Louise Richards is an architect, lecturer, and researcher at the Royal Institute of Art in Stockholm. Her work explores invisibility as embodiment, a critical strategy, and a spatial category through methods of architectural and artistic practice, curatorial practice, and writing. Recent work includes: Banana-Split: a (Black) Power Walk commissioned by Mossutställningar/Public Art Agency Sweden (2020); Out of Line: Erasure and Vulnerability as Sites of Subversion in Archifutures Vol. 6: "Agency" (2020); and Hyper-visible Invisibility: Tracing the Politics, Poetics and Affects of the Unseen in Field Journal: Becoming a Feminist Architect, Vol. 7 (2017). She is part of the collaborative research project Spaces of Care, Disobedience and Desire: Tactics of Minority Space-Making with Natália Rebelo and Rado Ištok.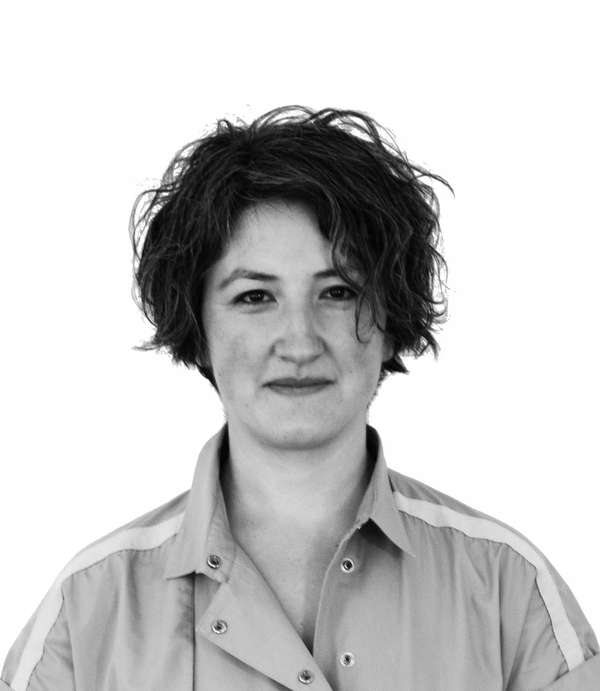 Merve Bedir is an architect based in Hong Kong. She is the co-founder of design office Land and Civilization Compositions, and Aformal Academy, an experimental school in Pearl River Delta region. She is a founding member of Kitchen Workshop in Gaziantep, Turkey, a collective initiative thinking on "kitchen" as a space of knowledge production related to learning to live together. This initiative was presented and supported in the first year of Future Architecture Platform. Merve studied PhD at Delft University of Technology and architecture in Middle East Technical University, Ankara.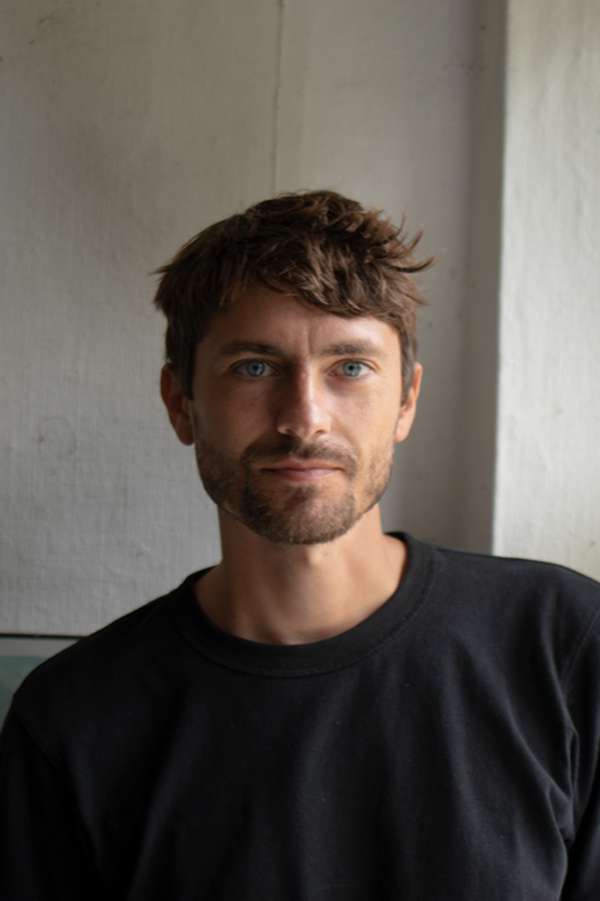 Paolo Patelli (IT, 1984) is a researcher and spatial practitioner who engages through artistic methods, and often collaborative enquiries, with the materialities, scenes and atmospheres at the intersections of space and society, technologies and environments. His work is research-driven, empirically scaffolded in ethnographic observations, media excavations and archival mediations.
His work has been exhibited internationally, including in the Dutch Pavilion at the 16th International Architecture Exhibition La Biennale di Venezia in 2018. He is a 2020/2021 Fellow at the Akademie Schloss Solitude. He was a 2019/2020 Research Fellow at Het Nieuwe Instituut, and artist-in-residence at the Jan van Eyck Academie in Maastricht (2017/18). Paolo teaches at the Design Academy Eindhoven, and in the Studio for Immediate Spaces (Sandberg Instituut). He holds a PhD from Politecnico di Milano, lives and works in Amsterdam.
Paolo has a longstanding relationship with MAO: he participated in BIO50 in 2014, Future Architecture Platform in 2017, and was a Design Mentor for BIO26 in 2019. https://paolopatelli.com/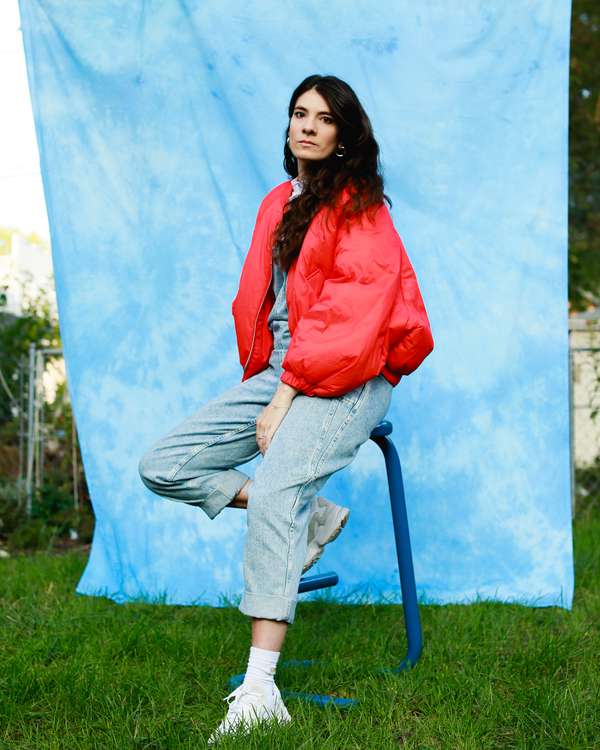 Maite Borjabad López-Pastor is an architect and curator whose work revolves around diverse forms of critical spatial practices, operating across the disciplines of architecture, art and performance.
She is currently Associate Curator of Architecture & Design at the Art Institute of Chicago where she takes care of evolving the contemporary collection leading research initiatives and acquisitions and has curated a number of significant installations and exhibitions including My Building, Your Design: Seven Portraits by David Hartt (2018), PHANTOM. Mies as Rendered Society by Andres Jaque (2019). Her last exhibition and book Designs for Different Futures, co-curated with the Philadelphia Museum of Art and the Walker Art Center is currently on view in Minneapolis (Sept 12, 2020 - April 11, 2021). Previously she worked at The Met and as an independent curator has developed diverse projects in collaboration with the Emily Harvey Foundation, New Museum Incubator (NY) or Tabakalera (San Sebastian) or La Casa Encendida (Madrid) where she curated the exhibition and book Scenographies of Power: From the State of Exception to the Spaces of Exception (2017).
She is currently a lecturer at University of Pennsylvania and has previously taught at Columbia University, and UIC and served as a guest critic at multiple schools including MIT, Harvard GSD, IIT or Cornell. Maite's writing has appeared in renowned journals as Harvard Design Magazine and her work has been celebrated in major media such as the New York Times, PIN-UP, Domus, Artforum, La Tempestad or El Cultural. https://maiteborjabad.com/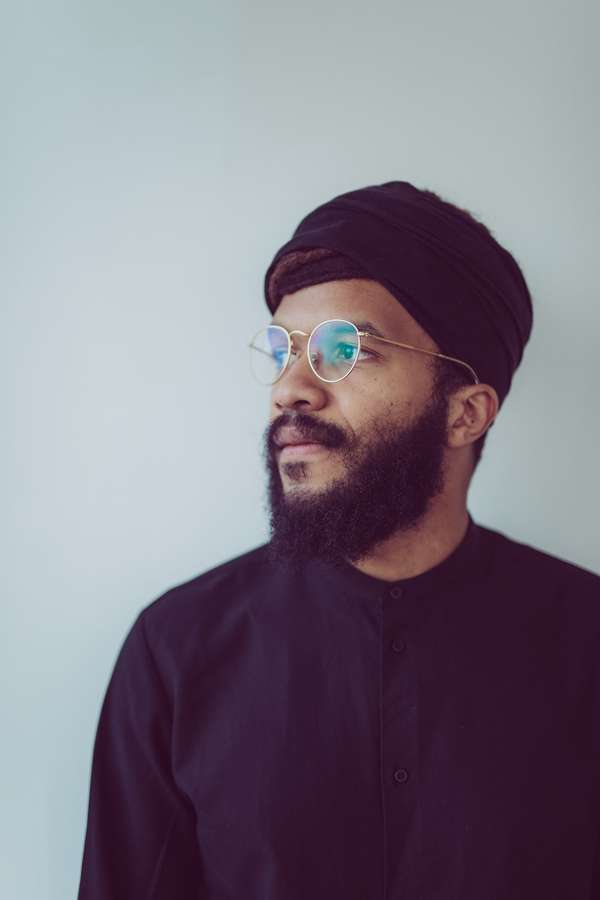 Johnny Leya, Architect (1990) graduated from the ULB Faculty of Architecture in Brussels in 2015. He is one of the founding partners of the architectural office Traumnovelle. Traumnovelle curated the Belgian Pavilion at 18th Architecture Biennale. Traumnovelle is active internationally with works ranging from cultural and artistic interventions to spaces of production. Johnny has worked in various architecture an urban planning offices, including the Charleroi Bouwmeester in Belgium, OMA-partner Ole Scheeren in Beijing and Muoto in Paris. He is regularly invited as guest critic at Brussels Faculty of Architecture, Paris ENSA Versailles, EPFL Lausanne, ETH Zurich, Sint-Lukas Brussels and AA School.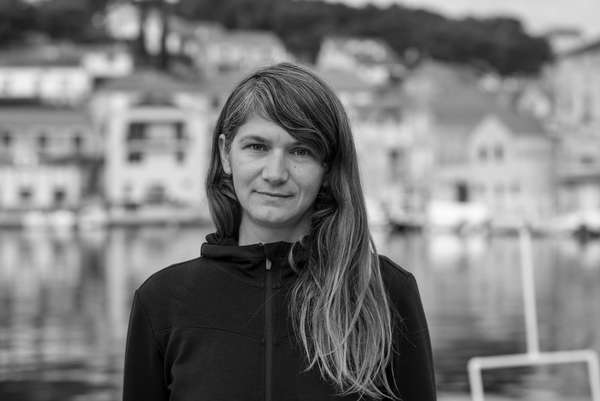 Armina Pilav is a feminist, architect, researcher and lecturer at the Department of Landscape Architecture, The University of Sheffield. Her research, practice and teaching intersects and focuses on politics of re-presentation and re-production of physical, mediated space, bodily experiences in extreme conditions of the war destruction or other disaster condition. Armina uses cross-media tools, psychospatiality and radical observations to expose ecologies of transformations of rivers, lands and related natural forms, architectures and society. She publishes in magazines and academic journals, exhibits regularly, and her recent research on destruction of Sarajevo, Mostar and inhabitant's transformation of violence has been exhibited at the Venice Biennale of Architecture (2018), as part of the Architecture of Shame project in Matera in July 2019. At the moment she is developing a research and curatorial program 'toxic lands' on human destruction of lands, rivers and other then human species. Armina is founder of Un-War Space Lab, member of the Association for Culture and Art Crvena in Sarajevo and Community Earth for Us in Brač Island where she is based currently.
The annual convention will take place online this year under the title Landscapes of Care. The participants will be addressed by Xavier Troussard, head of the New European Bauhaus at the European Commission's Joint Research Center. The main guest at this year's event will be Amica Dall, who holds a degree in English literature and anthropology and is one of the fifteen founders of the non-hierarchical multidisciplinary London collective Assemble, which produces architecture, art, urban design, and research—and in doing so focuses on the social and material processes of urban development.
The core of the 2021 Creative Exchange will be nine live discussions with twenty-seven young artists and experts from various disciplines that responded to this year's call for ideas, the platform's tool for encouraging emerging creatives to present their innovative architectural ideas to a wide range of decision-makers and stakeholders, and fifteen curators, directors, and program managers that will carry out the events in the 2021 European Architectural Program. The discussions will include participants addressing topics of public space, landscape, buildings, revisiting histories, transdisciplinarity, paradigm shifts, feminism in architecture, decolonization, and new policies.