Future Architecture Summer School Assistant WANTED!
For the realization of the Future Architecture Summer School in the summer of 2018, the House of Architecture is looking for motivated and interested students of architecture from the area of Graz as assistants. Application deadline is 15 January!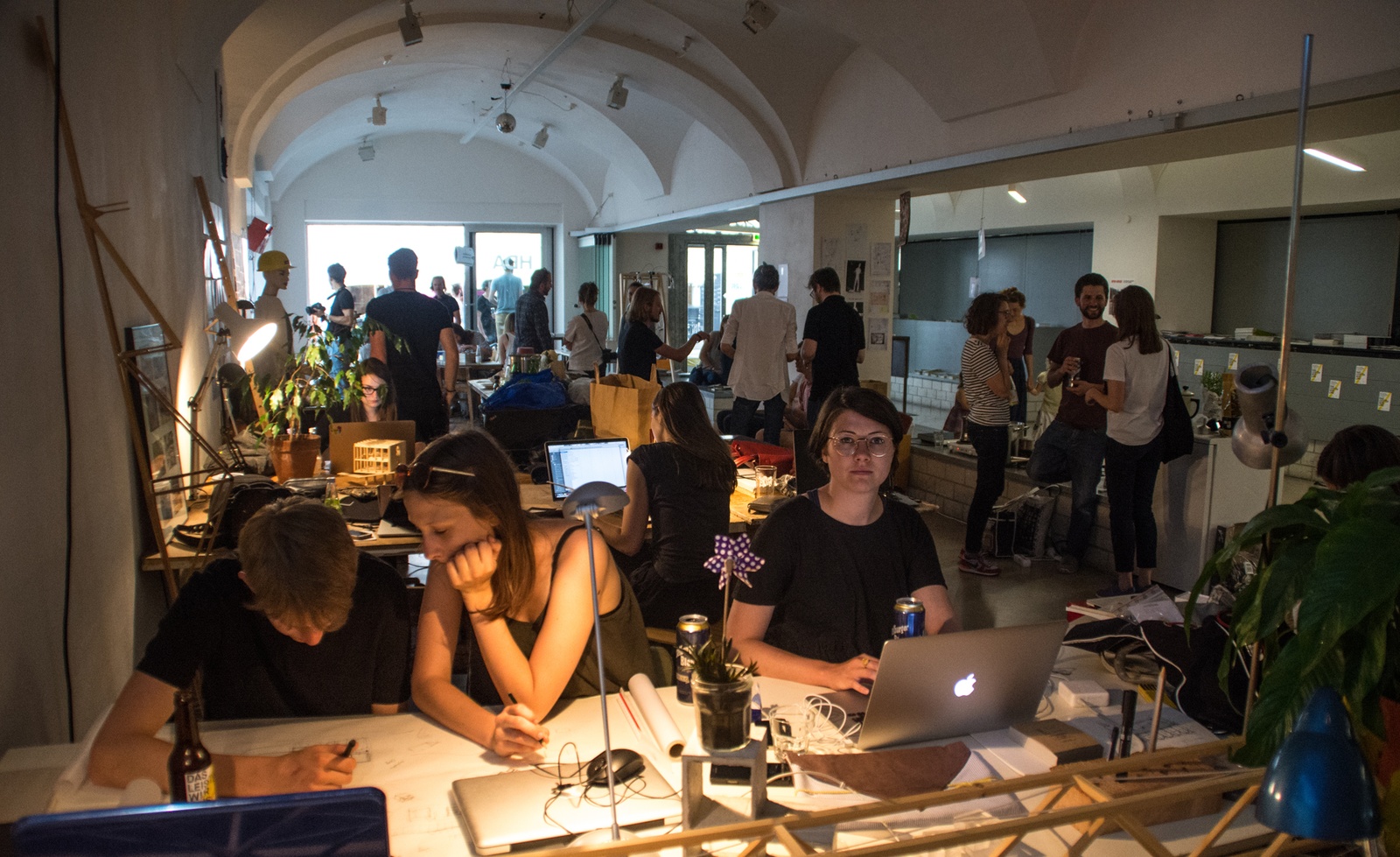 © Felix Zitter Photography/HDA GRAZ
In 2018, the House of Architecture will host the Future Architecture Summer School in Graz: ten international and Austrian emerging architects who have participated in the Call of the Future Architecture Platform will be selected as tutors and invited to a workshop with 25 young people in Graz for two weeks to lead.
Tasks:
- participation in the preparation (summer semester 2018)
- contact person for two of the workshop leaders (one group)
- support during the summer school (host role, local knowledge)
Assistants receive:
- free participation in the Summer School (25.08.-07.09.2018)
- credit as a course
- participation in the Future Architecture Matchmaking Conference in Ljubljana including travel and accommodation (14th to 17th February 2018)
- tickets for the opening of the Architecture Biennale in Venice 2018
How to apply:
Please send a short portfolio (pdf) including CV and contact information by email to info@hda-graz.at (big files please via Wetransfer or Dropbox-Link).
Application deadline:
January 15, 2018