Save the Date for Creative Exchange 2019
Creative Exchange 2019 will take place between 14 and 16 February 2019 at Museum of Architecture and Design (MAO), Ljubljana (SI).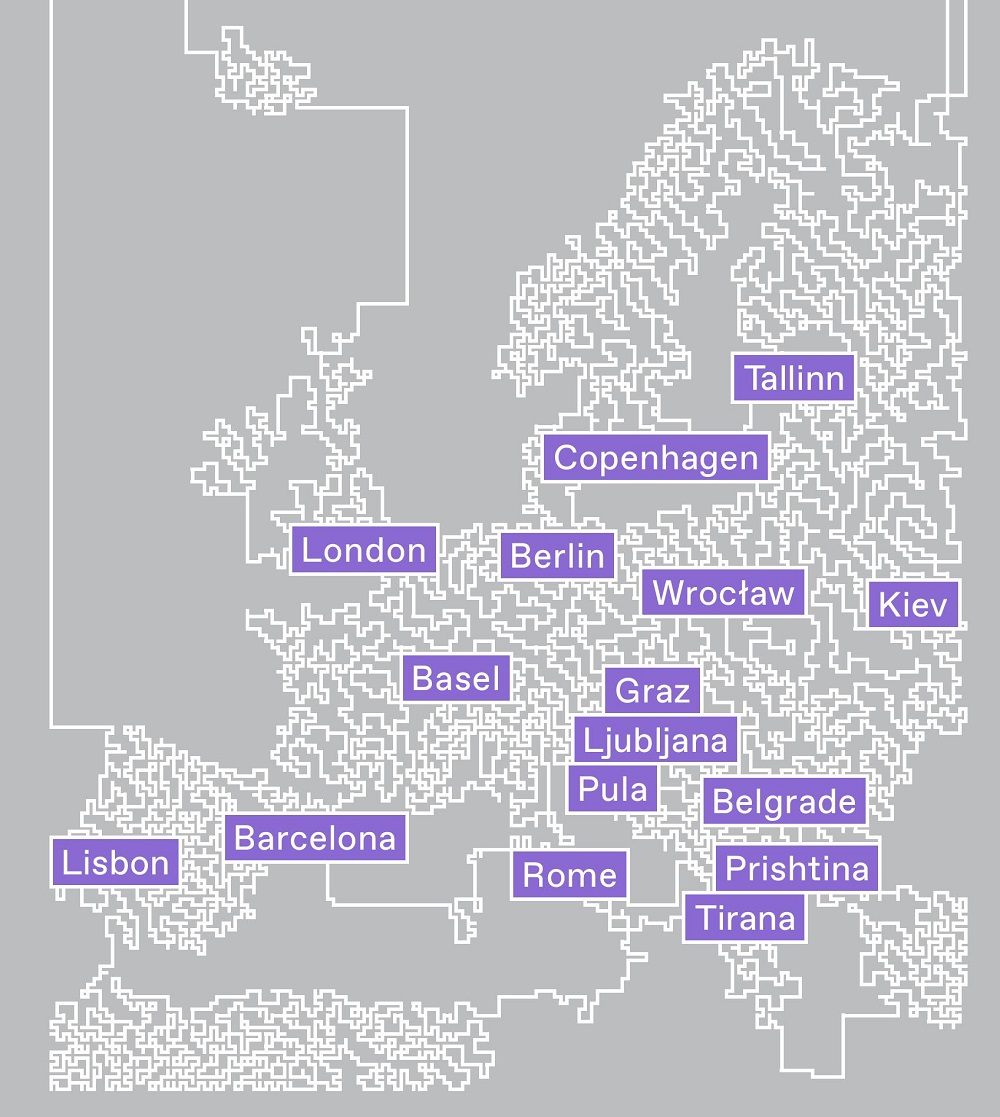 The European gathering for architecture and design lovers and professionals is a multi-day public event with lectures, talks, presentations, pitches and cocktails that enables meetings and live interaction between renowned cultural operators, emerging creatives and audiences through various formats.
Applicants of the Call for Ideas 2019, members and other cultural operators in architecture and design will present their latest developments, new projects and new ideas.
The Future Architecture Matchmaking Conference will feature selected Future Architecture emerging creative, winners of the Fundació Mies van der Rohe Young Talent Architecture Award 2018, as well as the 21 members of the platform.
Focus Talks with special guest lecturers will address pressing professional issues and enable members and creatives to gain new knowledge.
Creative Exchange 2019 will also feature Future Architecture Fair and Creative Cocktails, where cultural operators and emerging creatives in architecture are offered a forum in which to present themselves and their work, to meet potential partners and as well as examine new opportunities and form new connections.
If you wish to take part at the Future Architecture Fair and/or Creative Cocktails, please write to info@futurearchitectureplatform.org.
Save the date and don't miss your chance to take part in Future Architecture network!