Future of Architecture Practice, Today
#Conference
BETA Timișoara Architecture Biennial, Timișoara, RO
FABER / ONLINE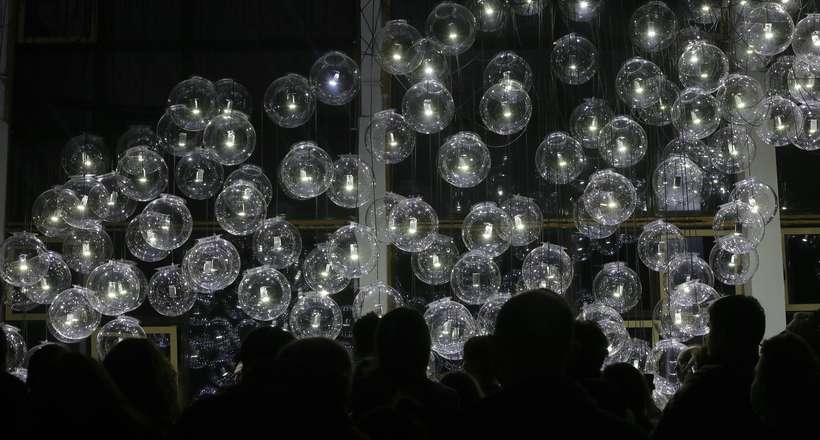 There are countless projections on the future of the architecture practice and even more unfinished discussions on what should be the role (and responsibilities) of an architect nowadays. At this very second, when asking on Google what is the future of the architecture profession? you can find more than 108 million results, a never-ending news feed. What may look like uncertainty is definitely a challenge to be explored.
From professional organizations to architecture magazines and individuals, everyone is asking these questions and of all the possible answers, we, at Beta (Timișoara Architecture Biennial), want to promote those who are addressing responsibility, inconvenience and proactiveness.
Architects can be storytellers of past, future and present time. They can raise awareness regarding the urgent current state we live in and be activists or paradigm shifters. They can be researchers and discover new paths for this profession and definitely architects can take initiative.
The event Future of Architecture Practice, Today will gather professionals that will share some of theirs today's approaches for tomorrow's architecture and is part of the BETA Timișoara Architecture Biennial 2020: #Responsibility.
The event will be held offline and online.
For registration click here.
Related